Integrated Property Management services for Freeholders, Developers, Housing Associations and Residents' Management Companies
With a 15-year track record of successfully managing large, complex developments on behalf of Developers, Freeholders, Housing Associations and Residents' Management Companies, we deliver measurable value for money.
Our approach is comprehensive and fully integrated. We provide cross-tenure community, PRS and leasehold management solutions, that seamlessly work to provide a single point of accountability. This ensures ownership of issues to resolution, the delivery of common service levels, and the realisation of service efficiencies.
Our expertise is focussed on creating and managing tenure blind communities where people aspire to live long term. We understand that creating and sustaining successful communities, extends far beyond the Lease or Tenancy Agreement and is a mix of both tangible service delivery as well as fostering a culture that brings the community together.
We focus on providing our clients with a consistent, accountable service that meets their operational and strategic requirements across all tenures, guaranteeing that statutory compliance across all key areas is achieved through, transparent, fully audited processes and procedures.
Part of our unique approach to Property Management is our self-delivery
The benefits of using our own directly employed staff include:
Local delivery of services from within the Community. Many of the team work in the same area as where they live, further enhancing the feeling of 'community' and reinvesting in the local area.
Increased on-site engagement, trust and communication. Everyone is part of one team and working closely with the same approach, values and vision.
More agile in our service delivery and more able to quickly respond to changing needs of a Development.
Value for money guaranteed through the elimination of margin-on-margin cost.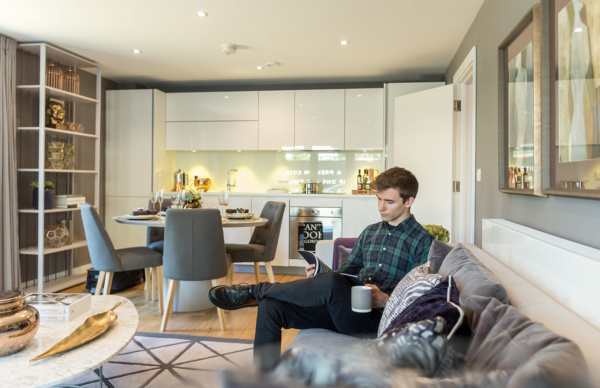 Our key areas of expertise include:

Property management of complex multi-phased developments.

Service charge consultancy and management

In-house financial and legal specialists

Institutional-grade asset management and technical services

Health and safety assessment and management

Compliance and audit