We improve financial performance for owners and investors and deliver a positive resident experience.
Through high quality management and robust delivery of services, we help clients grow their Build to Rent portfolios and establish their brands in order to get the most from their investments.
We understand the value of reputation. We can deliver services under our own Pinnacle brand or white label our services to align with client brands. In addition, we can shape our services to suit client needs and optimise financial returns.
Our flexible and customer-centric approach and intelligent asset management processes ensure our clients generate robust income streams and sustain long-term occupancy. Our aim is to safeguard reputations and realise the true potential of client portfolios.
We focus on the effective alignment of:
Owners and residents
As community stewards, we take the time to align the respective interests of landlords, owner-occupiers and residents, focusing on long-term performance in line with client goals and ultimately deliver great places for people to live.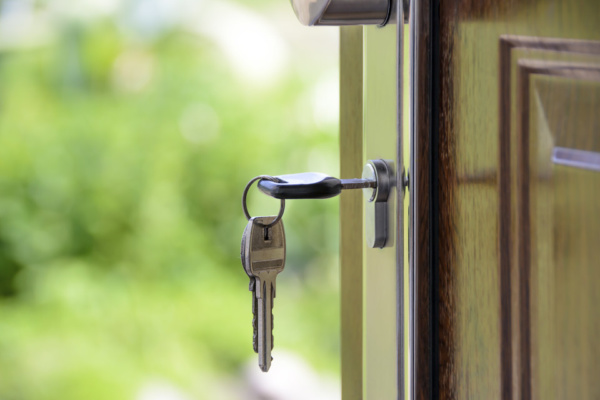 Technology-enabled delivery
Our flexible and capable technology layer ensures resilience and improves efficiency. We have established an end-to-end property management system that is intuitive and flexible, generating more time to focus on building stronger customer relationships.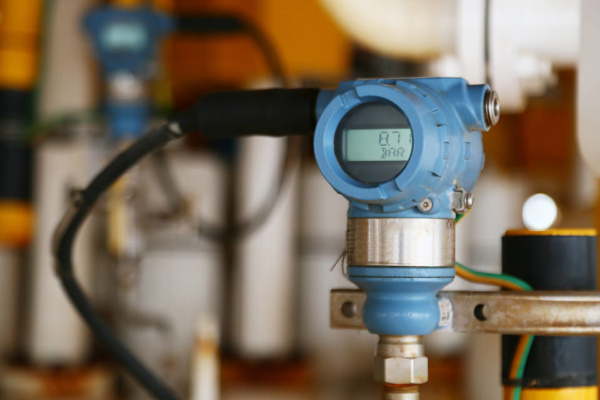 Customer experience
We make the best use of available resources to design a resident experience that reflects and supports our client's objectives and priorities. Spaces, facilities and services need to come together to deliver the quality of lifestyle and service customers expect.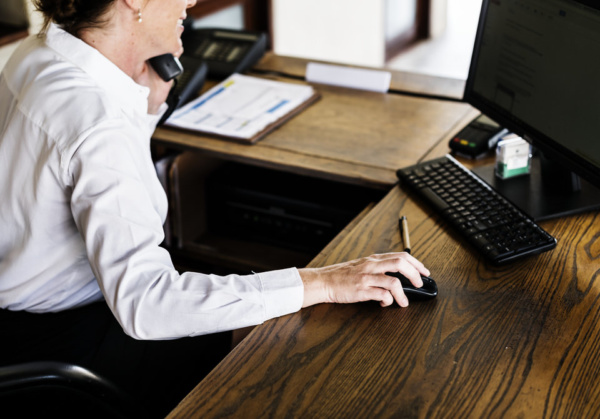 Services

Marketing and Lettings

Contracts and Compliance

Property Management

Finance and Accountancy

Asset Management and Technical Services