Call for Proposals
Myatts Field North Community Centre plays an important role in the community but has not yet realised its full potential. We want to find new tenants that can provide a range of activities and services that better meet local needs. We are keen to see proposals that bring renewed activity, life and interest to the centre, as well as strengthening the wider community.
We have no set view of what should be delivered. We are genuinely interested to hear from the community – all bidders need is an idea and a plan to deliver it. We want the community centre to meet the needs and aspirations of the local community and bidders will need to show that their proposals do this.
We are interested to hear from individuals, charities, social enterprises, community groups or commercial organisations that have proposals that could benefit the local community. We are particularly keen to hear proposals that make good use of both the indoor and outdoor space.
Download the Call for Proposals
We are looking for at least one long term tenant but are also happy to hear proposals for shorter terms, temporary and meanwhile uses. We encourage proposals from individual organisations or partnerships/consortia, and we're happy to hear proposals for the whole building or part of it.
We will assess proposals on how they meet the needs of the local community and information is available about the demographic and socio-economic profiles in the area and what other services are already available.
Potential bidders will be expected to be self-funding and cover costs of the building including rent, tax and services. Proposals therefore need to be accompanied by a robust business plan.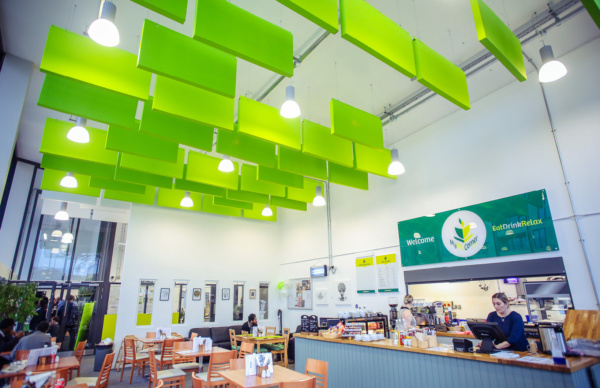 If you are interested in bidding you can get a detailed specification of the space from Pinnacle, and we're happy to answer questions or discuss and issues prior to submission of proposals.
The call for proposals is about securing the future of the community centre for the long term. Both the council and Regenter are committed to the centre – there are no plans to close the centre. Should this exercise be unsuccessful, we will pursue other approaches that deliver on the aspiration of a valued, sustainable centre.
Download the Call for Proposals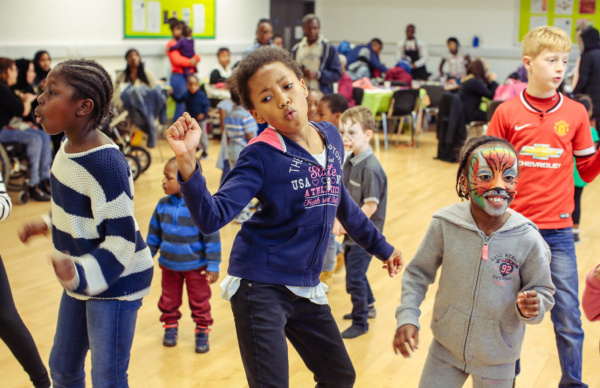 Frequently Asked Questions
Find answers about the Call for Proposals process, responsibilities, stakeholders in the Community Centre and proposed plans for the future.
Read the FAQs
Local Area Context
The Myatts Field North area hosts a diverse demographic. Learn more about the local community and outcomes of consultation activities.
Learn More
Contact Us
Have a question? Or want to arrange to visit the centre?
Use the contact details below to get in touch.
Myatts Field Centre
24 Crawshay Road
Myatts Field
London
SW9 6FZ

020 3771 0135
Email us