To support the city of Stoke-on-Trent in the ongoing fight against COVID-19, a number of community testing sites have been established at venues across the city. The Bentilee Neighbourhood Centre, which is managed by Pinnacle Group, has been selected as one of these community testing sites, aimed at increasing the number of tests being carried out across the UK.
Following a staff induction day to ensure safety procedures for staff and residents are in place, from today, Pinnacle's team will be providing concierge and warden services to the testing site. This vital work will ensure that testing staff and members of the community can safely and confidently use this site. 
The site will carry out lateral flow tests, which are small and portable and able to give significantly faster results than PCR COVID-19 testing, providing a result in just 30 minutes, without being sent to a lab for analysis.
In order to support the community, the site will be open five days a week: Monday-Tuesday, 14:00-20:00; Wednesday, 10:00-14:00; Thursday-Friday 08:00-14:00. The site will be closed on Saturday and Sunday.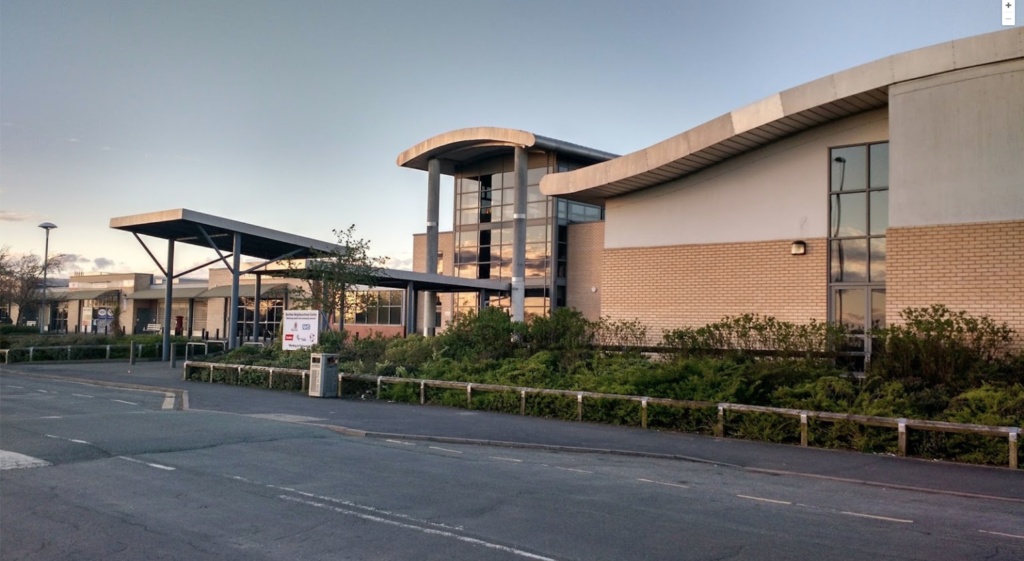 There is capacity to carry out 288 tests per day, to book a test please visit: www.stoke.gov.uk/bookacovid19test.  Walk-ins are also welcome.
Stoke-on-Trent City Council's Leader, Abi Brown, said, "We are grateful for Pinnacle supporting us to offer community testing at Bentilee Neighbourhood Centre. We have worked hard to bring rapid result testing to as many local communities as possible, to make it quick and accessible for people to be tested. Even if you're feeling fine, it's important to get tested at least once a week, one in three people with COVID-19 have no symptoms, therefore could be spreading the virus without knowing."
Neil Fergus, Managing Director FM, Pinnacle Group, said of the opening of the site, "We are grateful for the opportunity to further support the community in the City of Stoke-on-Trent by using the Bentilee Neighbourhood Centre to carry out vital testing. The ongoing COVID-19 pandemic requires us all to pull together during this challenging time."
The Bentilee Neighbourhood Centre is a one-stop community hub that was opened in 2007 and provides services to over 100,000 people each year from across the City. Situated at the heart of the Bentilee community, the Centre offers facilities including GP surgery, dentist, physio, library, youth services and community rooms.  Pinnacle provides the soft FM services, covering cleaning, grounds maintenance, security, and operational management within the facility.