Delivery and retention of affordable homes
Pinnacle Spaces is one of the UK's first "For Profit Not For Subsidy" Registered Providers. Its purpose is to fund, own, retain and manage new Affordable Rented Homes and in the process, help boost the supply of much-needed new affordable housing.
Pinnacle Spaces, our Registered Provider of Affordable Homes regulated by the UK Government, is committed to finding new and innovative ways of funding the delivery of UK Affordable Housing without any reliance on Government provided capital subsidy. The core elements of our strategy for developing a sizeable portfolio of regulated housing is to:
• Self-deliver Affordable Housing under Section 106 requirements from our own development pipeline.
• Deliver Housing S106 requirements on behalf of third party developers.
• Explore the prospect of small-scale TMO stock transfers under the Housing (Right To Transfer from A Local Authority Landlord) (England) Regulations 2013.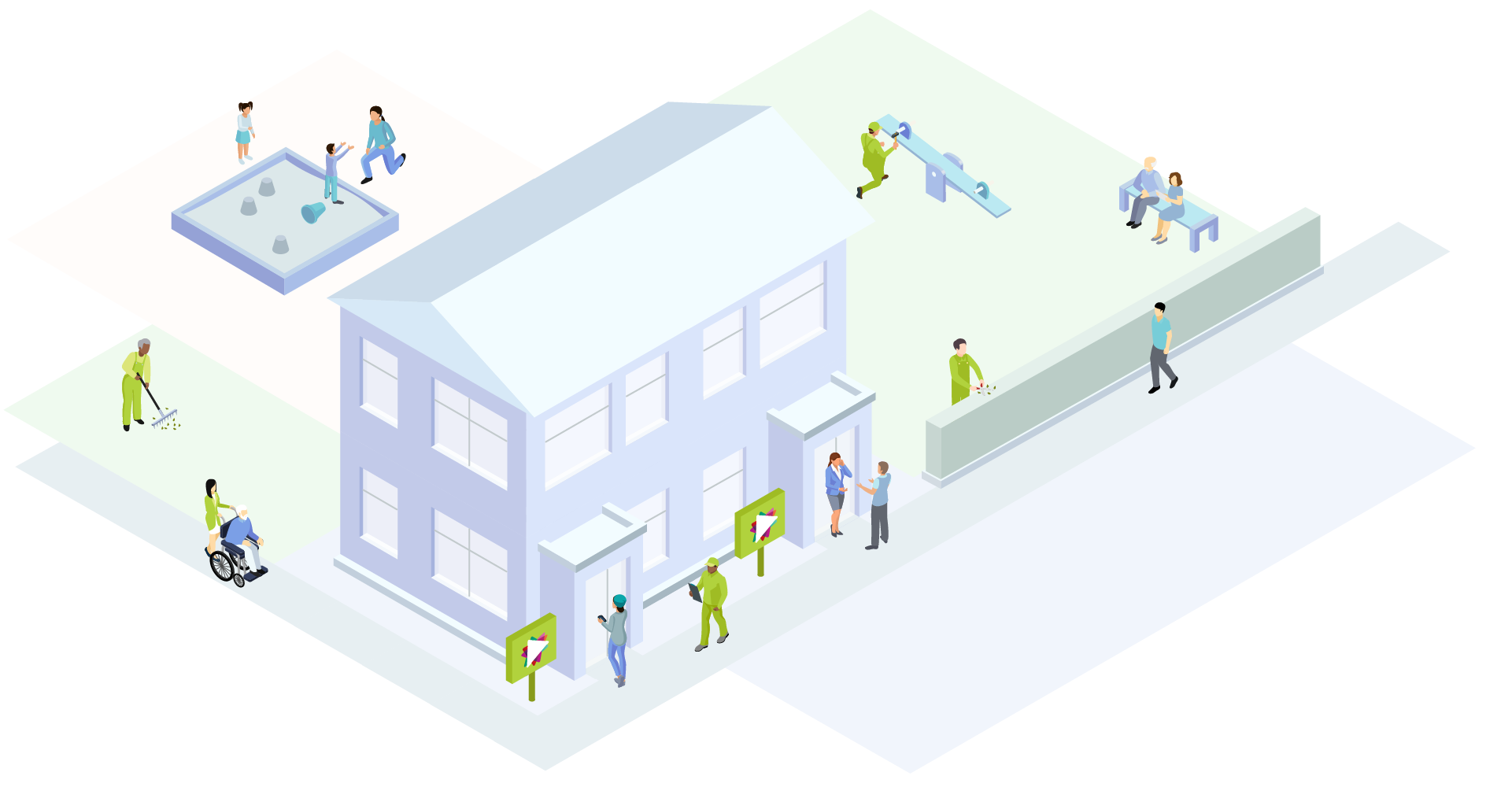 Services

Tenancy management

Repairs and maintenance

Estate services