Supporting thriving communities in which people live, work, play and learn
For communities to thrive, integrated place-keeping is critical. This means joining-up long-term care of the physical environment with high-quality service provision in order to promote a strong sense of community for the people who live, learn, work or play there.
At the heart of Pinnacle's philosophy and approach are three guiding principles:
'One size fits all' approaches do not work – each community is unique and requires bespoke service solutions that address local characteristics, issues and priorities.
A community stewardship approach is critical – long-term active delivery of day-to-day utilities and services is the best way to protect a lasting, sustainable legacy for communities.
People are the lifeblood of any community – successful communities are places where people choose to live, work and study and consequently, where investors choose to invest.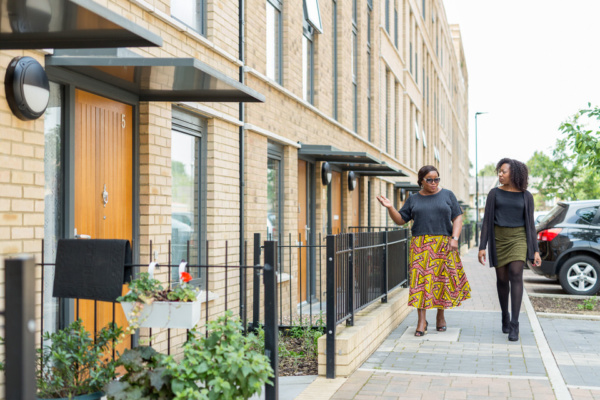 Our Values
Pinnacle is built on five key values that are at the heart of our way of thinking, doing and seeing. Our people embody the values whether they are with colleagues, clients, customers or suppliers to ensure everyone receives the same Pinnacle experience.
Learn More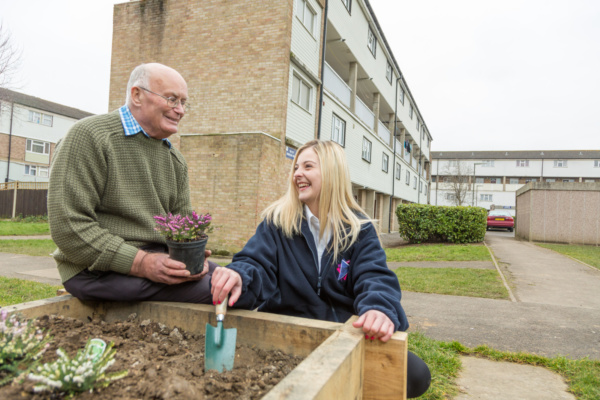 Our Team
Our senior team has a wealth of experience across sectors and disciplines. They embody our core values and people first approach.
Learn more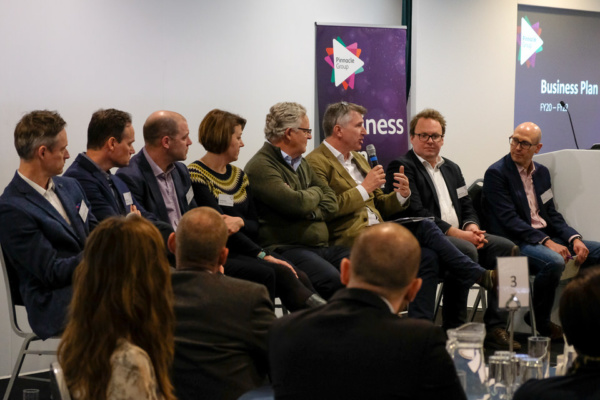 Accreditations
We are committed to providing an assurance of quality across the diverse industries we operate in. We are fully compliant with relevant UK legislation that affects us, our clients and our end users.
Learn more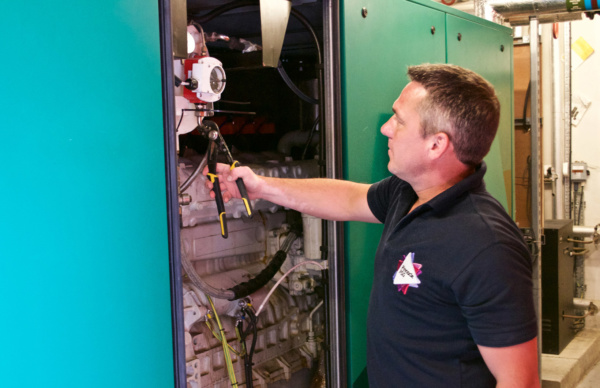 Diversity & Inclusion
Diversity and inclusion are key to our unique culture. Our approach has always been about the individual. Our business is made up of many diverse people who all bring with them unique qualities, experience and views to create thriving teams at work.
Learn more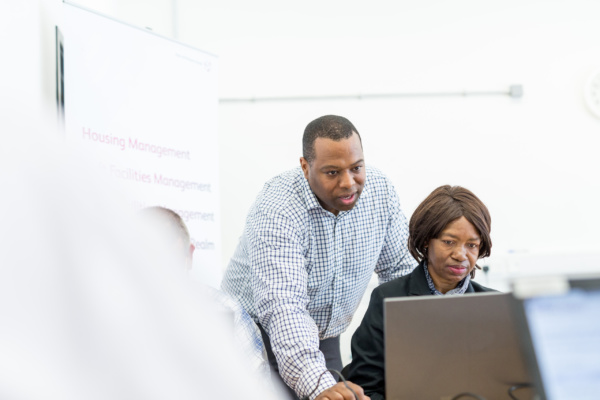 ESG
At Pinnacle we care deeply about our purpose of transforming communities, changing lives. Each day our teams go above and beyond to protect our planet, care for our people, have a positive impact in the community and deliver our services in a responsible and ethical manner.
Learn more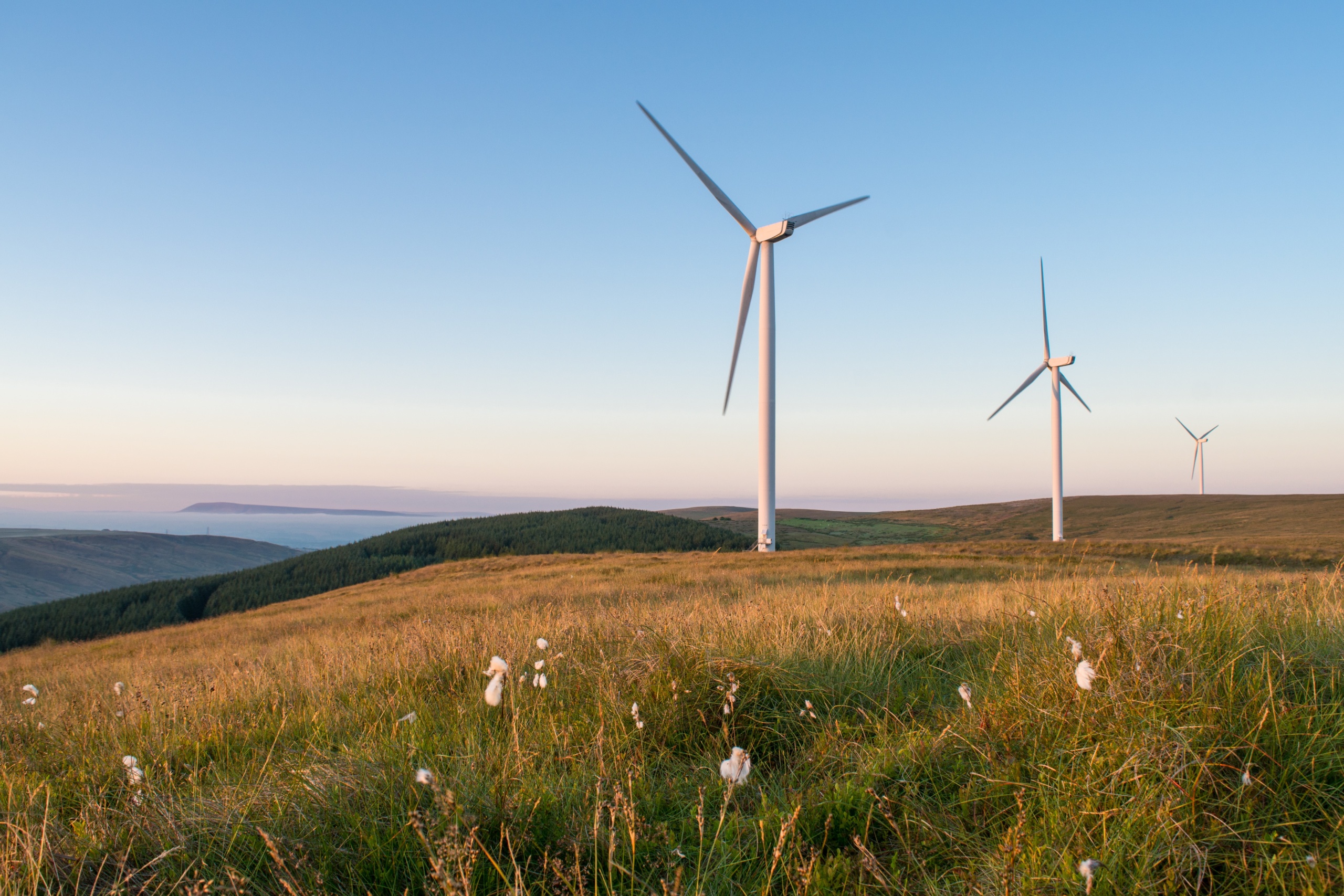 Locations
We operate from over 100 locations across the UK. Our service infrastructure allows us to 'localise' service delivery and be a part of the communities we serve.
Learn more