Join us, to help transform communities and change lives.
Pinnacle Group is made up of a number of companies with a shared vision and no matter where you join the Group we are all guided by the same core values.
Working at Pinnacle
We are committed to our people's happiness and wellbeing, at its core this means treating everybody within the Pinnacle family as a person and not as a cog in a machine.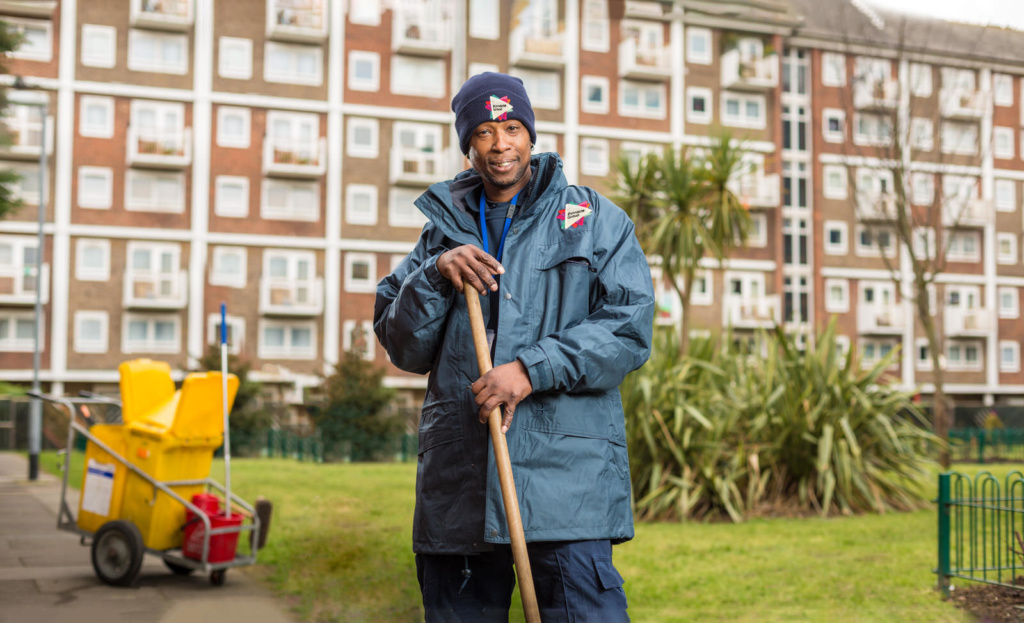 Our Values are very important to us. They articulate how we behave with each other as well as to our customers and clients. The values are what make the company something to be proud of. They enhance everyone's experience of working with us, and are the building blocks to the way in which we will achieve the change we need.
At Pinnacle we care deeply about our purpose of transforming communities, changing lives. Each day our teams go above and beyond to protect our planet, care for our people, have a positive impact in the community and deliver our services in a responsible and ethical manner.
We believe that our people are our greatest asset and a highly qualified workforce bring many benefits to the group and to each individual.
As a national firm, we are proud of the many diverse people that are part of Pinnacle. We recognise the power of diversity and inclusion as a core factor in building our unique culture at Pinnacle.
Pinnacle Group is a family of community-facing, people-first businesses that deliver, manage and maintain communities and places. Our businesses include: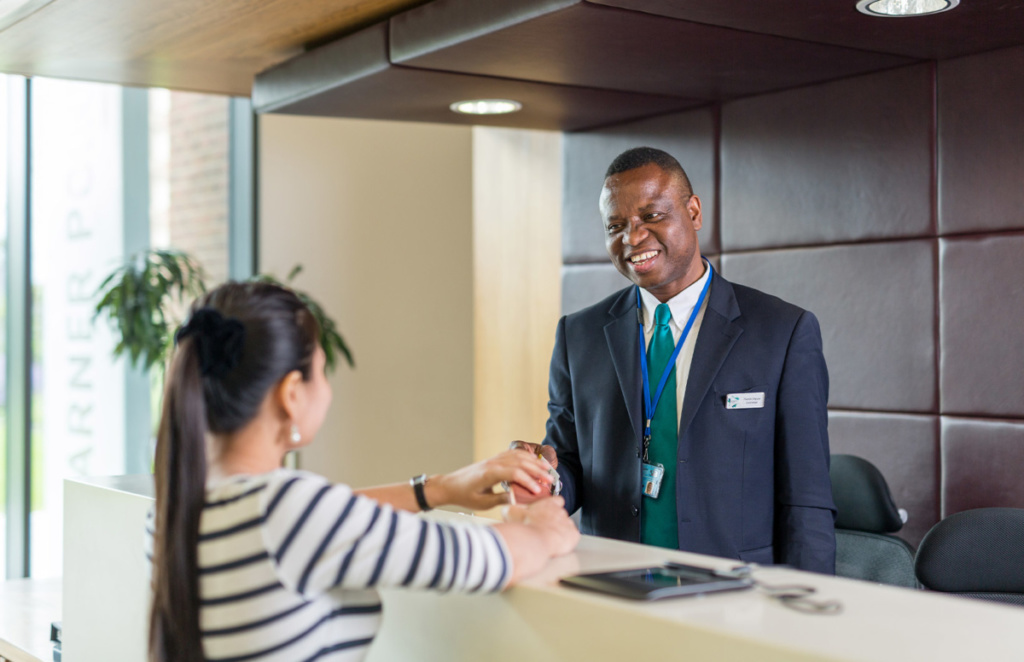 We offer a wide range of benefits at Pinnacle, as indicated below (some of which are dependant on your role or business area) – these range from additional leave packages to pension plans and discounts at your favourite retailers.
Maternity/paternity 
packages
Flexible Working Arrangements
Private medical insurance
Employee Assistance Programme
Personal Development Plans
Company Car/Car allowance
Not all colleagues will be eligible for all of the above benefits. When people transfer to us under TUPE it is our policy to protect their existing contractual terms as required by law, but we will always ensure that they also benefit from our:
Employee Assistance Programme
Staff discount scheme
Season ticket loans
Want to come work for us?