Building an Inclusive Culture.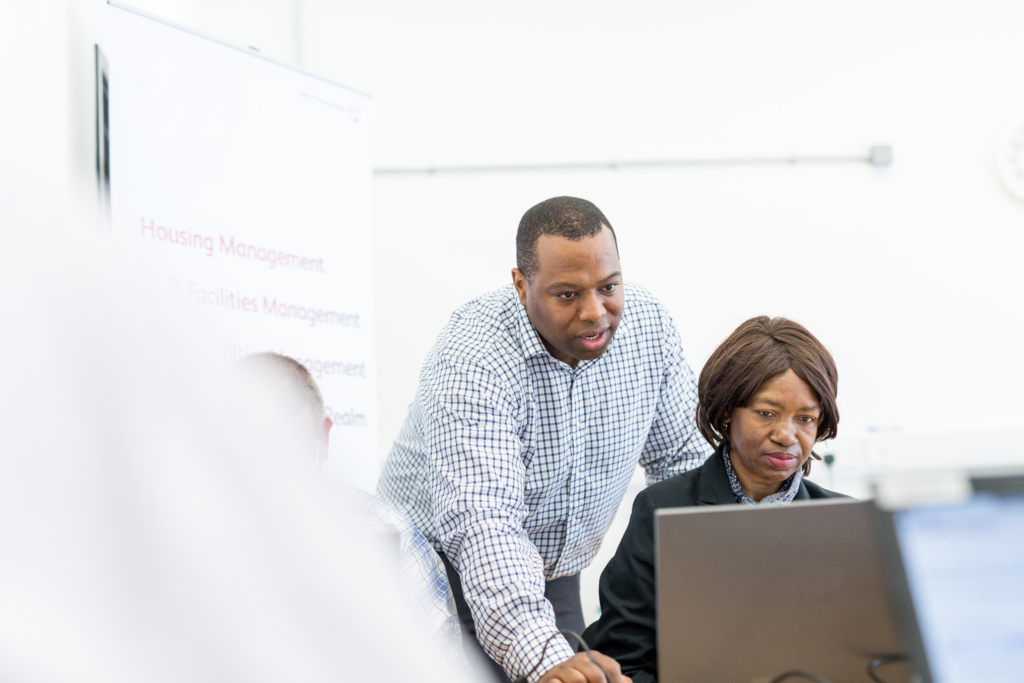 Diversity
Diversity and inclusion are key to our unique culture. Our approach has always been about the individual. Our business is made up of many diverse people who all bring with them unique qualities, experience and views to create thriving teams at work.
of our colleagues live within 5 miles of where they work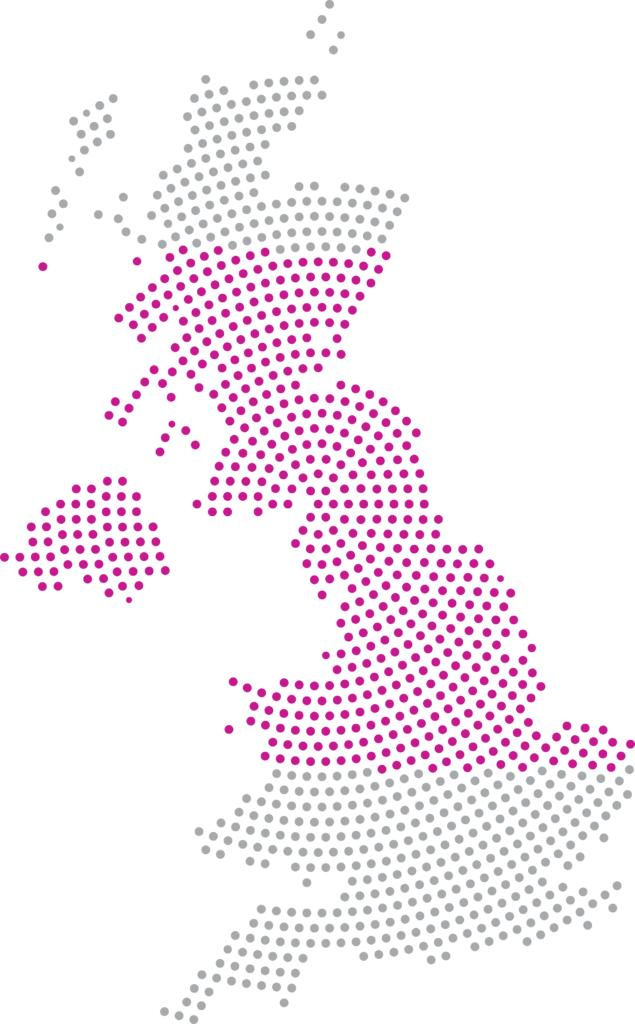 of our colleagues live within 10 miles of where they work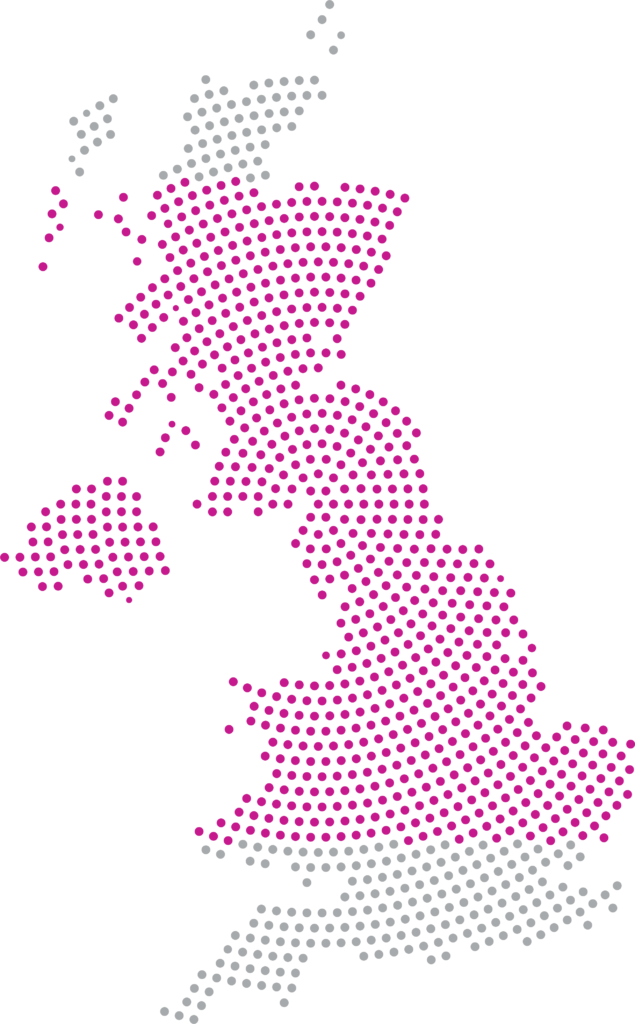 Our Diversity at Pinnacle
of our workforce is women
of our workforce are from ethnic minorities
of our workforce have a disability
nationalities work at Pinnacle
worshipping religions are reported
We employ proportionately fewer younger workers under the age of 25 than in the overall population, but proportionately more people over 55 than in the overall population, giving us a good spread of ages across our workforce
Our manager population broadly reflects our overall population across all the major protected characteristics (race, gender, sexual orientation, gender re-assignment, religion, age and disability)
Our colleagues are proportionately more likely to report being from the LGBTQ+ community than the wider population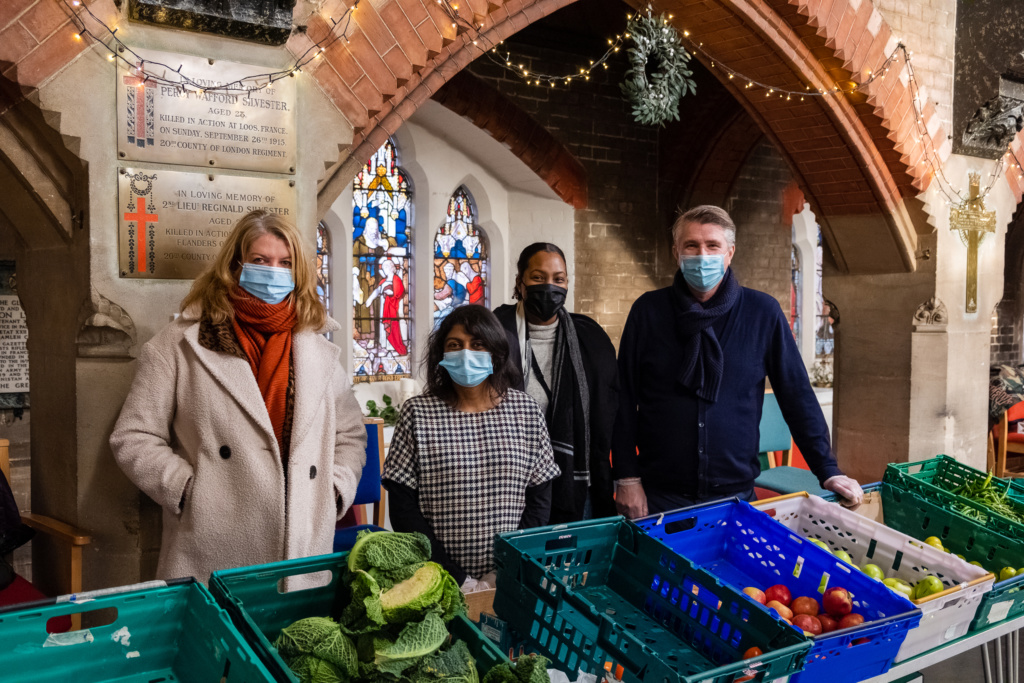 From Diversity to Inclusion
Inclusion is what gives diversity impact. It is intrinsically related to individual experience in the workplace. There is no merit in a good set of diversity statistics if people's day to day experiences at work are not positive. This is the true measure of inclusivity, the degree to which our people can bring their true selves to work, and flourish regardless of background.
Building the right culture together is at the centre of this. We don't believe inclusivity should be the preserve of minority groups alone. It's about everyone, and how we all behave every day. That's why we concentrate on culture.
Our Values
Pinnacle's culture has always been built on our Values.
 Two Values that our people created together, and wanted to give voice to, are of particular importance in helping to create our inclusive culture, that of Respect and Involve. 
The definitions speak for themselves, but our Values to us are not words, they are fundamental to how we all behave day to day.  There is a set of behaviours that sit behind each definition, and they are woven into the fabric of the organisation through key processes like the performance management framework and the Pinnacles (our employee awards).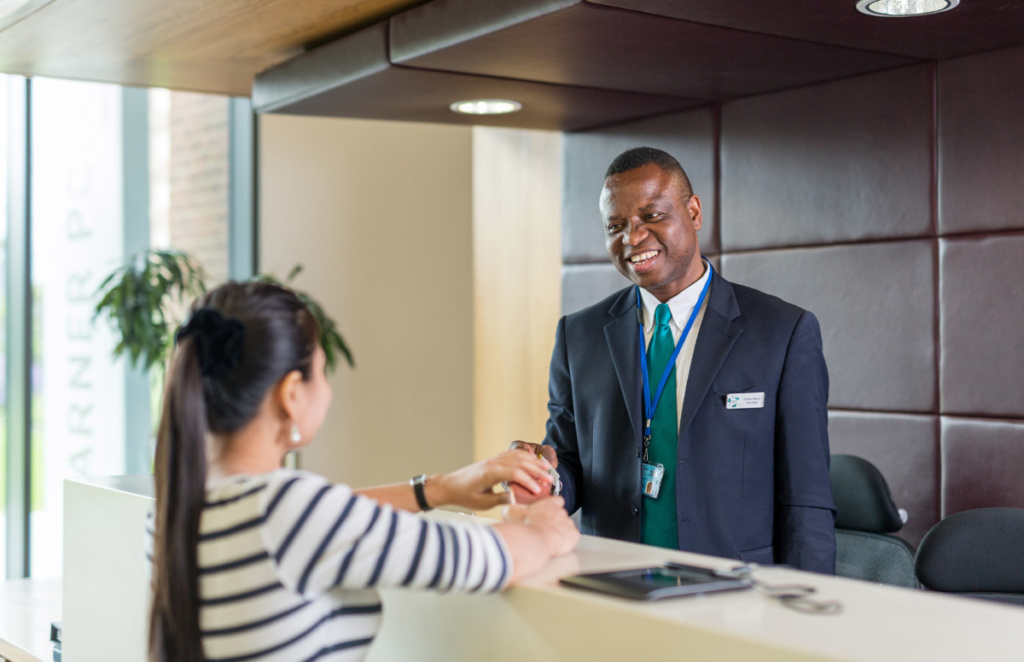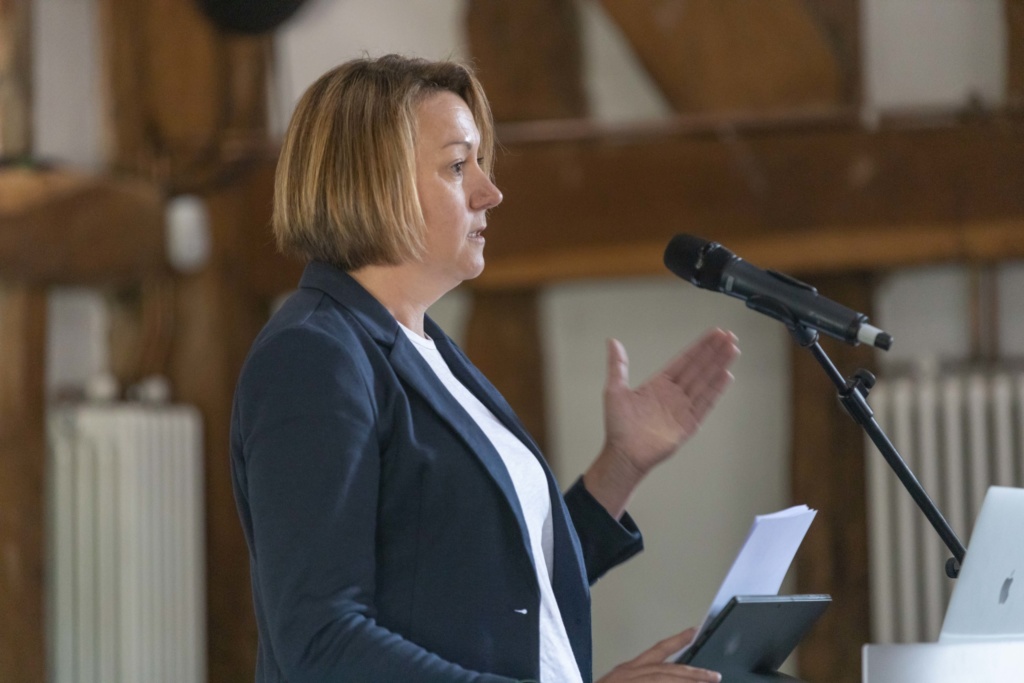 Our Leadership Model
An inclusive organisation is one where individual's unique needs and experiences are built into the processes of the organisation. One area which touches everyone the most is how we are managed, and our relationship with our manager.
Managing the Pinnacle Way is designed to put people's experience at work central to how we manage, how we create a sense of belonging and purpose, how we appreciate one another, how we recognise and meet everyone's needs for security (physical and psychological) and autonomy, how we develop and how we give our people a voice.
This has been supplemented by the development of a new performance management framework. At its heart is how we engage with each other, the embracing of continuous feedback in the form of regular catch ups, all based on supportive, 2-way discussions using a coaching style, and all underpinned by the behaviours enshrined in our Values.
Raising Our People's Voice
We embarked on a partnership with the Happiness Index, a technological survey platform that offers an innovative approach to engagement and happiness at work. It focuses on the insights offered by an increasing understanding of neuroscience and its impacts at work, which tells us that traditional engagement measures are just part of the story.
By using the Happiness Index platform, we have been able to raise our people's voice, and start to measure the strength of our culture, with clear actionable data on what is driving our people.  With regard to inclusion specifically, there are direct questions that give us an understanding of how our people feel about inclusivity, which is extremely positive.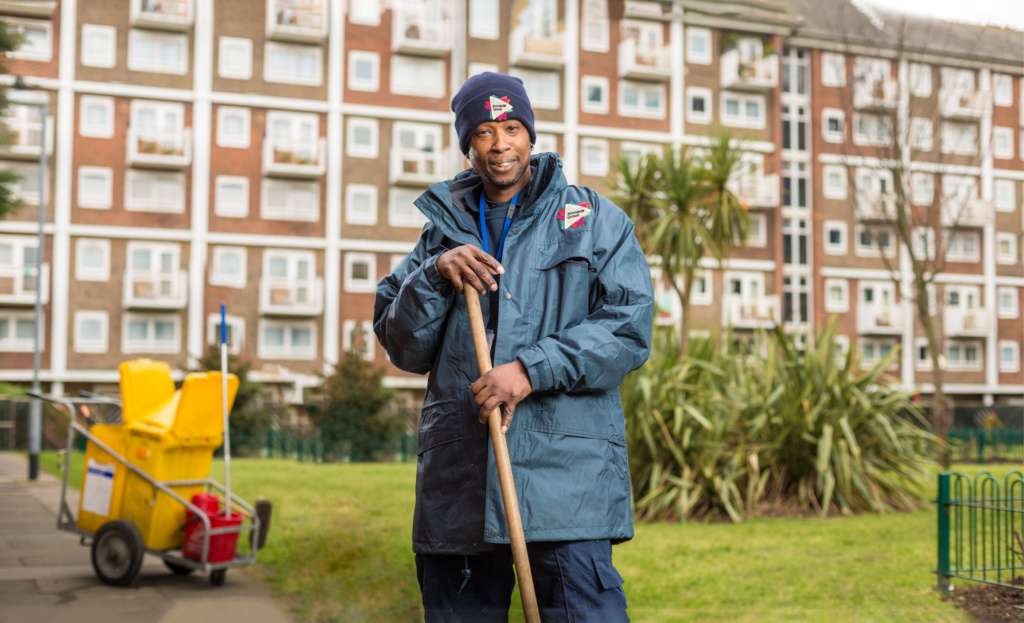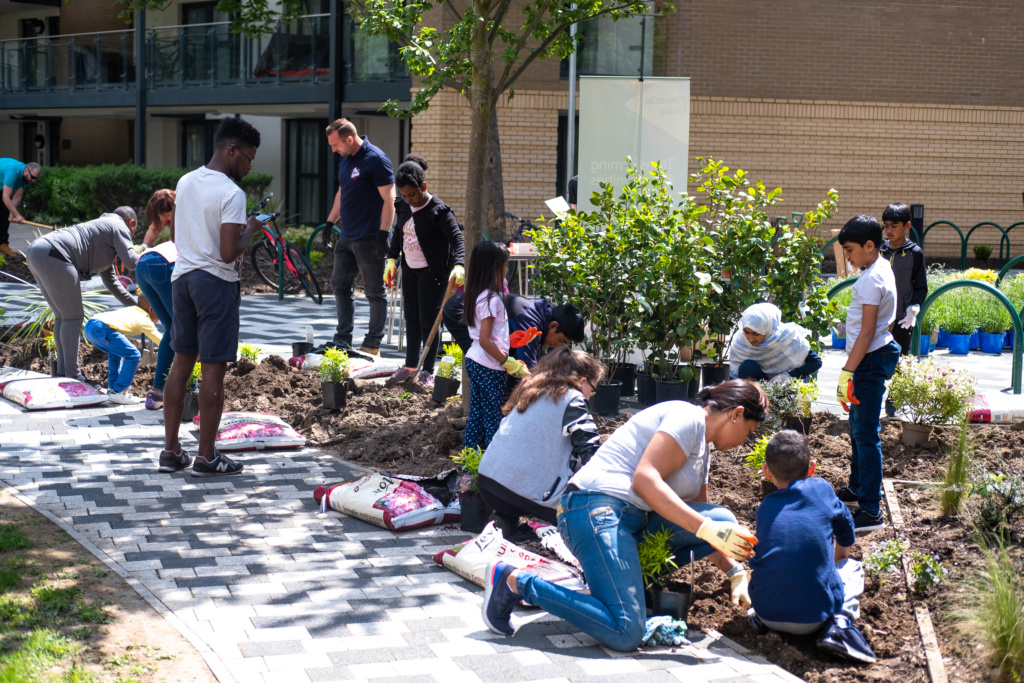 ESG 
We

enshrined

diversity and inclusion

into the People pillar of our ESG commitments, with ongoing commitments to:
These commitments keep inclusion very much at the forefront of our organisation.