The New Enterprise Allowance (NEA) is self-employment support for customers who want to start a new business or grow their existing business.
The NEA programme provides individuals who have an interest in self-employment all of the information and support needed to set up their own business.
Our support is provided by trained business mentors who'll give you advice and support to help you set up your business and start to trade.
To begin your journey with us on the New Enterprise Allowance, please complete our self-referral form.
The New Enterprise Allowance in numbers:
Customers helped to develop a business plan
Customers helped to start trading
New Enterprises still trading
after 6 months
We can help you with:
Developing your business idea
Providing you with a dedicated mentor
Creating a business plan and cash flow forecast
Providing guidance to find the right funding where needed
Building your confidence and motivation
Setting realistic business goals
Registering with HMRC
Mentoring support up to 52 weeks of trading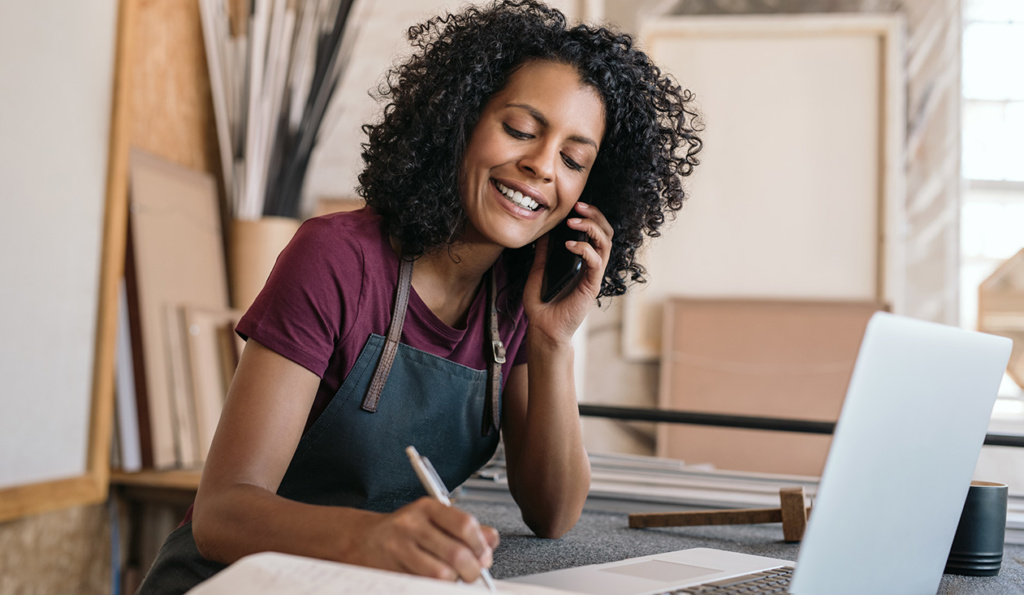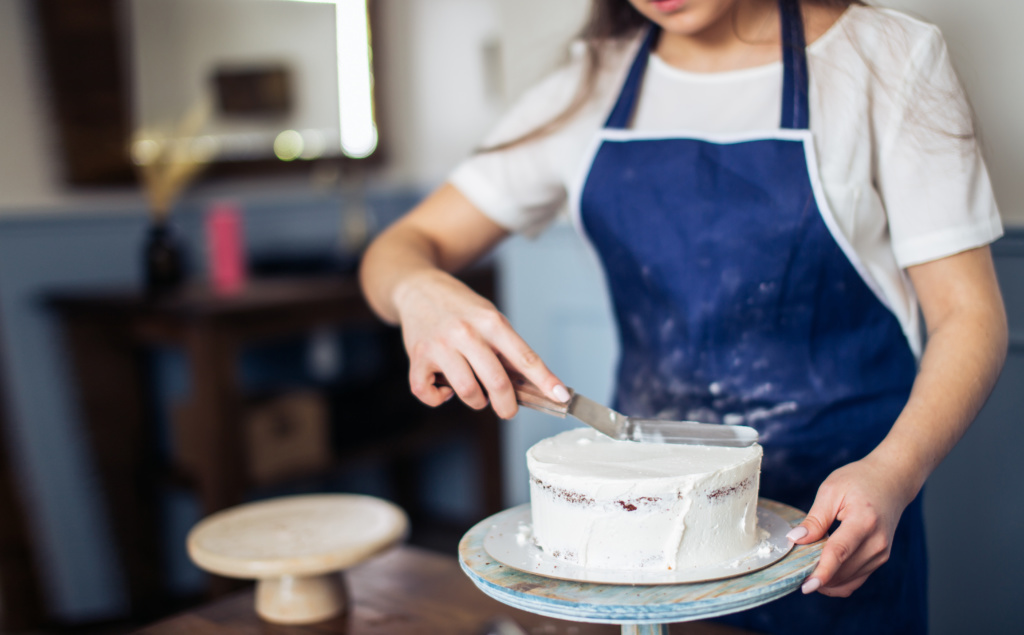 How does it work?
We assess your business idea at a one-to-one meeting
An inspirational programme for up to 12 weeks
We provide you with a dedicated business mentor providing tailored one-to-one support
Attend Business and Marketing Planning and Financial Workshops
Access to loan funding (subject to eligibility)
Start Self-employment with a new business and receive financial support for the first 26 weeks
Continued mentoring support for the first 52 weeks of trading
Start your journey to self-employment
Start your journey with us on the New Enterprise Allowance by completing our Eligibility Form. We'll get in contact you to discuss your business idea and gather further information.