It is not an exaggeration to say that the past year has changed everything – how we live, work and interact with others have all shifted. The vast majority of people will have spent more time in their homes than ever before and being able to enjoy a sense of community has become more important than ever.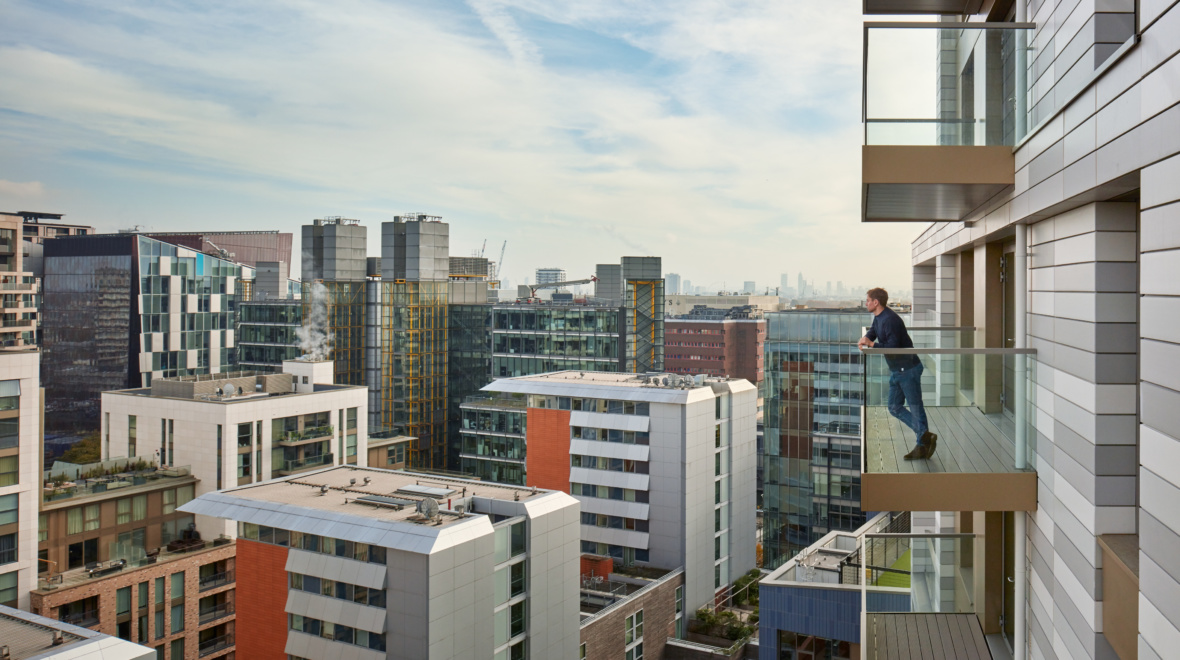 For many years, Pinnacle Group has been managing Build to Rent (BtR) properties on behalf of institutional investors across the UK.  Pinnacle understands that residential developments are not simply a series of assets, but rather communities that need to be nurtured and require long-term stewardship to be successful.  A successful place is one where people choose to live and work long after construction is complete. Much has been written and said over the years about the importance of placemaking and rightly so. At Pinnacle we also recognise the importance of institutional-grade placekeeping.
BtR as a living sector is booming. Despite the COVID-19 disruption the UK property market has experienced, investment into the BtR asset class has seen record highs.  During 2020, almost £3.5bn was deployed into the sector and construction of BtR schemes in London has increased by 30% (Savills, 2020).
Where the pandemic saw the rental market shift significantly, with many traditional high street letting agents closing their doors during the first lockdown, Pinnacle found that demand for apartments remained strong throughout and, in response,  quickly developed and mobilised a virtual end-to-end letting service.
Undoubtedly the past 18-months has accelerated the requirement on people to embrace technological advances. But while technology plays a vital part of the infrastructure in building a first-class service, Pinnacle believes that it is the core management values and behaviours that shape how a community can thrive.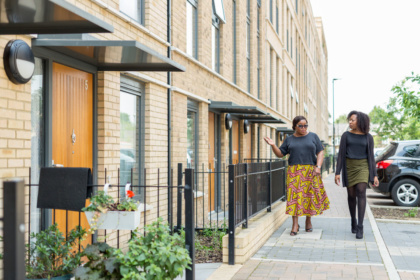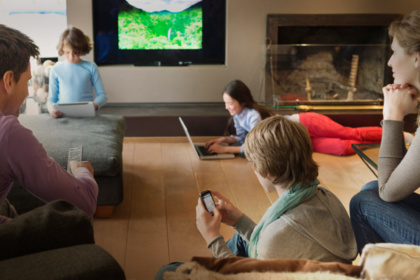 In over two decades in business, Pinnacle Group has learnt that while getting service delivery right is crucial, it is the relationship with the end user – the customer – that transforms a "fit for purpose" experience into something that enriches the quality of someone's life. Pinnacle's business philosophy rests on three guiding principles: Firstly, is that one size fits all approaches do not work – each customer community requires its own bespoke service solution tailored to respond to local characteristics, issues and priorities. Secondly, is that a community stewardship approach is critical.  This means seeing contractual responsibilities in the context of a bigger picture. In practical terms it's about being actively engaged in addressing customers' day to day concerns and priorities while understanding how those concerns fit into people's lives. Working in this way, we make an important contribution to the creation of sustainable communities. Finally, is that the lifeblood of any community is the people – customer satisfaction must be the priority outcome.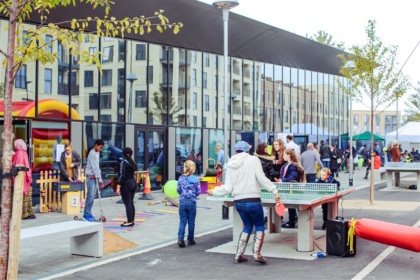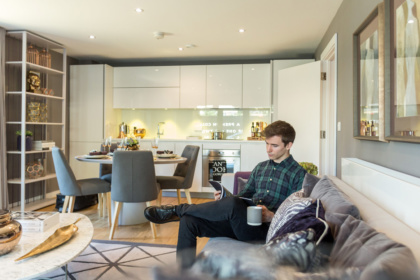 Pinnacle delivers these three principles by being a values-based business that recognises that its workforce is its most important asset – management teams have autonomy within their communities and can determine how services are best delivered locally by engaging with stakeholders and responding to customer demands. This is achieved by employing likeminded, conscientious people who can problem solve and embrace Pinnacle's community-facing, people-first values. Colleagues are often from the local community, including apprentices, further adding the local legacy of the development. To build a strong community, communication is paramount.  Technological advances demand that customer communication is digitally enabled to respond to more flexible, time-constrained lifestyles and 24/7 expectations.  Across Pinnacle, an omni-channel approach is taken with no less than eight different communication methods including SMS, Email, Live Web Chat, Social Media and Chat Bots being utilised, while also ensuring that customers have the ability to speak to someone face to face, or call one of our customer service teams if they prefer. Delivering a service which is technically enabled, personalised and exceeds expectations, transforms how customers feels about their service interaction and "journey". By taking care of the customer as a person, not a service ticket or simply a tenant, we can guarantee a positive customer experience.
Building safety compliance and looking after the bricks and mortar is an absolute given.  What sets Pinnacle apart is recognising the human component of our service. Successful BtR management is fundamentally about people and customer relationships.   It is focussed on remembering what makes a community, by connecting and bringing people together who are investing into an exciting BtR lifestyle.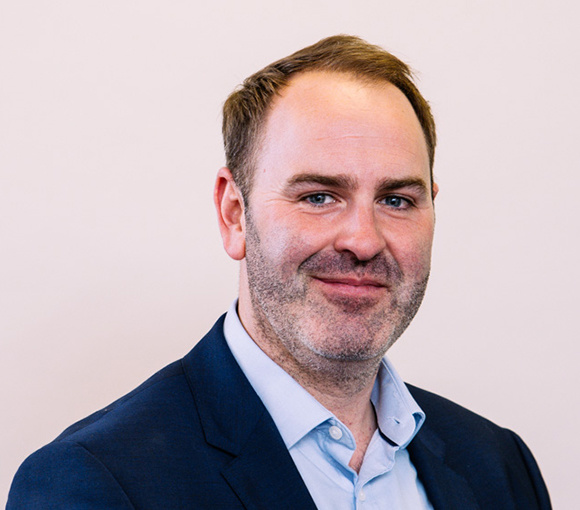 Ollie Miller, PRS Director, Pinnacle Group
This article was originally featured in the London Chamber of Commerce and Industry's Business Matters Magazine.