Property Management 50 Awards Success for Leading Industry Influencer at Pinnacle Group
Rochelle Menville, Head of Operations (Homes) has been awarded a top spot in the 2023 Property Management 50 awards for leading the way in the property industry and being recognised as a top Influencer.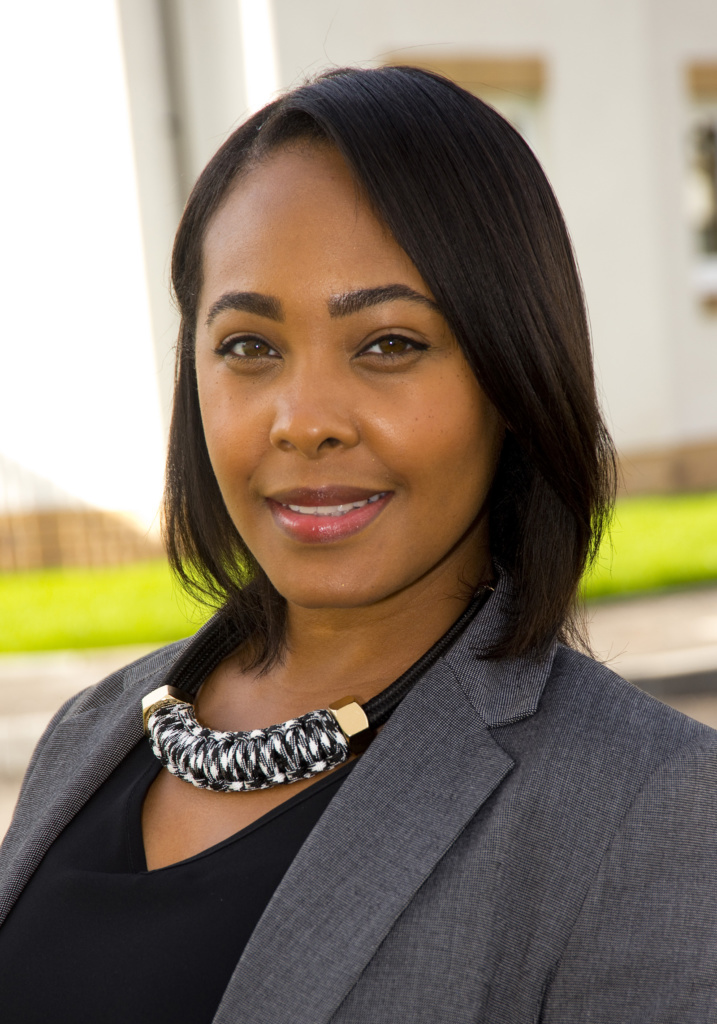 Rochelle is a CIH qualified Housing professional with over 18 years' experience across social housing, leasehold and commercial management.
Rochelle said "It's lovely to be nominated and be a Winner, and always nice to recognised for the work we do!"
Director of Assets and Residential, Alex Elsy, commented "I am so pleased that Rochelle that been recognised as an influencer in the 2023 PM50 Awards. It is well deserved recognition for all that she does both for Pinnacle Group and our clients, customers and the wider community."
Congratulations to Rochelle and all of the other worthy winners. You can view the full list of winners here: 2023 Property Management 50 Winners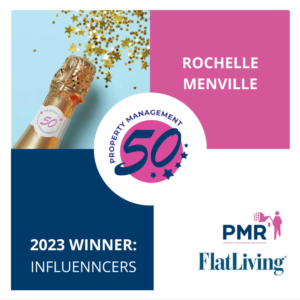 Pinnacle Affordable Homes Strengthens Board With Two New Independent Non-Executives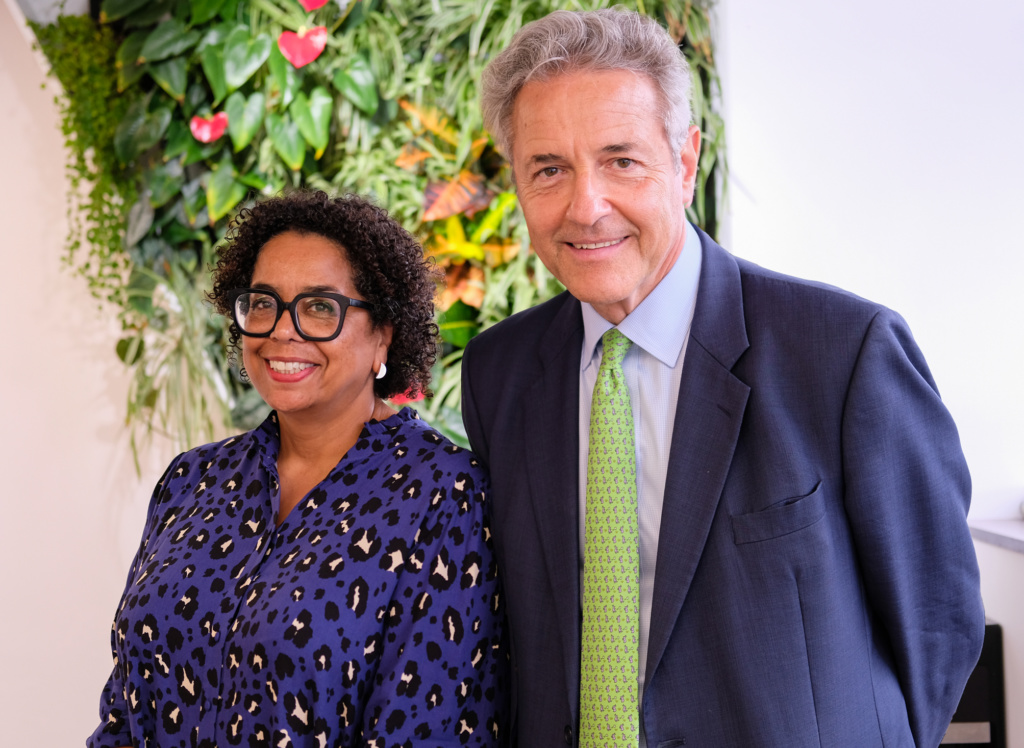 Pinnacle Affordable Homes has appointed two new independent non-executive directors, Gerri Scott and Dominic Grace, to its board.
Gerri and Dominic each have more than three decades' experience in the sector and will strengthen Pinnacle Affordable Homes' mission to provide high-quality affordable housing solutions to residential communities.
Pinnacle Affordable Homes, a Registered Provider of Affordable Housing and a subsidiary of Pinnacle Group, has been a trusted provider of affordable housing since 2012. With a demonstrable commitment to excellence and a proven track record, Pinnacle Affordable Homes is well-positioned to meet the growing demand for affordable housing in the UK.
Gerri Scott assumes her role on the board following three successful years as Executive Director of Customer Service at L&Q, one of the UK's largest housing associations. Gerri's previous positions, including Strategic Director of Housing and Modernisation for the London Borough of Southwark, have equipped her with a deep understanding of the operational and customer service aspects of the sector. Her comprehensive knowledge and insights will enhance the quality of Pinnacle Affordable Homes' services.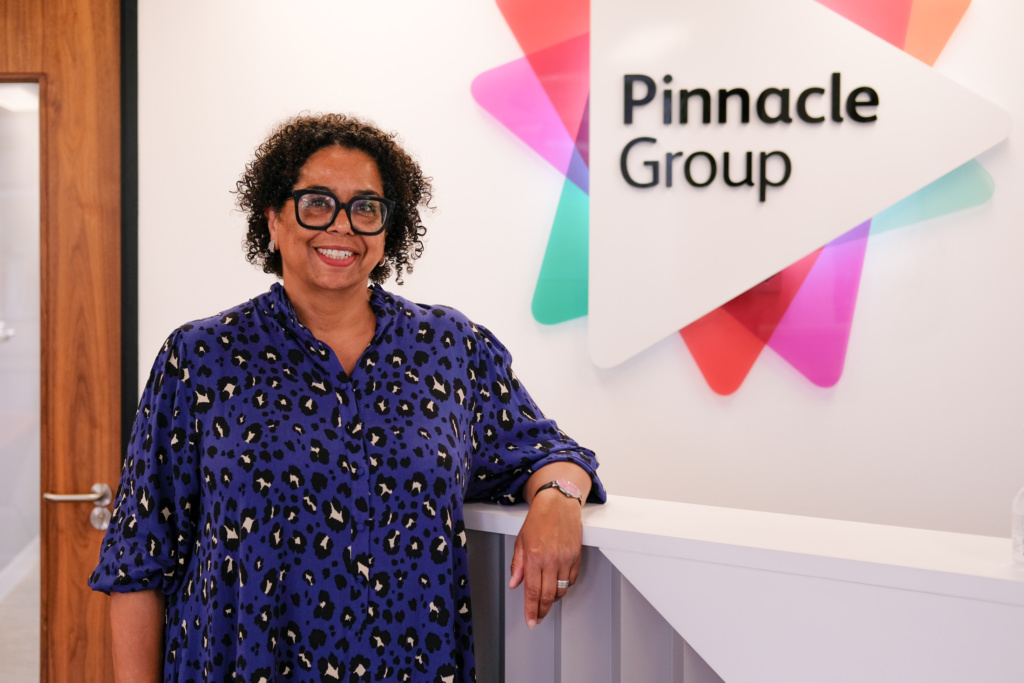 Dominic Grace joins the board after an illustrious 37-year career at Savills, where he played a pivotal role in establishing their highly successful London Residential Development team. Dominic brings invaluable expertise in property development and sales. His consultancy and advisory skills will prove instrumental in shaping Pinnacle Affordable Homes' strategic initiatives for sustainable growth.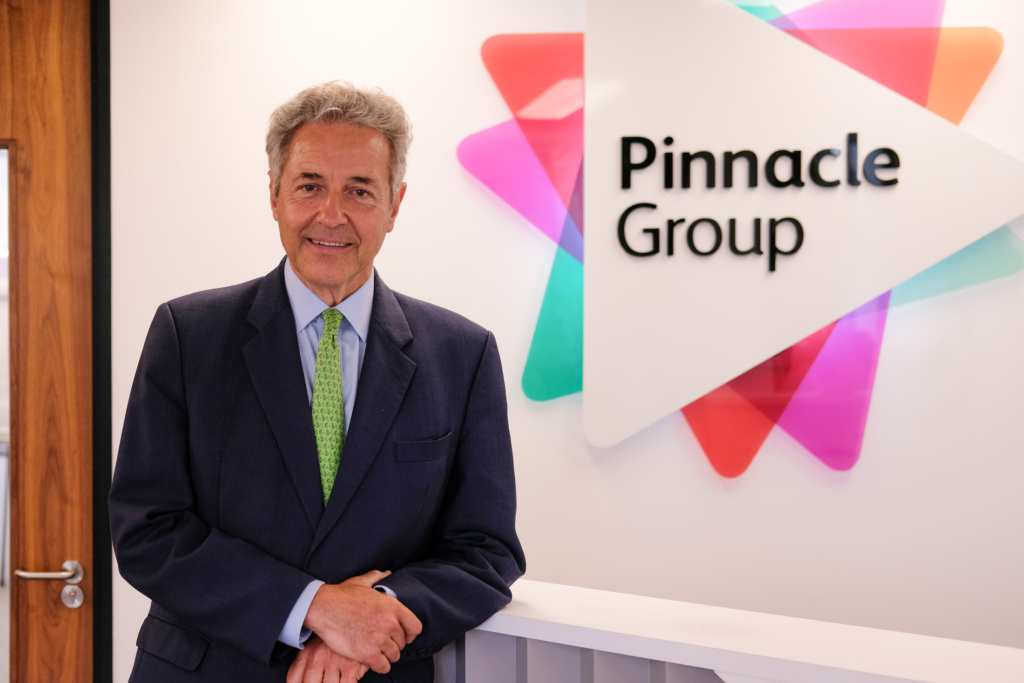 "We are thrilled to welcome and Gerri and Dominic to our Board," said Nick Wright, Chair of Pinnacle Affordable Homes. "Their extensive industry experience and remarkable leadership qualities will be invaluable as we continue to address the critical need for affordable housing in the UK. We are confident that their contributions will greatly benefit our organisation and the communities we serve."
Gerri said: "I am delighted to join the board, having worked in the affordable housing space for many years, I welcome the opportunity to contribute my experience in strategic housing management, customer service, and performance improvement to further enhance the impact of Pinnacle Affordable Homes. Together, we will strive to address the pressing need for affordable housing and contribute to the well-being of individuals and communities across the country."
Dominic said: "I am thrilled to join the board as an independent non-executive director. Having spent my career in the real estate industry, I have witnessed the crucial role that affordable housing plays in creating inclusive and thriving communities and I am honoured to be a part of an organisation that is committed to making a positive impact on people's lives."
The addition of Gerri and Dominic to the Pinnacle Affordable Homes board underscores the organisation's commitment to delivering affordable housing solutions that empower individuals and families to thrive. Their unique perspectives and expertise will help drive innovation, foster sustainable growth, and ensure Pinnacle Affordable Homes is at the forefront of the affordable housing sector.
For more information about Pinnacle Affordable Homes, please click here.
Pinnacle Group lands Canary Wharf Group contract
Pinnacle Group has been awarded the contract to provide housing management and resident repairs at the affordable rented homes development in Wood Wharf, the new neighbourhood in the heart of Canary Wharf, London.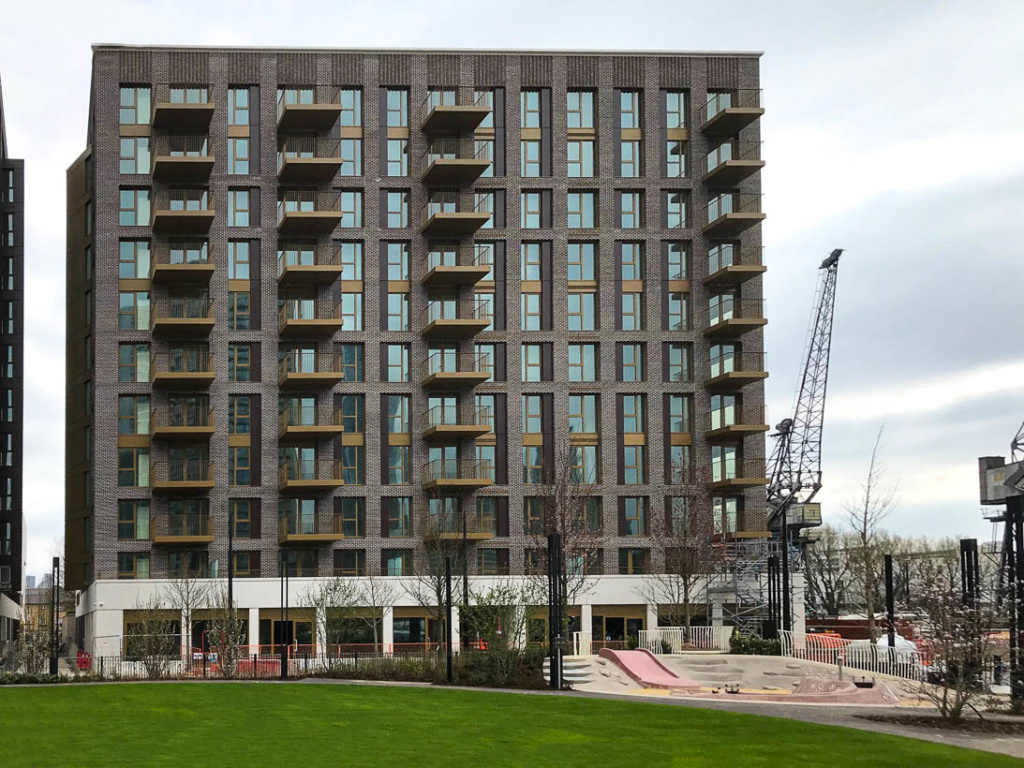 The five-year contract for Canary Wharf Group will see Pinnacle looking after 143 affordable rented homes made up of one, two, three and four bed apartments. 
Pinnacle will provide maintenance and communal area cleaning and oversee management of issues and tenancies, including successions and void periods for two blocks that are part of the first phase of Wood Wharf, part of the sustainable community at Canary Wharf.
It is also managing the letting process with Tower Hamlets Council, which includes vetting applicants conducting both virtual and in-person viewings and arranging the tenancies.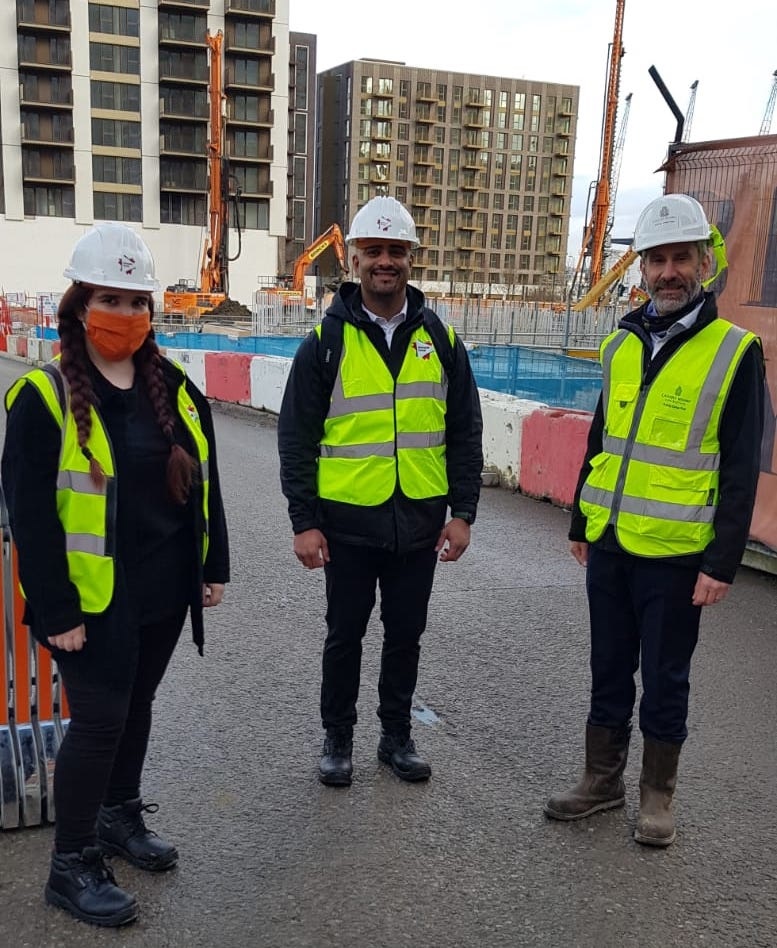 "Pinnacle is delighted to have been awarded this contract from Canary Wharf Group and we have been working hard to fill the apartments as quickly as we can. At the moment it is taking only ten days from tenant referral to sign up, and we have signed up nearly 100 residents." Pratik Popat
Pinnacle Group Regional Manager
Pinnacle will employ at least 25% of its workforce at Wood Wharf from the London Borough of Tower Hamlets. Later this year, Pinnacle will also start its programme of courses to help residents improve their employability with job seeking advice and training.
When completed, Wood Wharf will have up to 3,600 homes, retail, office, an NHS medical centre and primary school, waterside and cycle paths with parks and gardens.
Pinnacle Group awarded major Contract to manage 49,000 Service Family homes on behalf of the Defence Infrastructure Organisation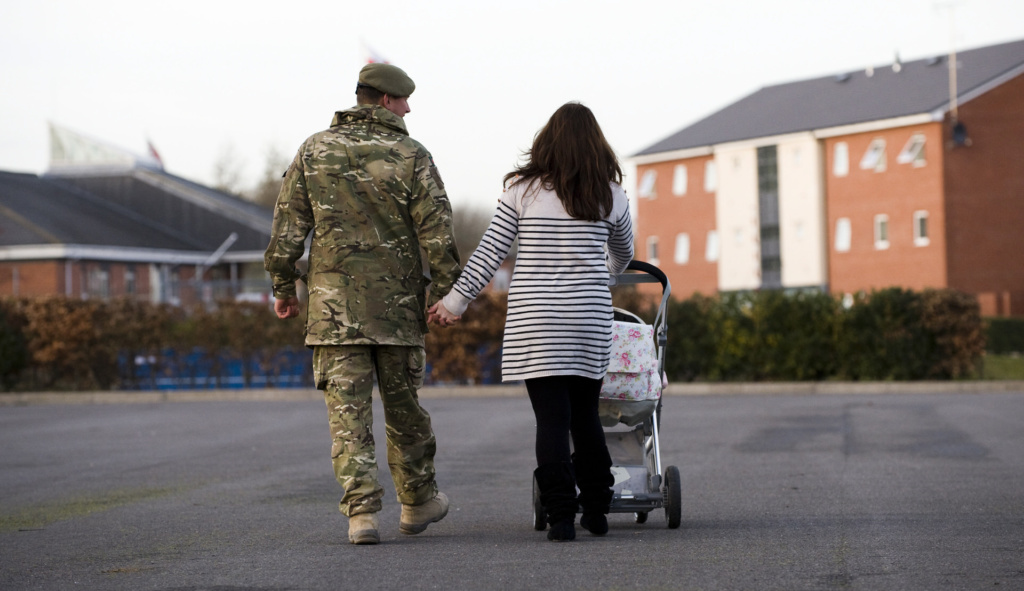 Pinnacle Group has been awarded a landmark contract to deliver National Accommodation Management Services (NAMS) on behalf of the Defence Infrastructure Organisation (DIO) and will be responsible for providing accommodation services to 49,000 Service Family Accommodation (SFA) homes from March 2022.

Pinnacle Group will play the lead customer-facing role in the provision of these high-quality services to Service Personnel and their families across the UK and overseas, delivering and enhancing the lived experience.

With a total core contract value of £144m over the initial seven-year period, and a further three one-year extension options, this contract is a key element of the new Future Defence Infrastructure Services Contracts, which includes Regional Accommodation Maintenance Services (RAMS).
Pinnacle Group has been awarded a contract to manage 49,000 service family homes across the UK and overseas delivering accommodation services to Service Personnel and their families. Awarded by the Defence Infrastructure Organisation (DIO) the seven-year contract has a core value of £144m, with three optional one-year extensions. The landmark National Accommodation Management Services (NAMS) contract is a key element of the Future Defence Infrastructure Contracts and will begin in March 2022.
Pinnacle's offer places customers at the heart of the service and recognises that there is a 'family behind every door'. Introducing innovative technology and digitalisation will enhance the lived experience by maximising customer choice.
Building on decades of accommodation services expertise across public and private sectors, Pinnacle will offer service personnel and their families a real step-change in experience when moving in and out of accommodation, with a real focus on improving the customer journey throughout the whole process. Pinnacle will work closely with key stakeholders including the Service Families Federations, RAMS providers and delivery partners, such as Sopra Steria as digital transformation lead, to deliver and enhance the service through effective day to day collaboration.
"Accommodation is such an important part of family life for Servicemen and women, which is why we collaborated closely with representatives of our Service personnel and their families to develop these contracts and ensure that their needs are fully considered.
"These new contracts offer the opportunity to break decisively from the past and to build on the commitments made by all suppliers to innovate and deliver more responsive and flexible services to the Armed Forces and their families."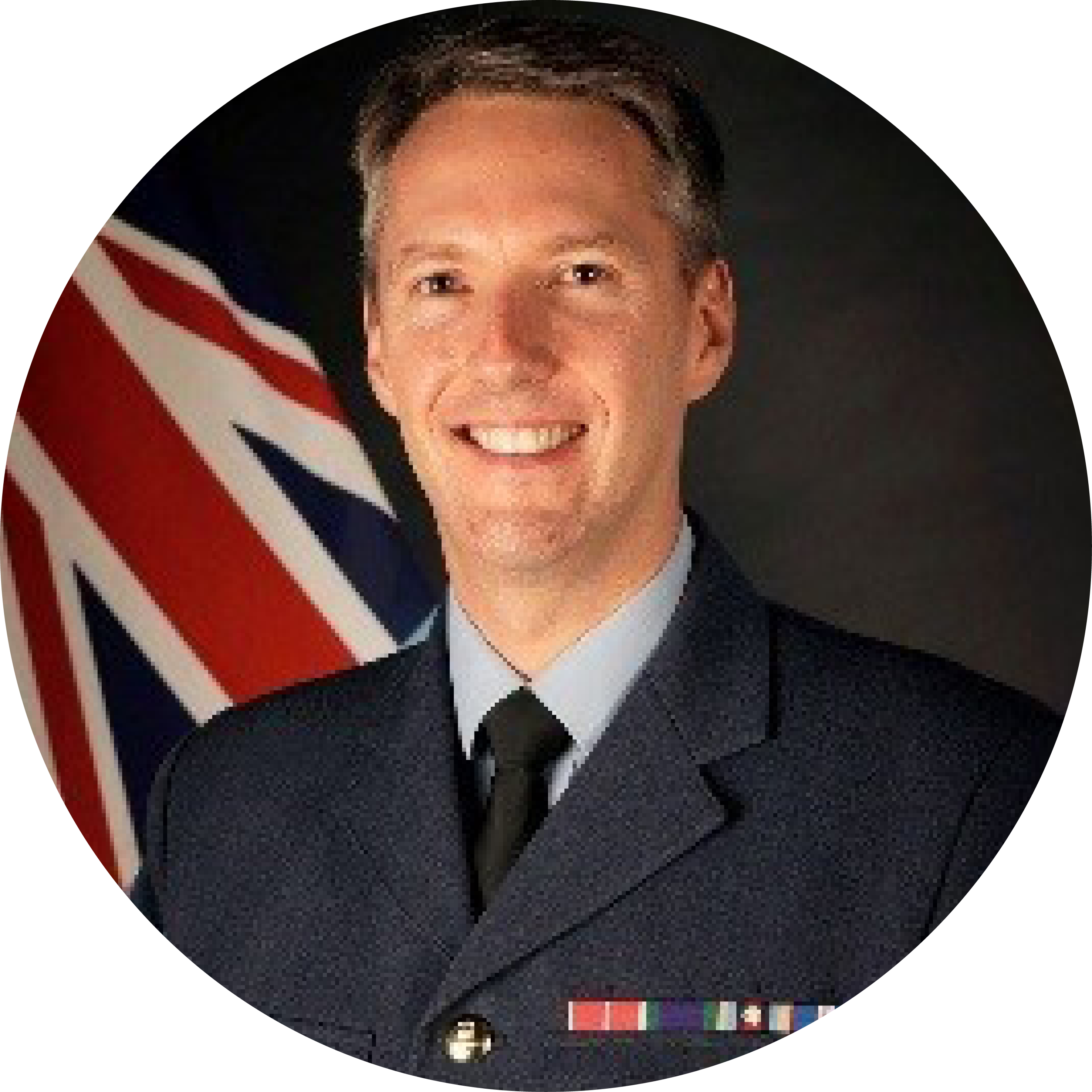 Air Commodore James Savage
DIO Head of Accommodation
"Securing the right to manage Service Family Accommodation on behalf of the Defence Infrastructure Organisation is a huge honour and responsibility. We understand the importance of high-quality accommodation services to the recruitment and retention of Armed Forces Service Personnel and their families and appreciate the trust the DIO have placed in us. Pinnacle Group brings over 25 years of service delivery experience to this contract and we are committed to deploying it for the benefit of all customers."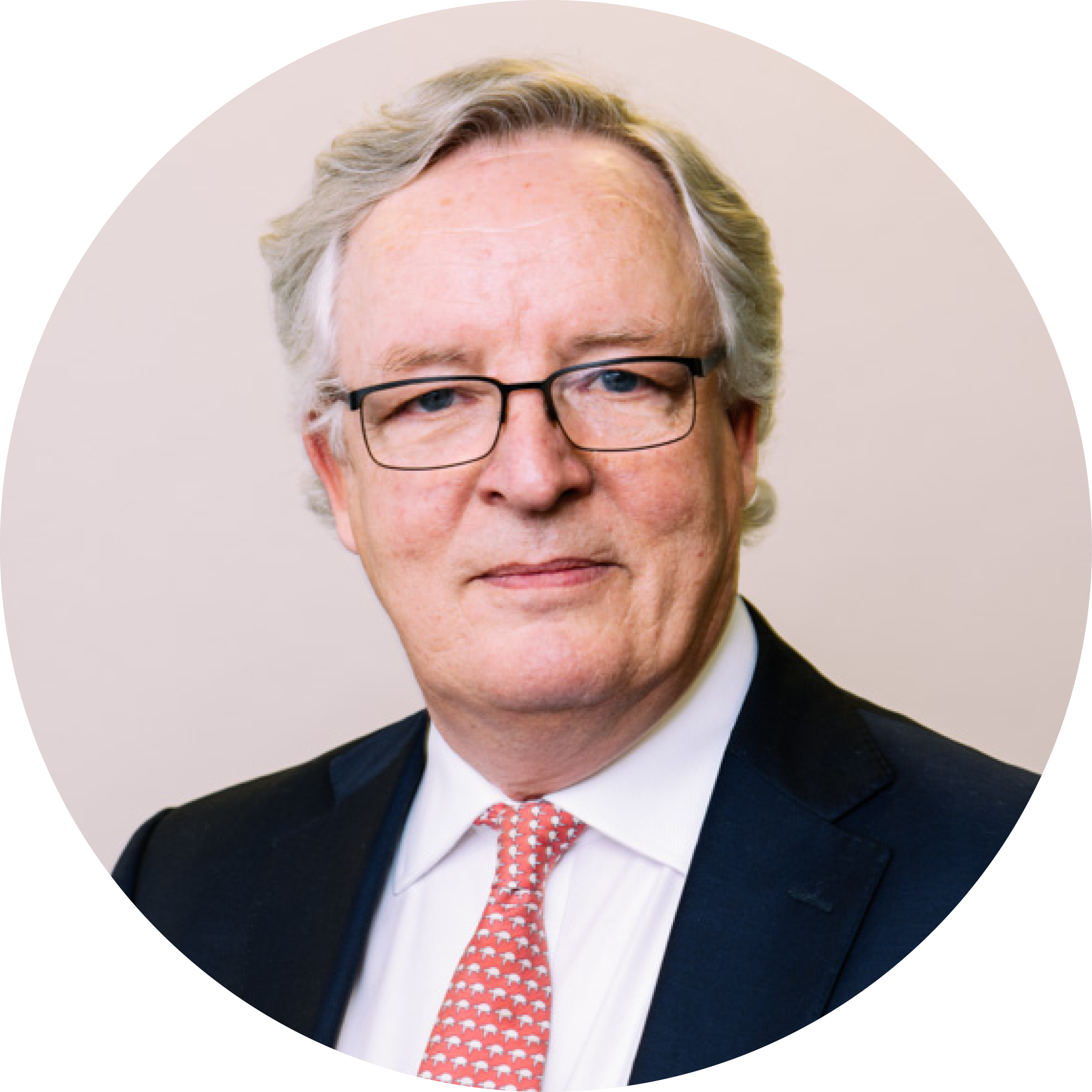 Peregrine Lloyd
Group Chief Executive of Pinnacle Group
"Working collaboratively with our delivery partners, Pinnacle Group will bring a fresh approach to the delivery of accommodation services for all those in Service Family Accommodation. We are passionate about transforming delivery, enhancing the use of technology and providing a more convenient, accessible and valued service. Our Service Personnel deserve nothing less."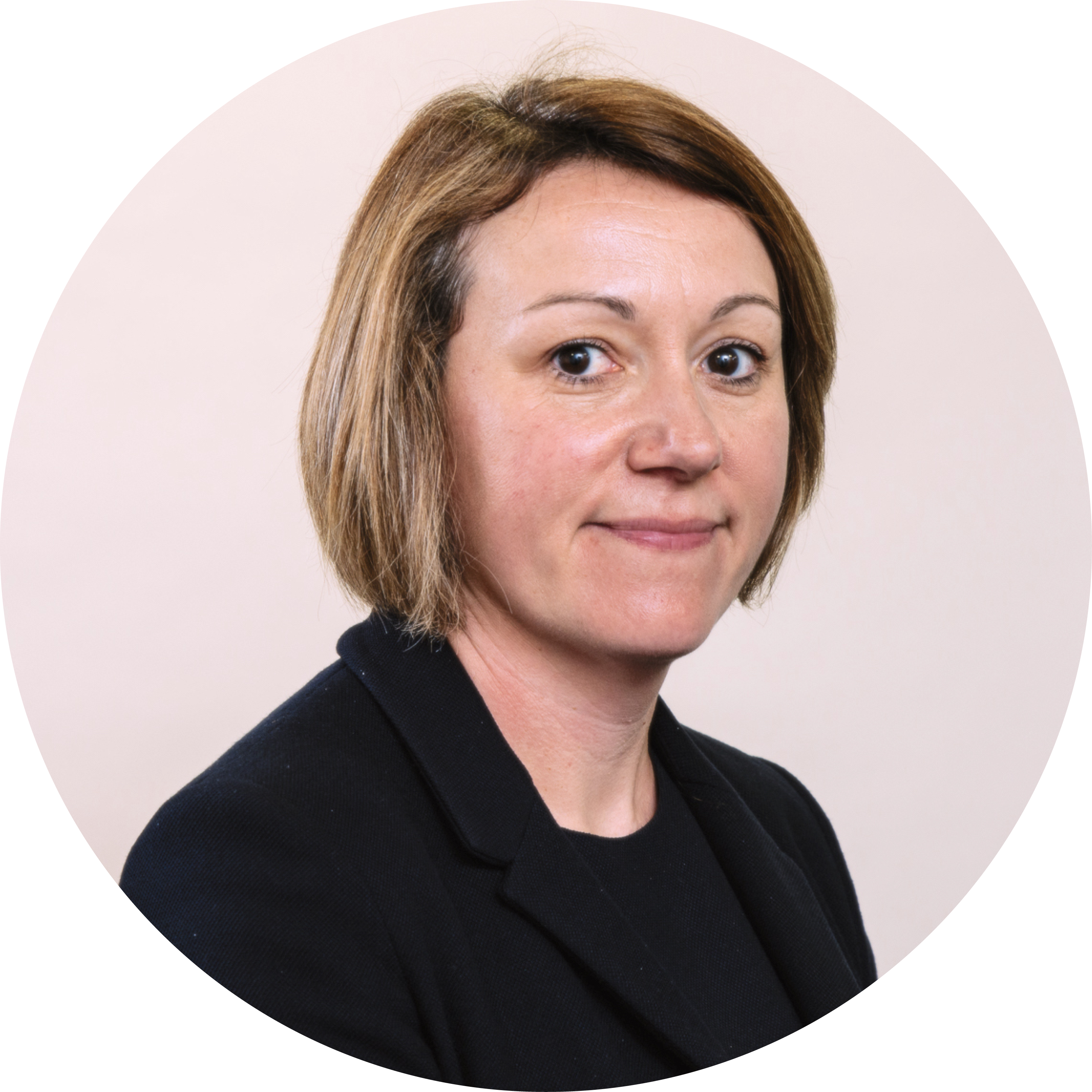 Claire Kober
Managing Director, Homes