Pinnacle Group celebrate the King's Coronation
Many colleagues across Pinnacle Group celebrated the Coronation of His Majesty King Charles III and Her Majesty Queen Camilla. Here we take a look at some of the joyous moments of celebration from our colleagues celebrating this momentous occasion in the communities which we serve: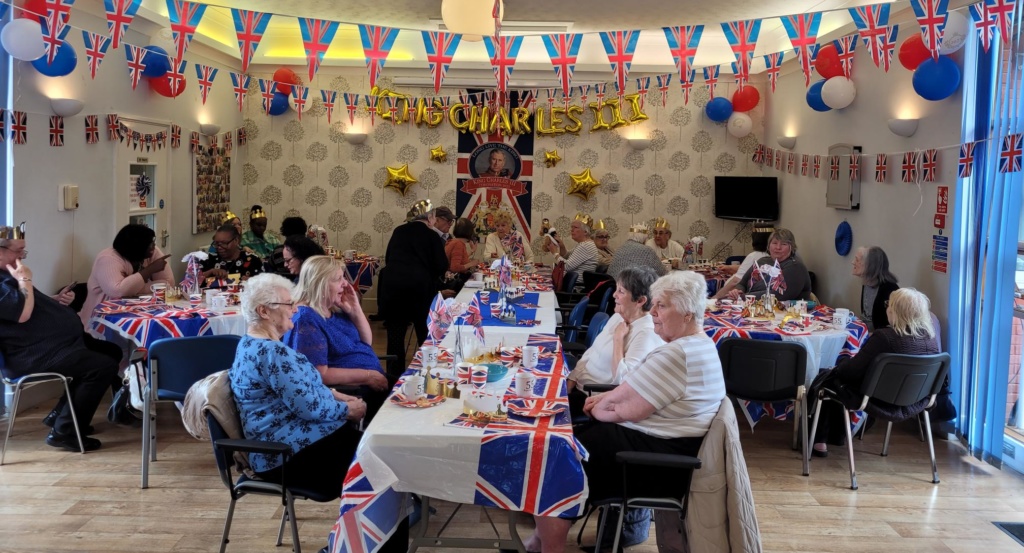 Canning Town Celebrates in style
On the eve of the Coronation, residents of Ruscoe Road Sheltered Scheme in Canning Town, London, got into the spirit with a celebration event in the common room organised by Pinnacle Group's housing management team alongside local volunteers. The celebrations included a buffet lunch, special Royal quiz, bingo, raffle and a singalong of some old school East End classic songs.
One party goer said "What a brilliant treat! It's been a fantastic afternoon… ..it's a shame we can't have a Coronation every week".
Paul Williams, Head of Housing echoed the residents sentiments: "It's brilliant to see such a great turnout today and so many happy faces. It's events like today that make our job so worthwhile, as housing is about making that difference to our residents lives and social events like this do just that!"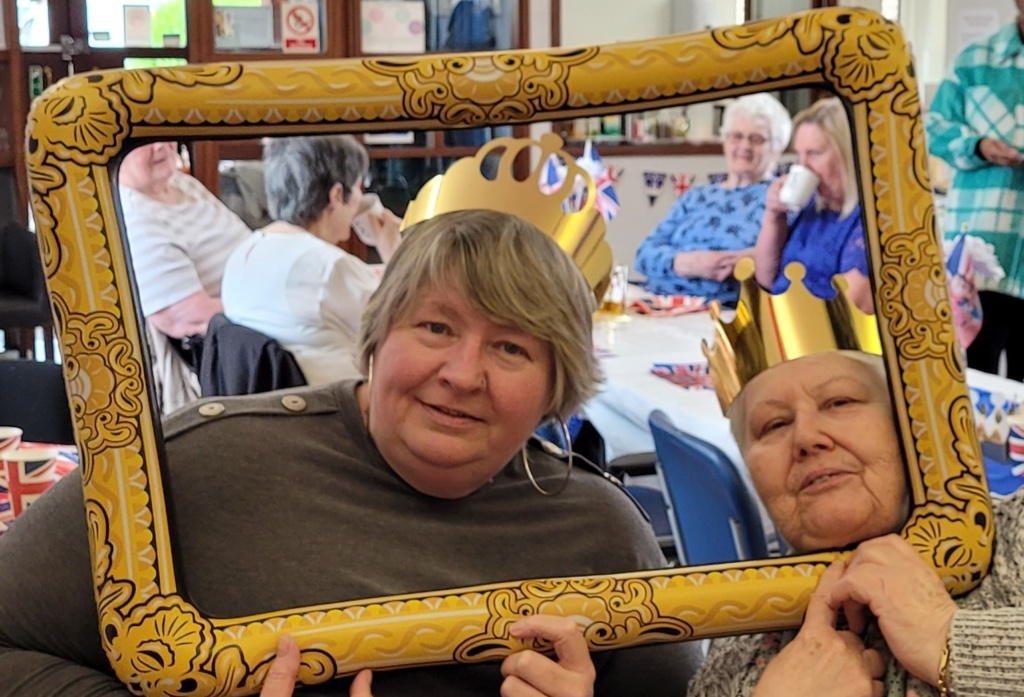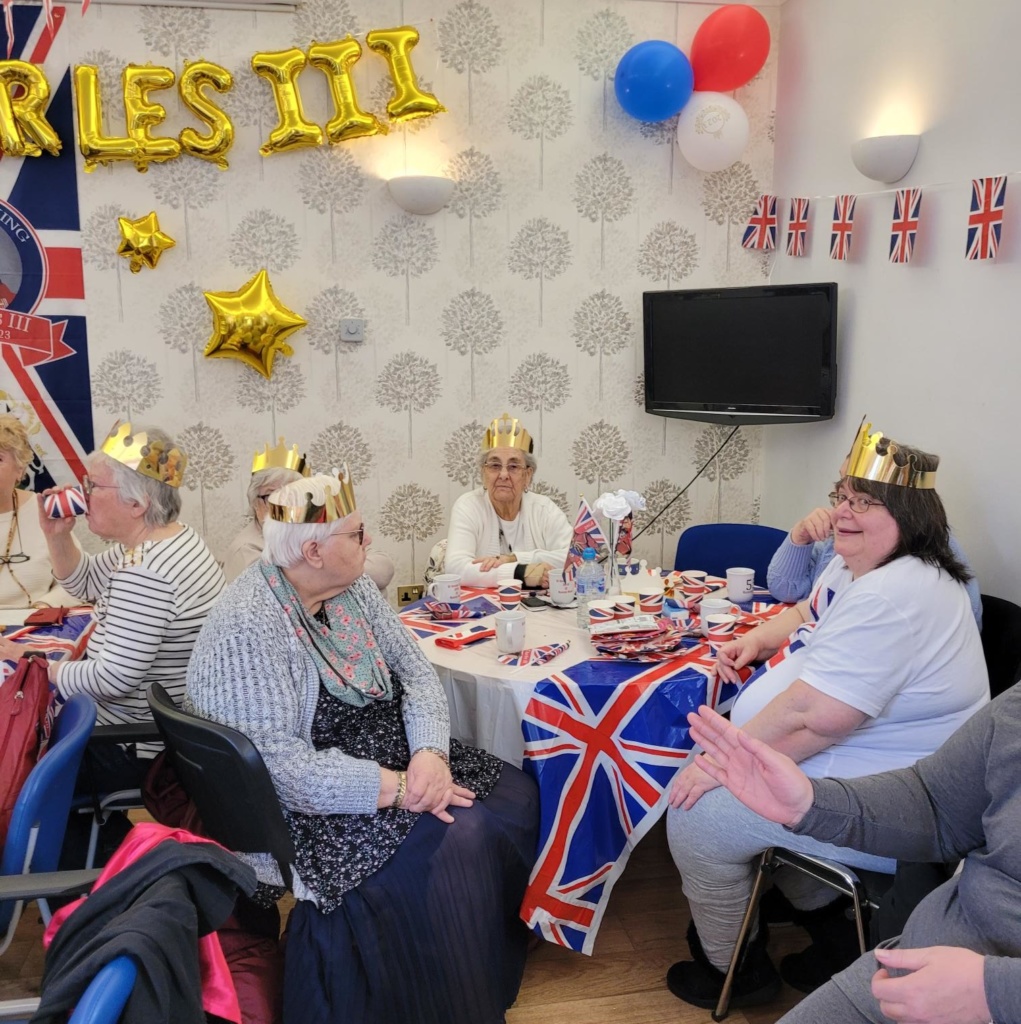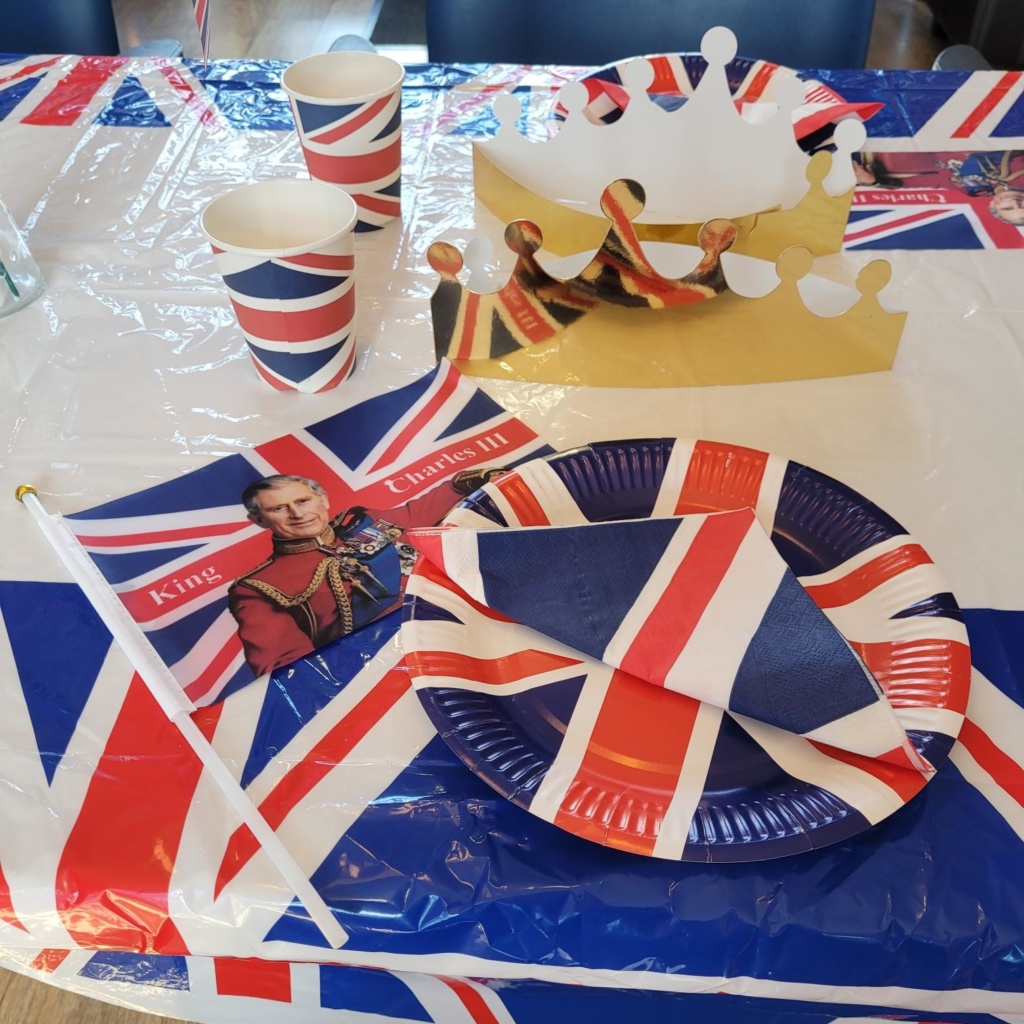 Proudly taking part
Many of our armed forces and veteran colleagues took part in official Coronation events. As a company, we are incredibly proud of our armed forces community and their involvement in this event.
Pinnacle Service Families, Area Manager and RAF Reservist, Kayleigh Pennington, was selected to represent the Royal Auxiliary Air Force at the King's Coronation along with her husband, WO David Pennington of the Royal Lancers. Kayleigh said of the historic occasion, "What an absolute honour", she said "to top it off, I even managed to find my husband amongst the troops".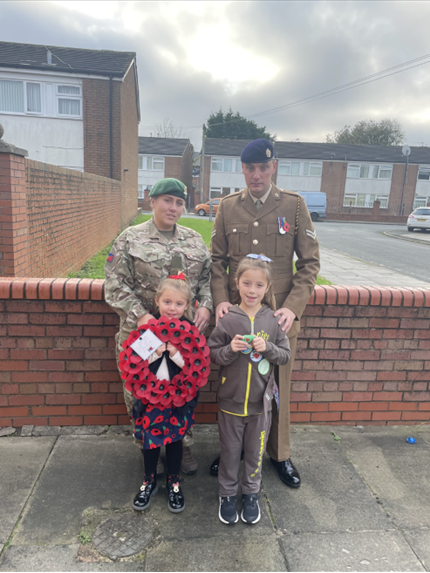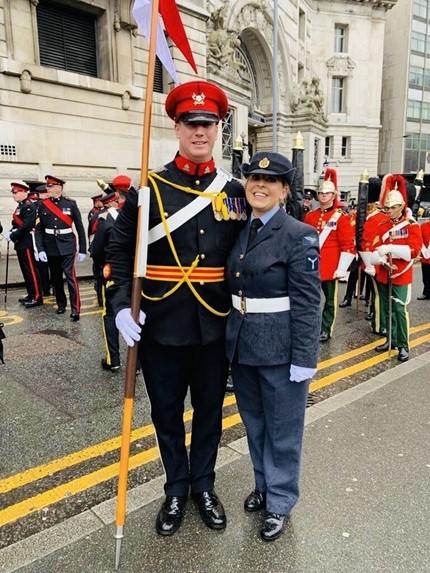 Crowning glory across Castle Point
To celebrate the Coronation, our facilities management team at Castle Point got together to design, build and install two sleeper planters outside of the Council office filled with beautiful begonias and coloured stone to create a wonderful crown. Led by Mark Wells, Area Manager, the team then went on to create large crowns onto the grass banks outside of Benfleet train station.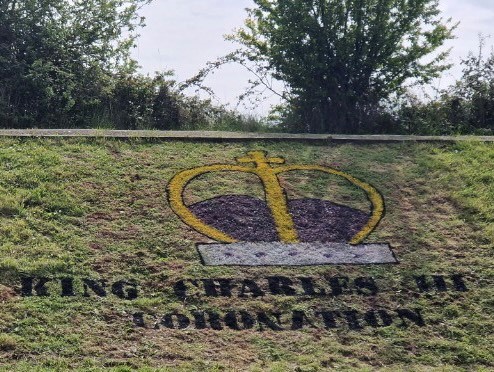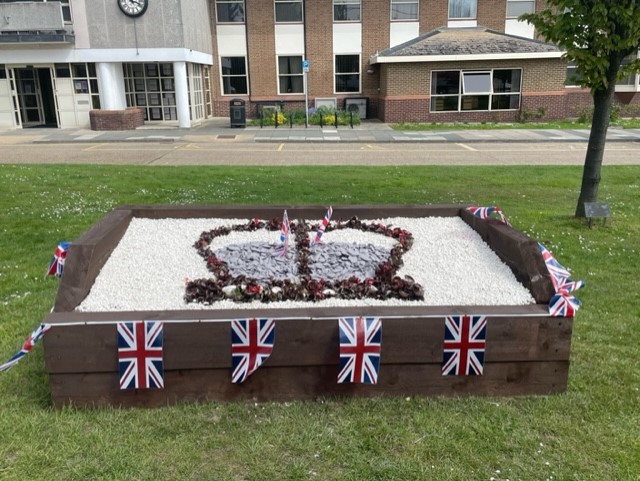 A feast fit for the King
The Catering teams at from Yeadon Rufford Park, Rawdon and Rothwell on the Leeds School Contract, and Craylands Primary School on the Swanscombe Schools Contract last week prepared Royal standard picnic boxes for the pupils to celebrate the Coronation. The children were delighted with their lunch time celebration.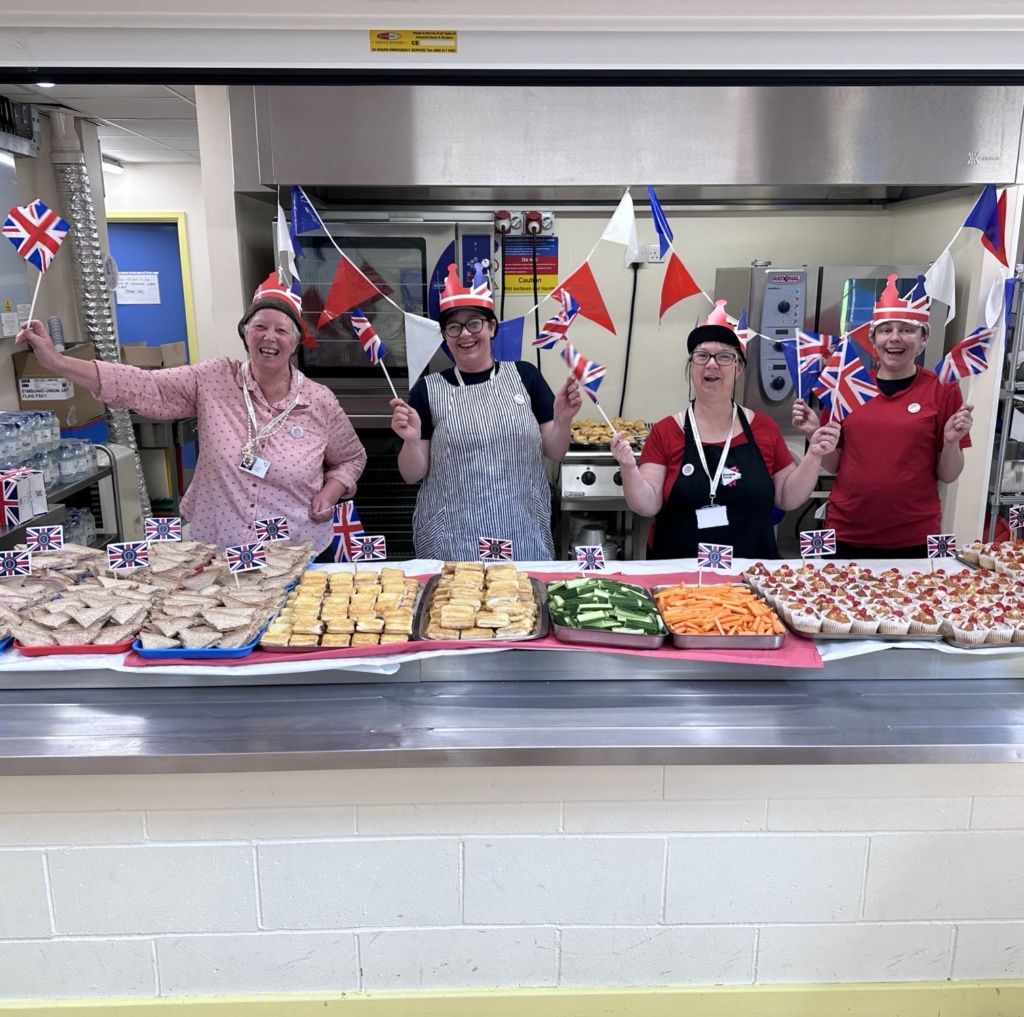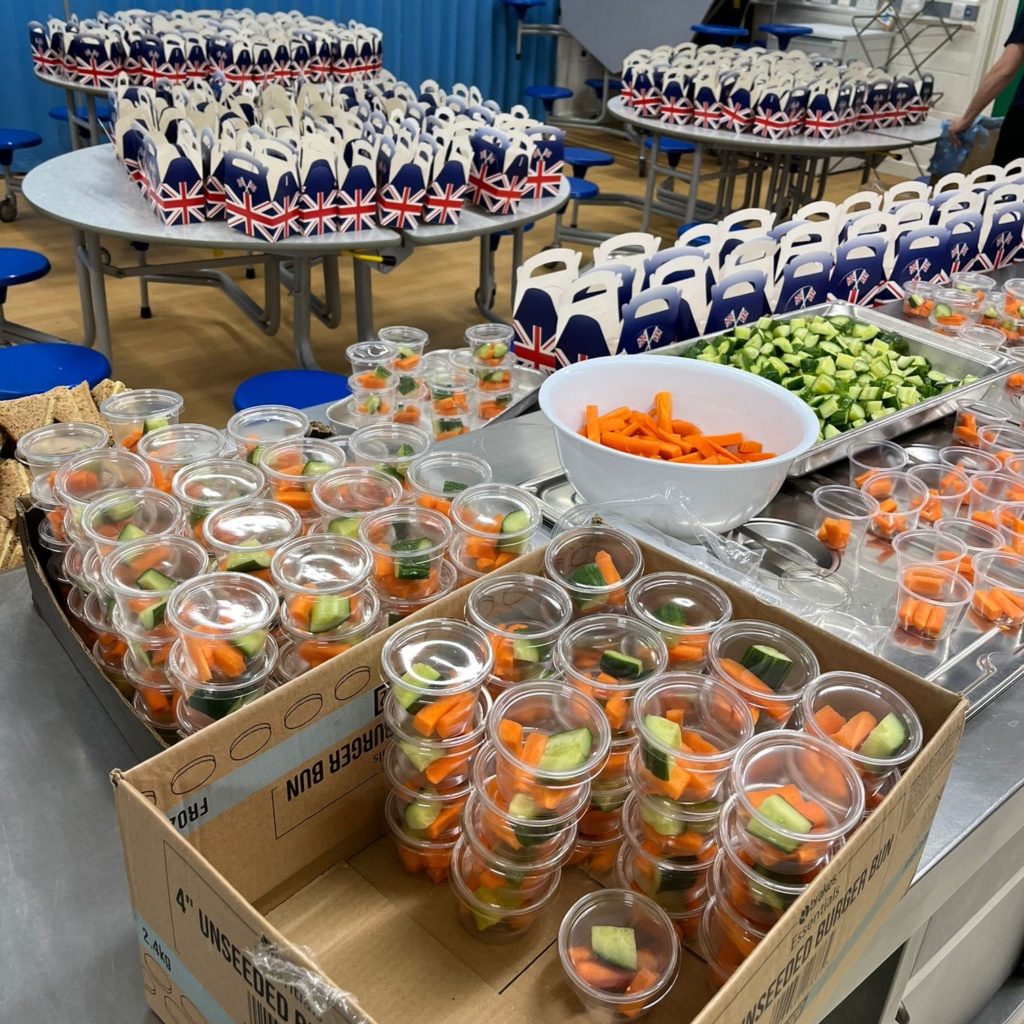 Claire Kober: The nation acts locally to mark the passing of our head of state
I'm penning this month's column as the latest inflation figures are published showing an unexpected fall from August's 40-year high. On the back of lower petrol prices, the Office for National Statistics has revealed consumer price inflation fell to 9.9 per cent last month, down from 10.1 per cent in July. While undoubtedly welcome news, the fall offers little comfort to millions of families who are facing the winter ahead with a growing sense of trepidation. Further inflationary pressures are a given.
It's not just households looking nervously to the future. After two years of pandemic, many in the sector had hoped for better times ahead, but as 2022 progresses even the most optimistic observers are concerned about the breadth, scale and complexity of the challenges ahead. The worst cost of living crisis in decades, climate change becoming a reality with the hottest summer on record and volatile national politics resulting in Liz Truss becoming our fourth Prime Minister in six years. On top of it all the conflict in Ukraine continues bringing instability to Europe.
The terribly sad news about the death of the Queen was always going to be a watershed. In a lifetime of service she stood with the nation as it went through many and profound changes. In a crisis she reassured us and during the pandemic her dignity inspired us all. Across the country people are still taking in what a huge turning-point this is in all our lives.
It is striking that even at a time of the greatest national significance, the nation acts locally to mark the passing of our head of state. Across the country we have looked to councils to provide an important focal point for communities to come together and grieve, as well as to mark our Queen's lifetime of public service. For boroughs that have a particular connection to the Royal Family the levels of organisation have been phenomenal. In London a complex logistical exercise has been stood up to facilitate huge numbers queueing to pay their respects in Westminster Hall at the lying in state. Against a backdrop of severe budgetary and demand pressures it's testament to the commitment of council members and officers alike that the sector has risen to the challenge of supporting the nation through a solemn and historic moment.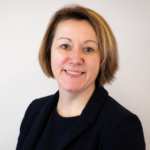 Claire Kober, Managing Director (Homes), Pinnacle Group
This article was originally featured in The MJ.  
Pinnacle responds to help The Ebbsfleet Academy's students and teachers return to school safely this September
With children across the UK returning to school this September, in Kent, the Pinnacle team providing The Ebbsfleet Academy with facilities management (FM) services have been working hard to make sure that the 700+ pupils can return safely to school to resume their studies.
In fact, the school never fully closed last term and around 10 students continued to attend the Academy throughout the lockdown with their parents supporting the region as Key Workers. Pinnacle quickly responded to the emerging COVID-19 outbreak by bringing additional COVID-secure cleaning of frequent touch points such as toilets, door handles and light switches and handrails.
Over the past few weeks, across the large secondary school, the specialist FM team have worked to help The Ebbsfleet Academy in redesigning the building's layout to implement a one-way system to allow for social distancing, carried out deep cleans and increased daily cleaning requirements, installed additional sanitation stations to allow for regular handwashing and increased the capacity of the dining hall for the lunchtime rush!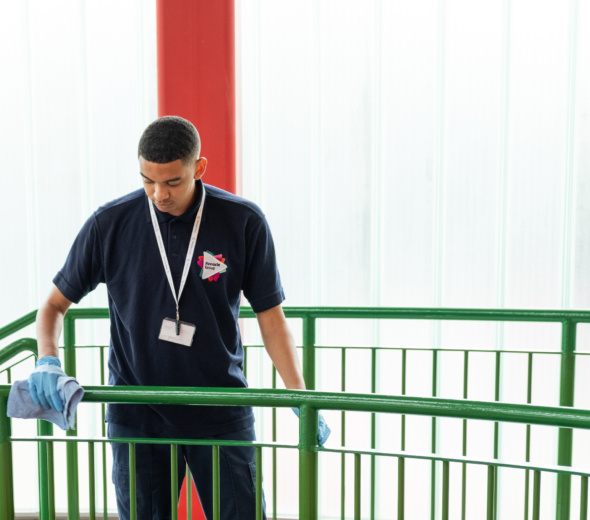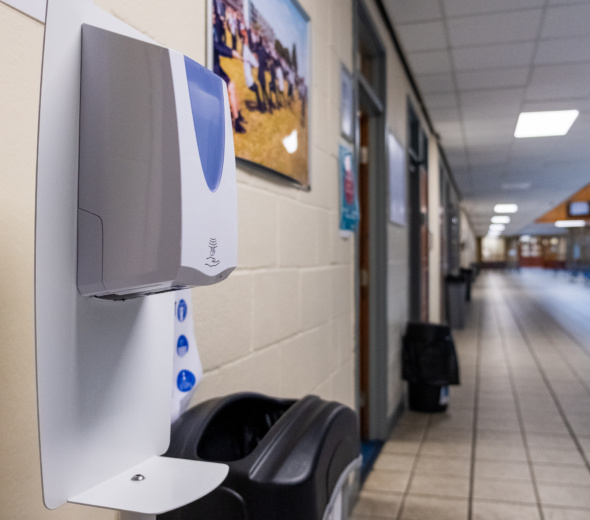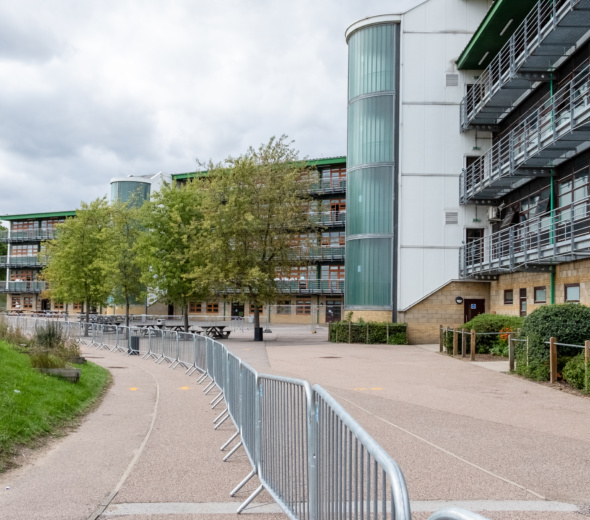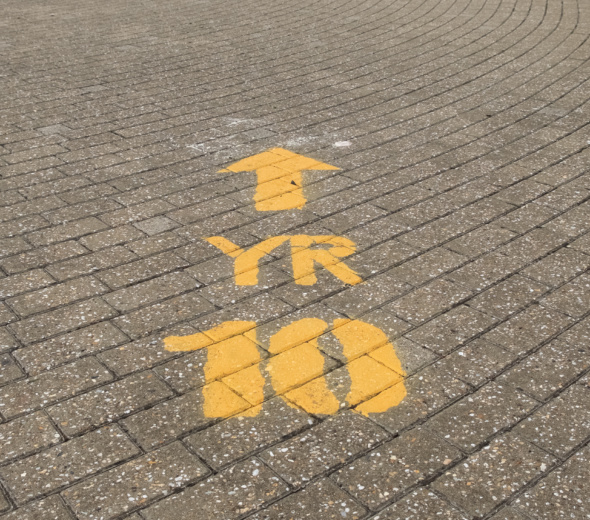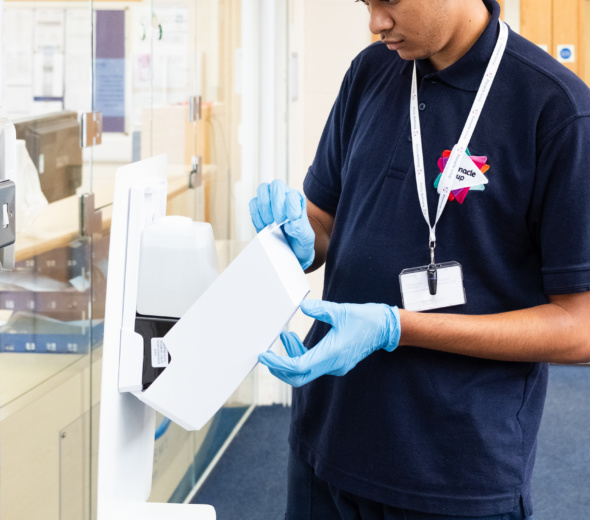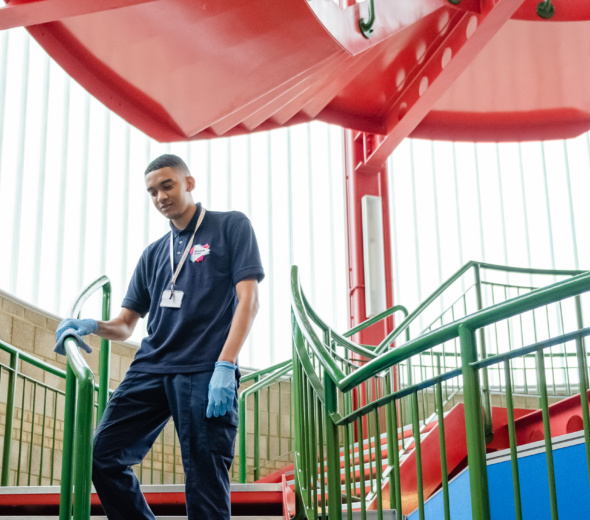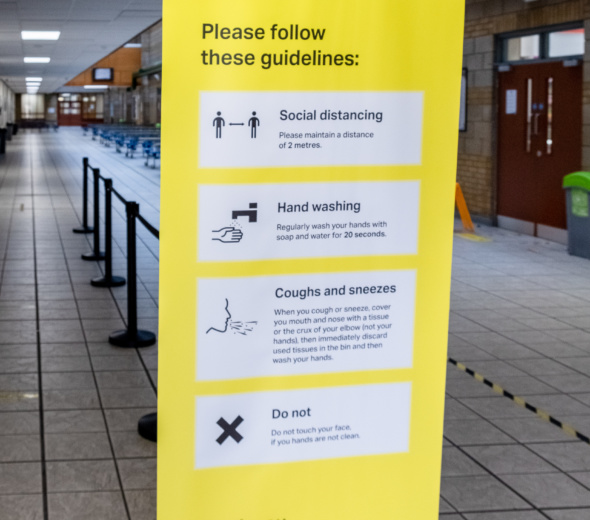 Previous
Next
"I must take a moment to stop, reflect and applaud the tremendous effort, patience and resilience shown by the Pinnacle Team who have gone above and beyond this summer to ensure that we are ready to welcome our students back safely after being away from our school gates for over 100 days!
Nothing has been too much trouble for the team and the word 'no' just does seem to exist in their vocabulary. I am humbled by the team's efforts and I thank you for everything you do each and every day."
Gurjit Kaur Shergill
Principal at The Ebbsfleet Academy
"Being able to play our part in getting The Ebbsfleet Academy's students back to school safely has been incredibly rewarding for the Pinnacle team. The COVID-19 outbreak has forced everyone to rethink how they approach everyday tasks and at Ebbsfleet this has been no different. I would like to thank the whole Pinnacle team along with the staff at The Ebbsfleet Academy for their hard work in making sure the changes we have been forced to make in order to keep the children safe have been completed ahead of the new term and we can open the doors once again."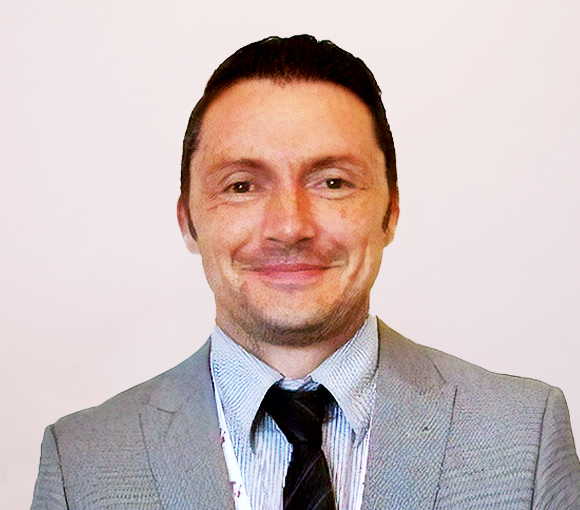 Matt Morrell
Director of Total FM at Pinnacle Group
Pinnacle provides FM services including; cleaning, grounds maintenance, lifecycle, repairs and maintenance, major works and catering services to The Ebbsfleet Academy over the course of an eight-year contract.
The Pinnacle team have introduced a top four tips for students returning to school, in line with Government guidance this September:
Ensuring that your hands are clean! Keep washing your hands with soap and water throughout the day;
Making sure you catch coughs and sneezes in tissues and put them in the bin! Then wash your hands again;
If you sneeze, try to trap this in your elbow rather than sneezing across the room; and,
Please wear your face coverings if you need to wear one, make sure it covers your mouth and nose.
Pinnacle strikes silver in Ministry of Defence's Employer Recognition Scheme
Pinnacle Group has been awarded Silver on the Ministry of Defence's Employer Recognition Scheme. This award signifies Pinnacle Group's continued commitment to the military community. We are proud to be an employer which supports the employment of those who serve or have served in the Armed Forces and their families.
The Defence Employer Recognition Scheme acknowledges those organisations which actively demonstrate support to the armed forces community, by proactively demonstrating their forces-friendly credentials as part of their recruiting processes, actively ensuring that their workforce is aware of their positive policies towards defence people issues and advocating support to partner organisations, suppliers and customers.
Part of Pinnacle's commitment includes an additional two weeks of paid leave per year to Reservists specifically to enable them to attend annual camp.
Pinnacle Group has also recently established an Armed Forces Network, made up of mix of veterans, reservists, CFAV's and families of serving personnel or veterans. The Network is intended to link up these employees to provide support, to consult with them to review our current policies and practices and identify ways in which employment opportunities can be made more attractive to spouses of serving personnel, personnel who are exiting the service and veterans.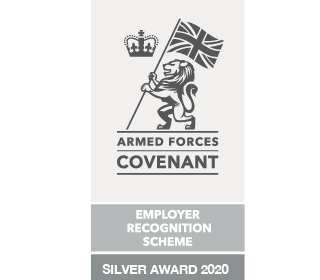 "We are delighted to have been awarded the Silver Award in recognition of our support for the Armed Forces Community. We are deeply proud of all of our colleagues who are current and former members of the UK's Armed Forces. Across Pinnacle, colleagues with military experience show valuable transferable skills such as leadership, project management and communication, and we are committed to continuing to expand the support we provide to them and the wider Armed Forces Community."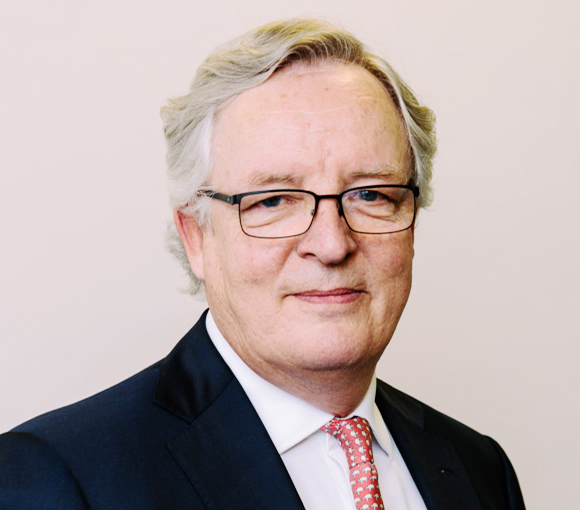 Perry Lloyd
Group Chief Executive
"As a former member of the armed forces, I was apprehensive about entering the civilian workplace. However, the team at Pinnacle have been very helpful invited me to join our Armed Forces Network. This network gives me and other former servicemen the opportunity to discuss the policies and practices at Pinnacle which is fed back to the senior leadership team. Pinnacle's commitment to reservists is also very helpful, as this ensures that we can fully commit to serve our country while working in 'civvy street'."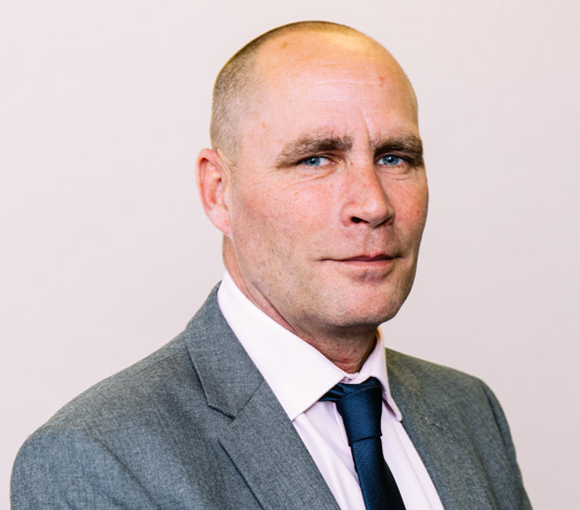 Paul Driver
Business Manager, FM
"The breadth and diversity of the winners this year shows how business support for the Armed Forces continues to grow no matter the sector, company size or location. I am grateful for the positive attitude and flexible policies these organisations have adopted towards the defence community, which is testament to the fantastic contribution our serving personnel, veterans and their families can make to any organisation.
"I am delighted that so many companies are supporting our people and that, through this scheme, we can give them the public recognition they deserve."
Johnny Mercer
Minister for Defence People and Veterans