Today we celebrate World FM Day and say thank you to our facilities management colleagues for all the vital work they carry out every day.
This year's World FM Day theme is 'Celebrating FM: standing tall beyond the pandemic'. Here we celebrate some of the members of the Pinnacle team who have gone above and beyond the call of duty to ensure that the communities we serve continued to receive the best service possible throughout recent testing times.
COVID-19 Cleans, Lambeth (London)
The FM industry has been at the frontline of the nation's effort to combat COVID-19 and protect the public. 
Pinnacle provides FM services throughout the borough of Lambeth and in response to the current pandemic we ensured that the Council's playgrounds are COVID-secure. 
To tackle this challenge of reopening the playgrounds safely, Pinnacle and its specialist teams deployed its specialist COVID cleaning service to 90+ of Lambeth's playgrounds. 
As a result of this treatment, play surfaces were sterilised and local children could touch and enjoy these spaces. The children of Lambeth now have safe playgrounds and spaces to grow, thrive and be their best, as our society returns to normal.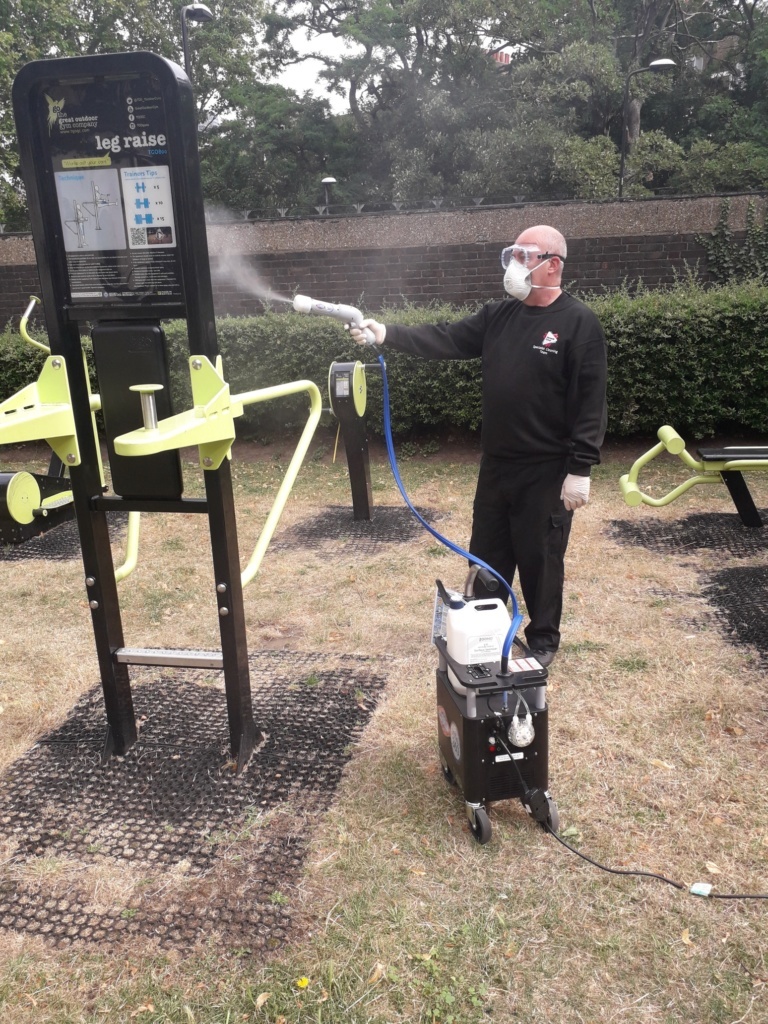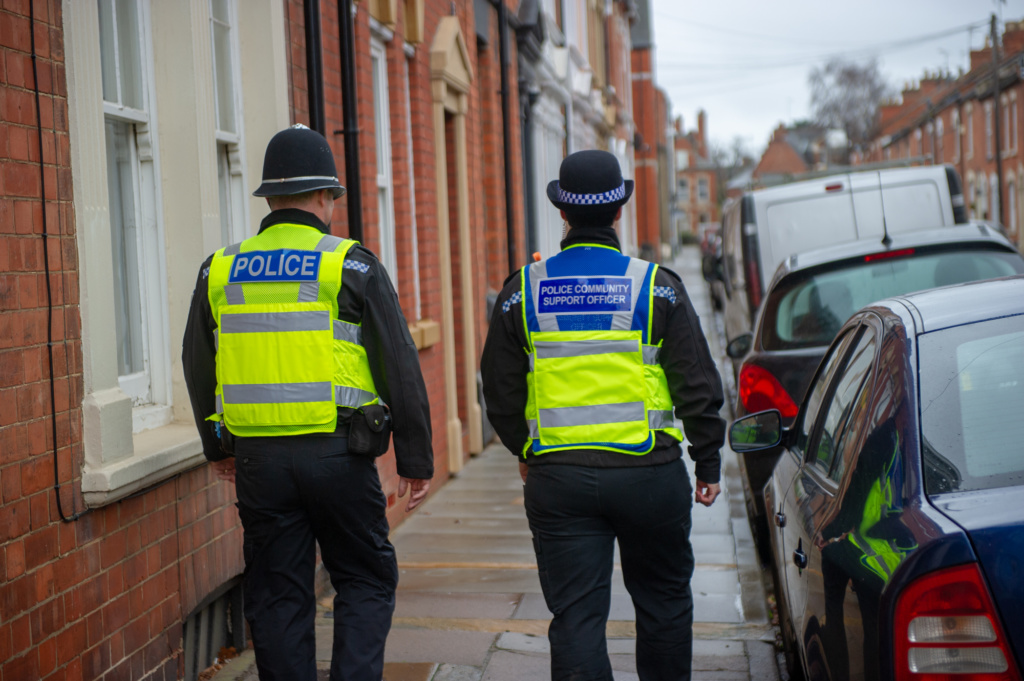 Increased precautions, Humberside Police
Gill, Angela and Laurel work at Hessle Police Station, providing cleaning services which are allowing the station to operate safely. The team were described by the client as being "brilliant[…]always friendly, polite and go above and beyond when it comes to helping people and doing their job. Nothing is too much trouble for them."
The client added: "In the challenging times we find ourselves they are having to work extra hard, especially with all of the extra wiping of contact points and specialist sprays for sanitising, but they never complain, they just get on with the job at hand which must be particularly difficult here with it being a 24 hr station." 
VE Day Celebration, Leeds Schools
All members of Pinnacle's Schools Catering team came into work on Bank Holiday Friday which should have been their day off to open three schools in Leeds to provide a VE day meal to Key Workers and vulnerable children.  Putting on this lunch in celebration of VE Day is another example of the team's dedication to their community and to delivering added social value on their contract, something that is greatly appreciated by the client.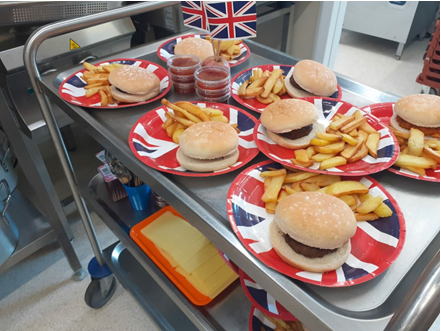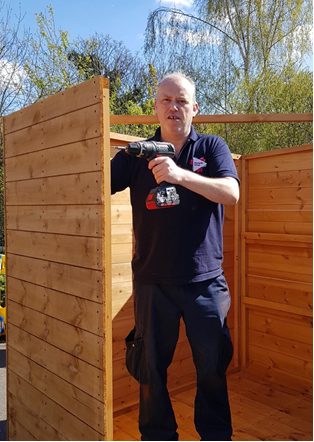 Adjusting work hours to keep schools working, North London Schools
Rob works as a caretaker at Starksfield, part of our North London Schools contract. He is a lone worker and is respected by his colleagues for always going above and beyond, on what can be a challenging contract. 
Recently, Rob voluntarily went into work on a Saturday to put up a reading shed which now provides a space for students to read under shelter in their playground. He has also carried out additional cleaning during school hours to sanitise door handles, carrying out toilet checks and daily stock takes. 
He consistently communicates well with colleagues and ensures everyone continues to feel supported. 
Shopping for residents, Lambeth (London)
Wahab Balarabe and Kenneth Cottrell have been helping elderly vulnerable residents in Ethelred Towers, Lambeth North, providing them with essential food items. Waham and Kenneth have been going shopping for their residents in their time off and bringing items to work and delivering them to their door.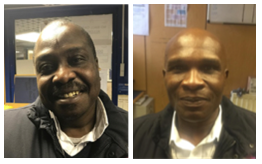 A heartfelt thank you to all colleagues who have gone the extra mile in carrying out their duties. 
Happy World FM Day!