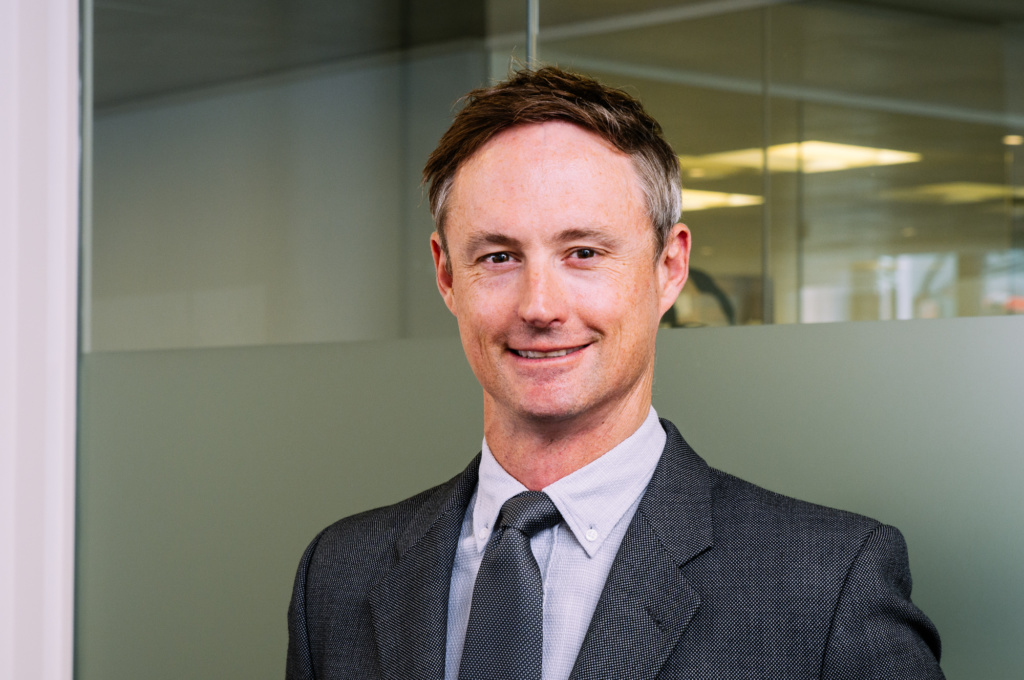 Pinnacle Group has appointed Christopher Hodson as the Group's new Chief Financial Officer to lead Pinnacle's finance-related operations and further strengthen the senior management team.
Christopher joins the group from Tunstall Real Estate where he was Finance Director. He brings with him over 15 years of pan-European real estate industry experience, focusing on defining, creating and implementing financial strategies for the real estate market involving structuring real estate transactions in excess of €1 billion.
"I am delighted to welcome Christopher to Pinnacle Group as Chief Financial Officer, a new role which recognises the importance we place on the next stage in the growth of the Group. In the aftermath of the Grenfell tragedy and the demise of Carillion, we face challenges but most importantly opportunities and I believe that the broad range of experience which Christopher brings to the Group will help us capture these opportunities for the benefit of our customers, our employees and our shareholders."

Group Chief Executive, Perry Lloyd
As Chief Financial Officer to Pinnacle Group, Christopher will provide strategic direction, financial planning and reporting, management of financial and commercial risks and finance-related operations and will work closely with the Group's CEO and Board to support the strategic direction of the Group.
"This is a great opportunity to immerse myself within Pinnacle Group and to help shape its future. These are very exciting times for the Group and I look forward to working with the senior management team to achieve our strategic goals."

Chief Financial Officer, Christopher Hodson