The British Property Federation (BPF) has launched a new Affordable Housing Committee to provide leadership for the UK's real estate industry.
The committee, chaired by Rob Beiley, partner at Trowers & Hamlins, with vice-chair Simon Century, director – Build-to-rent & Affordable Homes, Legal & General, will champion investment in high-quality and sustainable affordable homes. 
It will lead the industry's representations to government and act as interlocutor between the industry and key stakeholders including Homes England, the GLA and Regulator of Social Housing.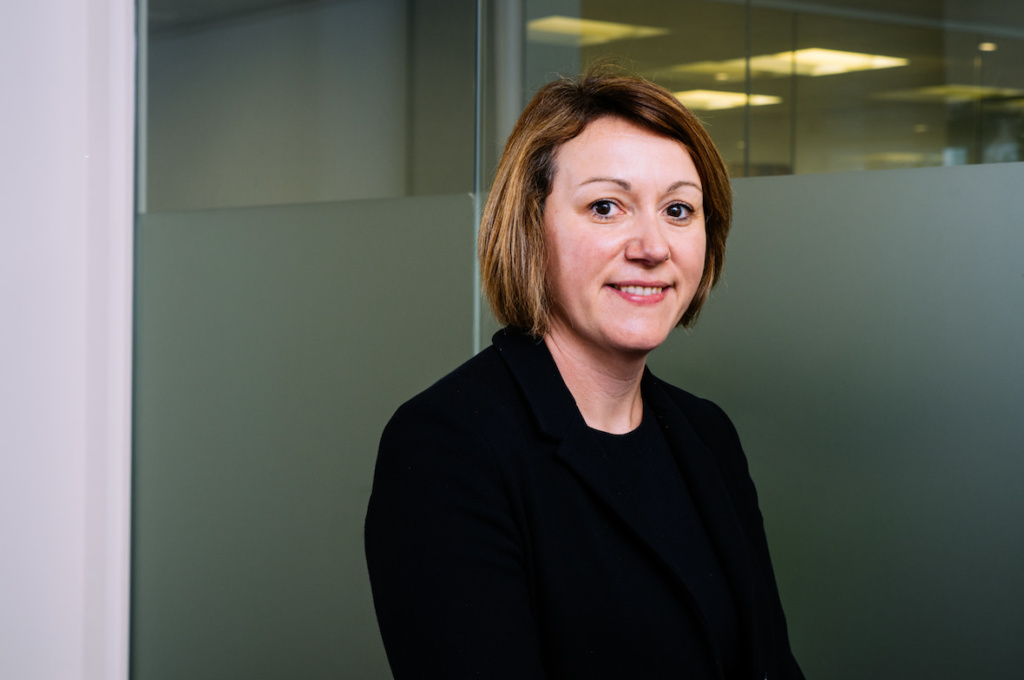 Claire Kober, Managing Director, Homes, oversees Pinnacle Group's housing and property management contracts and sits on Pinnacle's Executive Committee. In addition to sitting on the BPF's Affordable Housing Committee, Claire is also an Independent Director and Chair of House by Urban Splash. 
Other committee members include:  
Rob Beiley, Trowers & Hamlins (Chair) 
Simon Century, Legal & General (Vice-Chair) 
Catherin Webster, Quintain 
Charles Cleal, JLL 
Charles Crowe, PGIM Real Estate 
Chris Jeffs, M&G Real Estate 
Debi Marriott-Lavery, Places for People 
Julia Bevan, Grainger 
Kush Rawal, Metropolitan Thames Valley 
Matthew Chillingworth, Federated Hermes 
Natalia Kolotneva, LaSalle Investment Management 
Olivia Harris, Dolphin Living 
Peter Quinn, Watkin Jones 
Shamez Alibhai, Man GPM 
Thomas Mudd, CBRE 
Tom Paul, Optivo 
"I am delighted to join BPF's Affordable Housing Committee and, working with colleagues from across the real estate industry, look forward to maximising opportunities for investment in affordable housing to support communities and social wellbeing."