Claire Kober, Managing Director, Homes at Pinnacle Group has been appointed as a board member at Notting Hill Genesis.
In early September, Claire joined the board of Notting Hill Genesis, one of the largest housing association in London and the south east, to support their aim of providing more of the homes desperately needed in London.
Claire oversees Pinnacle Group's housing and property management contracts and sits on Pinnacle's Executive Committee. She works closely with local government, institutional investors and developers.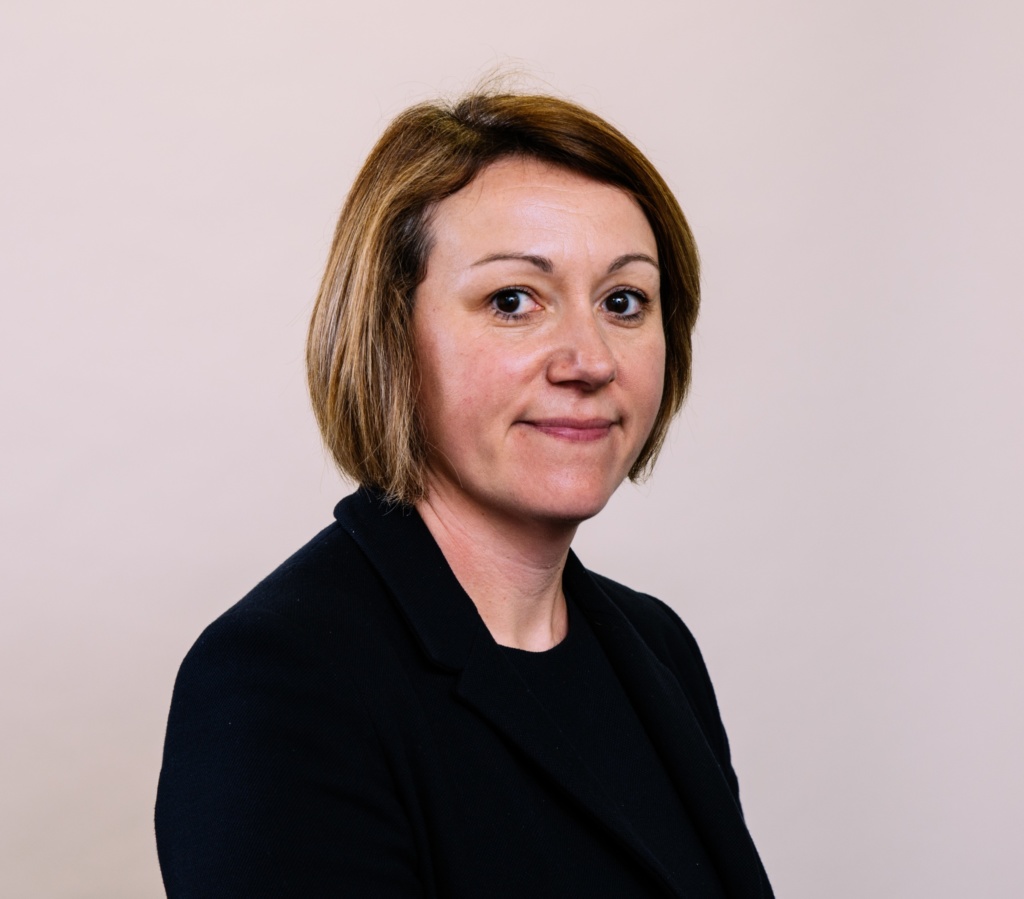 On taking on the new role, Claire said: "I believe the housing association sector has a vital role to play in providing individuals and families the security of a decent home. As one of the largest players in the sector with an impressive track record, ambitious mindset and focus on London – a city with huge housing need – I've long admired Notting Hill Genesis.
"I'm particularly keen to contribute to discussions on the delivery of social purpose in a modern age and play a role in driving the organisation forward at a time characterised by both great challenges and opportunities."
Claire will serve on the Boards of Notting Hill Genesis, Notting Hill Home Ownership and SpringBoard Two Housing Association.  She is a member of the housing association's Audit and Risk Committee and chair of the Operations Committee.