On 15th September 2020, Pinnacle Group was delighted to be invited to the Jobcentre Plus
in London Bridge to meet HRH The Duke and Duchess of Cambridge.
Pinnacle were invited to the visit as a part of a longstanding relationship with Jobcentre Plus, a partner we have worked with extensively over a number of years. We were able to share our expertise and details of our work with Jobcentre Plus with the Royals, as we help those who find themselves out of work to secure placements and new opportunities.
Pinnacle Group's employment and wellbeing arm, People, is dedicated to helping people find lasting employment and change their lives. Since 2009, People has helped more than 15,000 long-term unemployed people find work and has supported more than 13,000 people to start up their own business. As a result of COVID-19, unemployment has been rising steadily, and our relationship with Jobcentre Plus has become increasingly important in the communities in which we work.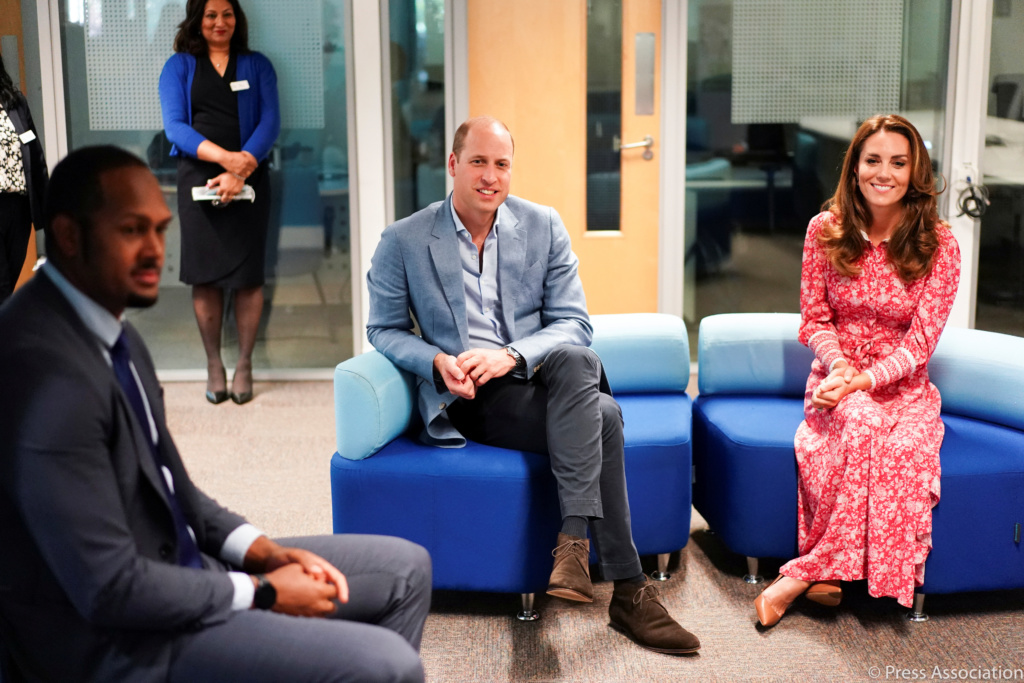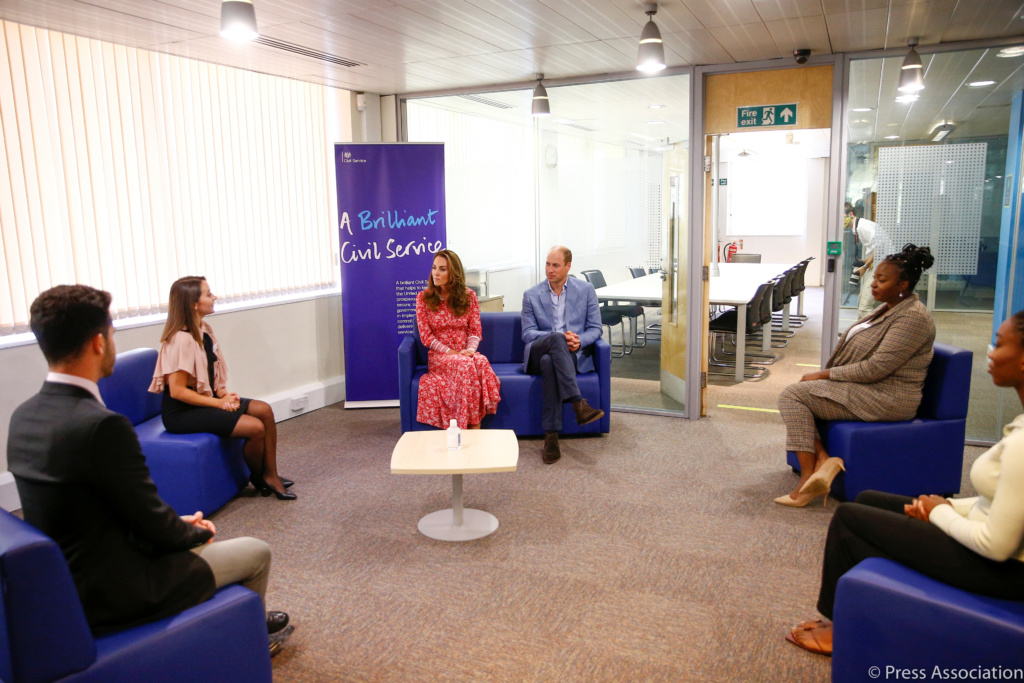 Pinnacle Group works closely with the Department for Work and Pensions and Jobcentre Plus to help deliver employment services, supporting unemployed people in getting back to work. This typically involves providing employability advice such as building interview skills, CV writing and support in applying for roles. The Duke and Duchess of Cambridge were interested to learn about how we have started to reach out more to offer employability support to jobseekers and find them work opportunities in these difficult times.
"It was an amazing experience to meet Kate and William and to tell them a bit about Pinnacle's work across the UK, from our work in Housing and Facilities Management, to our role in supporting Jobseekers find lasting employment. After hearing about what we do, they were particularly interested in the challenges we had faced in helping find young people job opportunities, and whether we thought businesses would need to be more proactive in finding recruits. We chatted about our work, the challenges we face and our partnership with Jobcentre Plus in London Bridge."
The Jobcentre Plus branches within the Southwark area have been particularly important in the recent months, after 39,200 people were placed on furlough in the borough alone. Pinnacle Group shares vacancies with the London Bridge branch of Jobcentre Plus, holding job fairs and registration days to help boost employment in the borough.