Pinnacle Group has been re-appointed by CTR Triangle TMO to provide housing management and maintenance services to 291 council-owned properties in Canning Town. The appointment follows a competitive tender process and continues Pinnacle's provision of services to the TMO, which began in 2010.
Pinnacle's team will provide tenancy management, rent arrears recovery, responsive day to day repairs as well as ongoing resident engagement and social events. The team will continue to run the contract from the existing offices, while our 24/7 Contact Centre will provide residents with out of hours support.
The CTR Triangle TMO was set up by residents of the estate in 1996. The TMO is directed by a team of volunteer board members who live in the community and collectively take on the responsibility for the management of the estate, including the appointment of contractors. The TMO incorporates properties on Avondale Court, Cliff Walk, Radley Terrace and Trinity Gardens in Canning Town, Newham.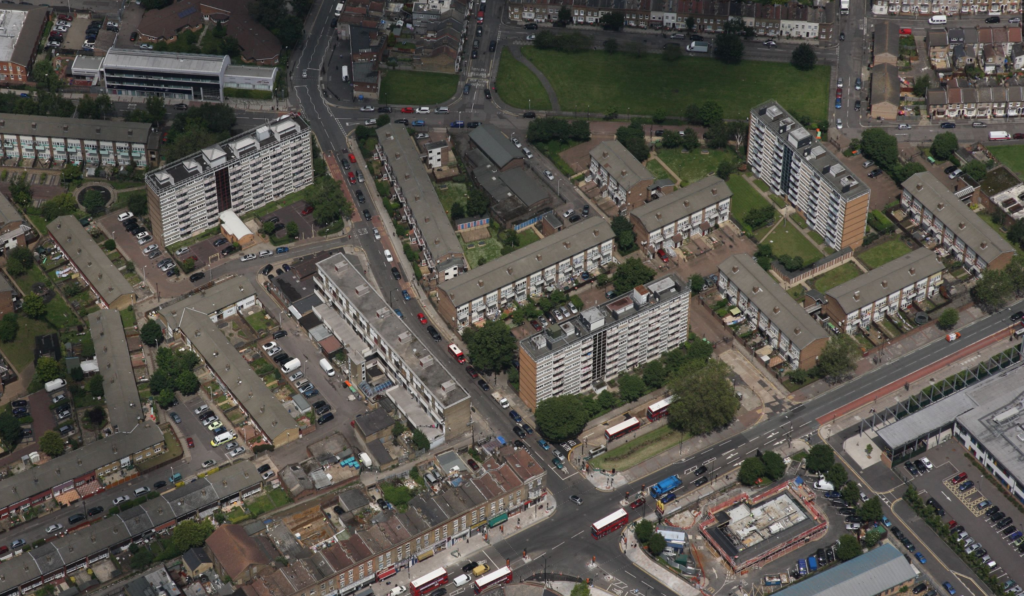 This new 10-year partnership responds to tenant priorities and will focus on high quality, comprehensive services which focus on upholding high standards and adopting best-in-class cleaning and management practises.
Nimisha Patel, Group Head of Housing, said of the appointment:
"CTR Triangle TMO are a long-term client and we are delighted to renew our close partnership to continue delivering first-class services. We are committed to working closely with the board and wider community to ensure the services we provide respond to the individual needs and priorites of the TMO' residents. This is one of a number of recent appointments for resident-managed housing contracts, demonstrating our capacity to work closely with members of the community to provide a high-quality, personal and responsive service."