Microsoft has acknowledged Pinnacle Group as one the leading firms using its Power Platform to undertake audits for the facilities and sites that it manages both internally and on behalf of its clients. Sancho Harker, a Solution Integration Analyst in Pinnacle's Technology and Innovation team, was key in introducing this system to the Group's operations and has also been recognised by Microsoft as one of their Most Valuable Professionals (MVP). 
Using Microsoft's Power Platform system Pinnacle will save 3,300 pages of printed paper and recover over 1,000 hours of auditors' time each year.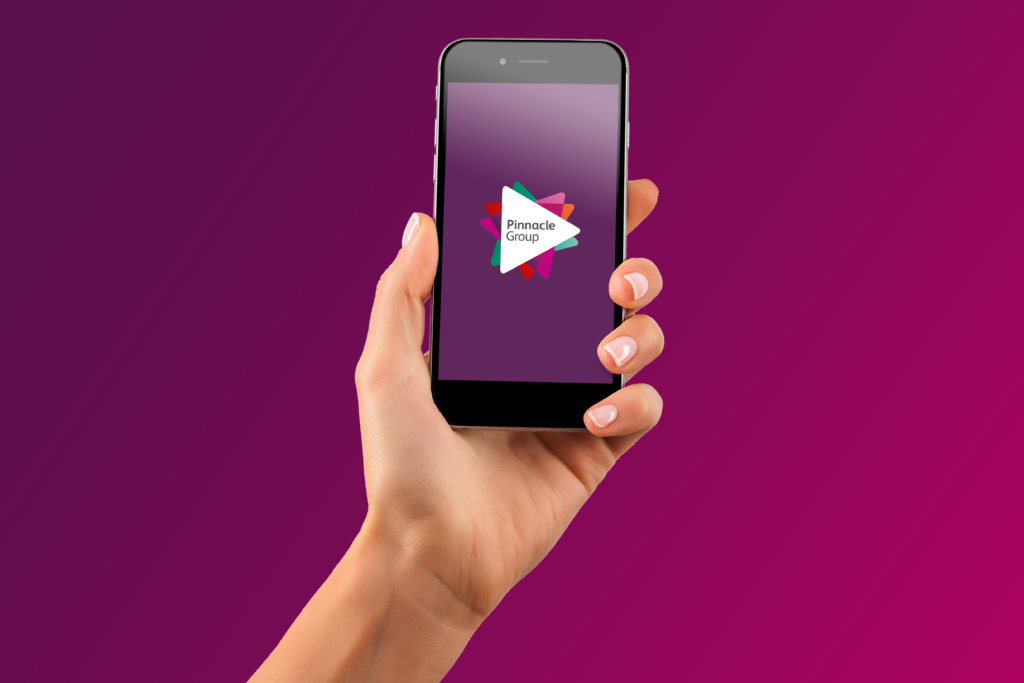 Some of the solutions the Technology and Innovation team have been working on include:
Effectively Processing and Auditing Data at Pace
Before the introduction of the Power Platform system, Pinnacle's Health and Safety team used a paper-based system to document data and this process could be cumbersome and time consuming. The Power Platform allows for the creation of bespoke Power Apps that can document every stage of the audit process easily, combined with another system called Power Automate that is used to handle the back-end data seamlessly.
The reporting of audit data has been automated through the Power BI system, which allows the running of real-time reports by month, risk level, profit centre and various other fields.
Recruitment Power Platform Simplifying and Modernising Recruitment
Pinnacle's recruitment processes have now been brought in-house and modernised via the Power Platform system and this will enable the company to save between £100,000 and £500,000 per year on recruitment costs.
Developing the Profit Centre Power App
Sancho created the "Profit Centres List" app that supports Pinnacle managers to access their respective profit centre "hub" and receive requests for authorisation. This has centralised and streamlined a time-consuming process and ensured higher productivity for the firm. The simplification of the profit centre listing has been especially helpful, as it allows swift authorisation of costs and tasks.
Currently, Pinnacle has 15 Power Platform solutions in production and at least 20 in the pipeline.