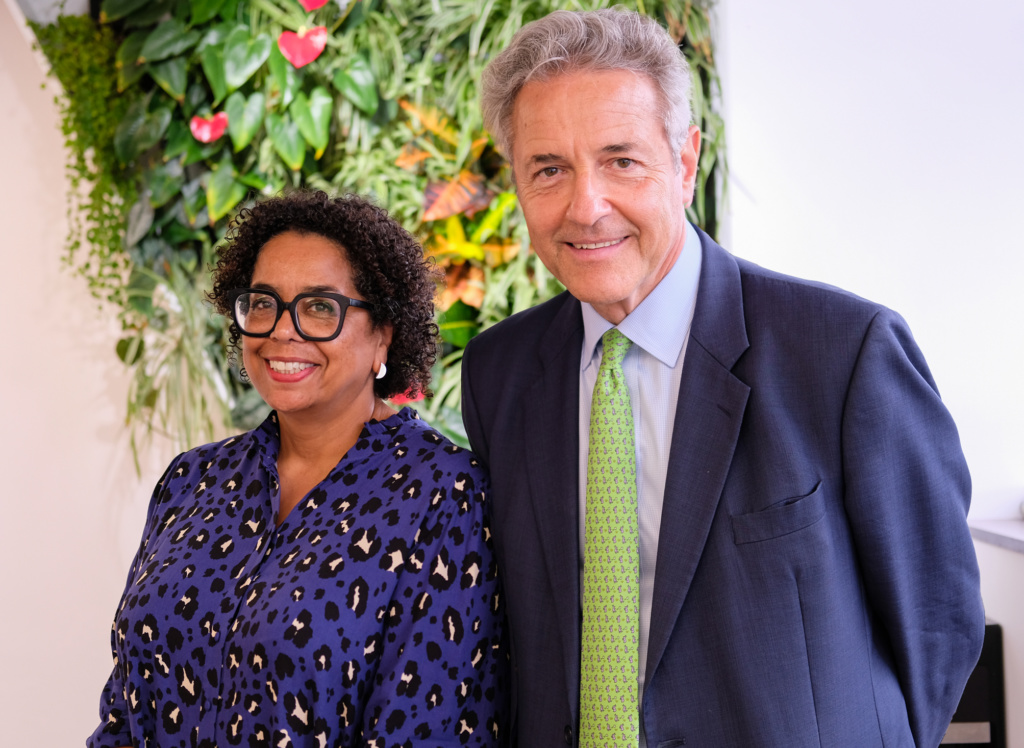 Pinnacle Affordable Homes has appointed two new independent non-executive directors, Gerri Scott and Dominic Grace, to its board.
Gerri and Dominic each have more than three decades' experience in the sector and will strengthen Pinnacle Affordable Homes' mission to provide high-quality affordable housing solutions to residential communities.
Pinnacle Affordable Homes, a Registered Provider of Affordable Housing and a subsidiary of Pinnacle Group, has been a trusted provider of affordable housing since 2012. With a demonstrable commitment to excellence and a proven track record, Pinnacle Affordable Homes is well-positioned to meet the growing demand for affordable housing in the UK.
Gerri Scott assumes her role on the board following three successful years as Executive Director of Customer Service at L&Q, one of the UK's largest housing associations. Gerri's previous positions, including Strategic Director of Housing and Modernisation for the London Borough of Southwark, have equipped her with a deep understanding of the operational and customer service aspects of the sector. Her comprehensive knowledge and insights will enhance the quality of Pinnacle Affordable Homes' services.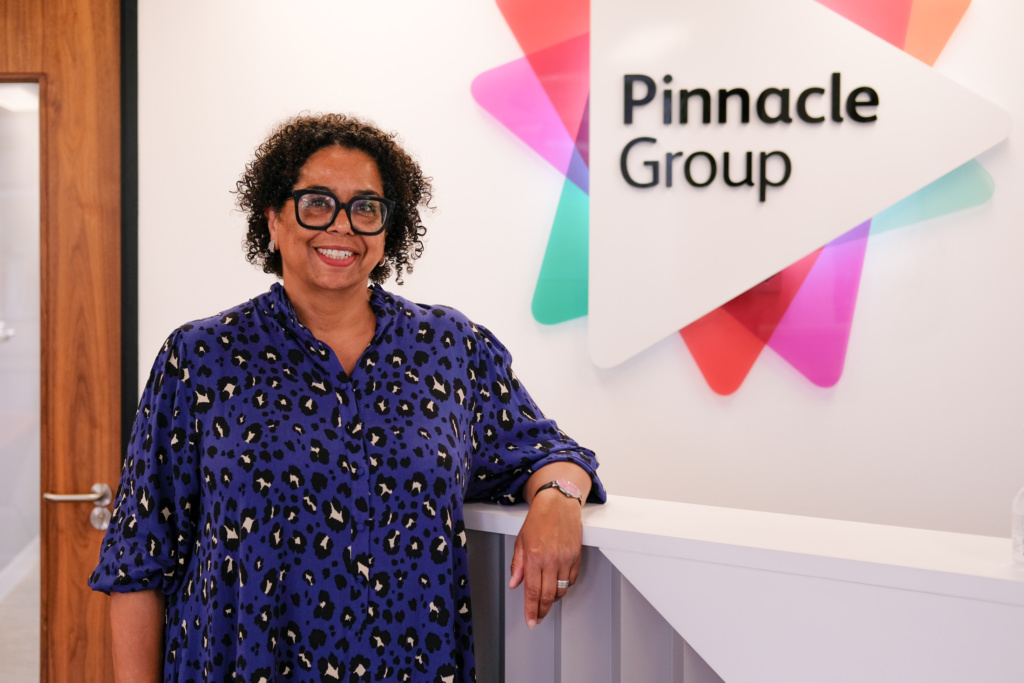 Dominic Grace joins the board after an illustrious 37-year career at Savills, where he played a pivotal role in establishing their highly successful London Residential Development team. Dominic brings invaluable expertise in property development and sales. His consultancy and advisory skills will prove instrumental in shaping Pinnacle Affordable Homes' strategic initiatives for sustainable growth.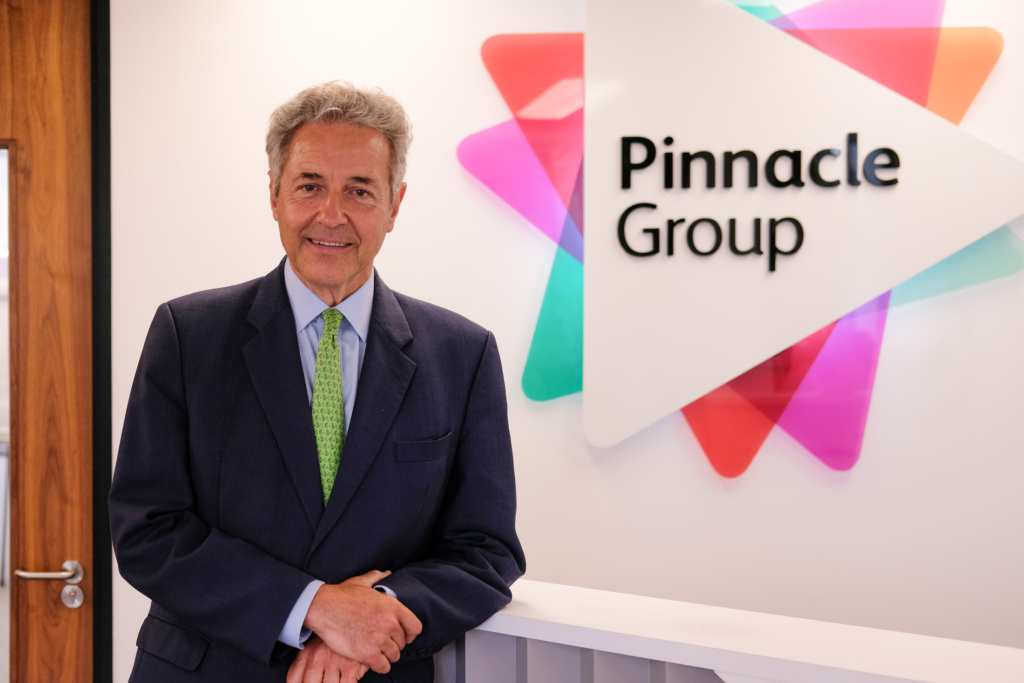 "We are thrilled to welcome and Gerri and Dominic to our Board," said Nick Wright, Chair of Pinnacle Affordable Homes. "Their extensive industry experience and remarkable leadership qualities will be invaluable as we continue to address the critical need for affordable housing in the UK. We are confident that their contributions will greatly benefit our organisation and the communities we serve."
Gerri said: "I am delighted to join the board, having worked in the affordable housing space for many years, I welcome the opportunity to contribute my experience in strategic housing management, customer service, and performance improvement to further enhance the impact of Pinnacle Affordable Homes. Together, we will strive to address the pressing need for affordable housing and contribute to the well-being of individuals and communities across the country."
Dominic said: "I am thrilled to join the board as an independent non-executive director. Having spent my career in the real estate industry, I have witnessed the crucial role that affordable housing plays in creating inclusive and thriving communities and I am honoured to be a part of an organisation that is committed to making a positive impact on people's lives."
The addition of Gerri and Dominic to the Pinnacle Affordable Homes board underscores the organisation's commitment to delivering affordable housing solutions that empower individuals and families to thrive. Their unique perspectives and expertise will help drive innovation, foster sustainable growth, and ensure Pinnacle Affordable Homes is at the forefront of the affordable housing sector.
For more information about Pinnacle Affordable Homes, please click here.