TODAY marks the official start of Pinnacle Group's £141M contract to deliver National Accommodation Management Services (NAMS) for 49,000 Service Family Accommodation (SFA) homes across the UK, on behalf of the Defence Infrastructure Organisation (DIO). The high-quality customer services will be delivered by a specialist division – known as Pinnacle Service Families. The contract is for seven years, with an option to extend for up to three years.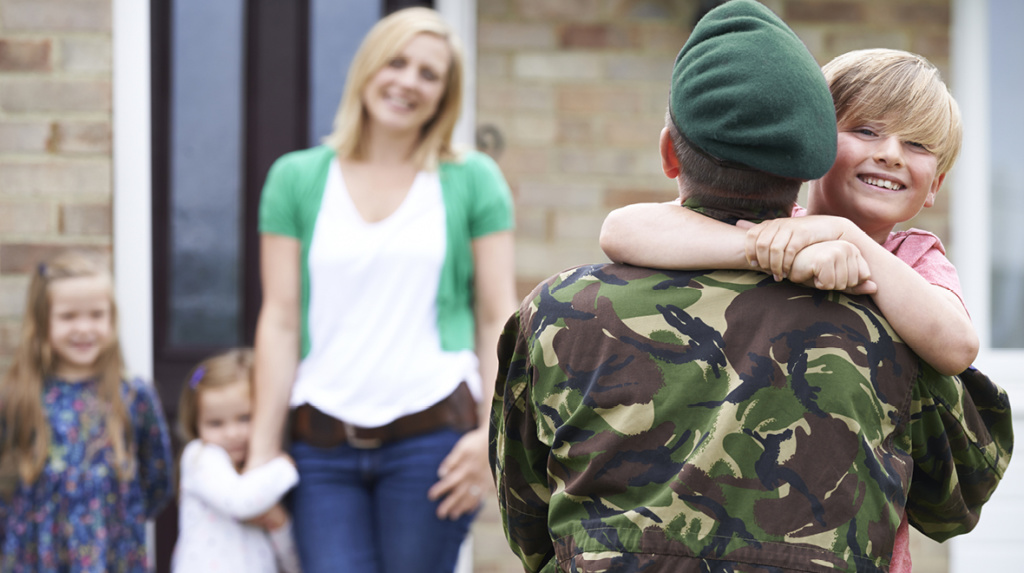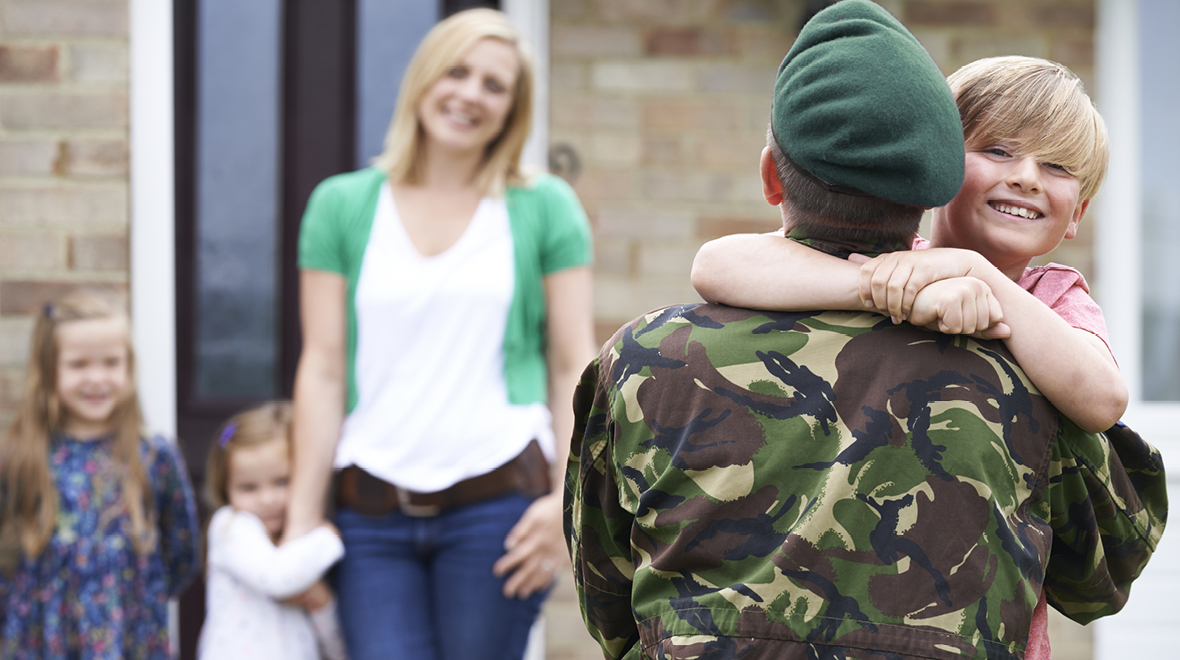 The landmark NAMS contract, which was awarded to Pinnacle Group in 2021 due, in recognition of its extensive housing services expertise, is now operational. As of 1 April 2022, Service Personnel and their families will benefit from an enhanced customer journey and experience. Whether moving in or out of properties, raising a repair, or planning scheduled housing maintenance, the customer-facing Pinnacle Service Families team is now the dedicated single point of contact for all Service families' housing management needs.
The go live also marks the start of a new partnership with Sopra Steria as the digital partner, supported by Shared Services Connected Ltd (SSCL), which is providing its contact centre expertise to Pinnacle Group.
Throughout the process of mobilsation and contract start, Pinnacle has worked closely with DIO and the Regional Accommodation Management Service (RAMS) partners – Amey and VIVO. Military personnel and their families have been represented by the Service Families Federations to ensure their needs are fully considered when developing the service offer. This includes the modernisation of communication methods, with the introduction of a new digital platform to log requests and receive progress updates.
"This significant and essential contract, designed to improve the way Service families access and receive housing accommodation support and services, has been carefully planned in collaboration with all our delivery partners. We are now proud to be acting as the single point of customer contact and reassurance for the management of 49,000 Service Family Accommodation homes across the UK.
"We understand the importance of high-quality housing services and the impact this has on the wellbeing of Armed Forces personnel and their families. With over 25 years of service delivery experience, we are well positioned to deliver best in class services and are deeply committed to the success of this contract. We have invested substantially in the new National Service Centre in Liverpool, where we will deliver the digital platform designed to integrate all housing management and repair aspects of our work. We will also maintain our focus on customer responsive from our nationwide network of service hubs."
"We are excited to launch the new service today which follows months of hard work to mobilise the contract. Over the coming weeks, Service families will begin to see how we are building on our commitment to innovate and modernise, with improvements due to evolve, which will make a big difference to how they access support.
"We have a comprehensive website to keep service families up to date, with new service features being added. We also look forward to working with customers to help shape the service as we move forward."
"Our Armed Forces and their families have no real choice where they serve, no matter how remote, and when and how frequently they move, so it's vital we ensure their homes are of the right quality and available for them wherever and whenever they are assigned. "Their needs must be at the heart of what we do. "These contracts are designed to be very different. They have been developed with Service Personnel and families firmly in mind to better meet their needs. "Enhancing customer service will be their focus, with clear customer satisfaction targets for suppliers to meet, financial consequences for falling short and incentives to exceed the minimum standards."
"We truly value the service of those in the Armed Forces and are dedicated to ensuring they and their families have the best experience possible when managing housing and accommodation. Winning this contract will allow us to do just that; providing military families with more digital touchpoints to enhance their experience of living in service family accommodation, accelerate resolutions and proactively minimise any potential disruption to their lives. "Estate integration is a growing market for Sopra Steria, and we're delighted to have been selected by the MOD to provide data-led insight for improved customer service, proactive intervention, and a 'future of work' style estates transformation as part of its new FDIS contracts."
"I'm delighted that we can support Pinnacle to deliver our award-winning contact centre services to all Armed Forces serving personnel and their families. We not only pride ourselves on our enhanced digital capabilities, expertise, and knowledge in contact centre service delivery, but also on the excellent customer experience we extend to all our customers."