ANNOUNCED today, Pinnacle Group, one of the UK's leading multi-tenure residential service providers, is expanding its geographical footprint and service capability nationwide through the acquisition of residential and social housing specialists Orchard & Shipman.  This acquisition will integrate the whole of Orchard & Shipman within Pinnacle, including their Registered Provider (Orchard & Shipman Homes), and will continue to be led by Chris Shipman, Executive Chairman.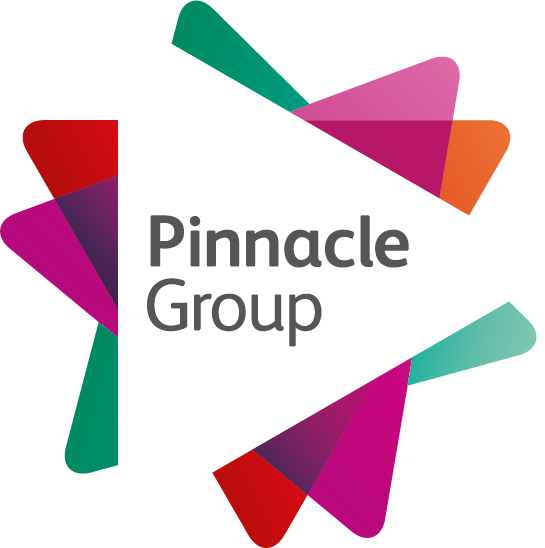 Orchard & Shipman brings over 30 years' experience and expertise in the provision of the highest quality residential management services to public and private sector landlords and portfolio owners nationwide. 
With a mixed-tenure residential management portfolio of over 80,000 homes across the UK, the strategic acquisition of Orchard & Shipman further boosts Pinnacle's already significant sector expertise and capability whilst benefitting existing as well as new customers and clients.
The deal immediately strengthens Pinnacle's capacity to deliver step-change housing solutions. This includes delivery of the 49,000-home National Accommodation Management Services contract – secured by Pinnacle in June – on behalf of Defence Infrastructure Organisation (part of the Ministry of Defence). It also includes the £85m funding project, devised and secured by Orchard & Shipman in August in partnership with London Borough of Bromley, to provide much-needed permanent affordable homes and to manage them over a 50-year period.
"I am delighted to able to announce this strategic acquisition for Pinnacle. Both companies have a long history as trusted housing service providers and a complementary client base across public and private sectors. We have shared values and heritage and look forward to meeting our collective goals of providing even better value, more service innovation and extra customer focus as we continue to grow under the Pinnacle umbrella."
"I am delighted to be joining an organisation that has the same high standards and values we have striven to deliver over our 30 years in business and very confident that our customers and employees will be in safe hands. Our businesses have many complementary skills and I look forward to helping to deliver the exciting projects we already have in the pipeline."