Pinnacle Group has commenced management of a scheme which provides 80 temporary accommodation homes in Newman Street, Westminster on behalf of LaSalle Investment Management. 
From the 1 October 2021, Pinnacle has been providing property management services to the temporary accommodation scheme which provides 84 bed spaces within 80 separate apartments. Each apartment is self-contained and includes a private bathroom and kitchenette.
As managing agent, Pinnacle delivers full management and maintenance services including 24/7 onsite provision.   After a competitive process, Pinnacle was awarded a 3 and a half -year contract with possible extensions.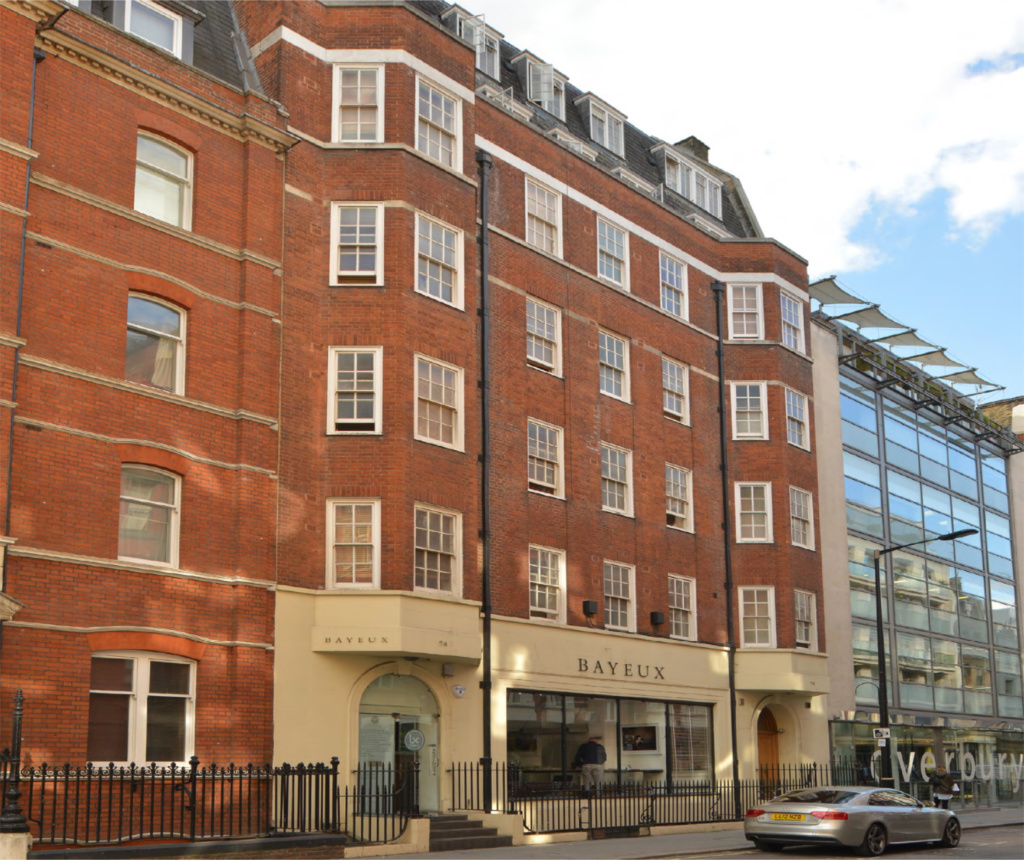 In support of LaSalle and Pinnacle's strong ESG credentials, Pinnacle has committed to meet specific sustainability targets, in both the supply of data and information, along with identifying opportunities to improve the environmental impact of the scheme. 
During the duration of the contract Pinnacle will be working closely with homeless charity, The Passage, to support residents into transitioning into permanent accommodation and sustaining tenancies successfully.  
"We are delighted to be working with Pinnacle Group and look forward to developing our relationship with one of the UK's leading housing managers."
"We're delighted to have been successful in our tender for the management of Newman Street in the heart of Westminster. This latest win gives us an exciting opportunity to build a long-term preferred supplier relationship with a new blue-chip client in the case of LaSalle. It also allows us to continue to provide vital management services to the residents of Westminster City Council; a role we have been fulfilling for over 25 years."