PINNACLE GROUP has revealed that 30 young people in total have been provided with six-month paid work experience placements through the government's Kickstart Scheme. Announcing this success during National Careers Week (7-11 March 2022), Pinnacle Group has also reported that this has led to full-time employment for eight young people so far.
The last intake of the government-backed Kickstart scheme, which was aimed at 16-to-24-year-olds receiving Universal Credit and at risk of long-term unemployment, happened in December 2021. Pinnacle Group is now supporting the final cohort through the scheme, which involves them working with a dedicated Kickstart coach to provide regular reviews and feedback.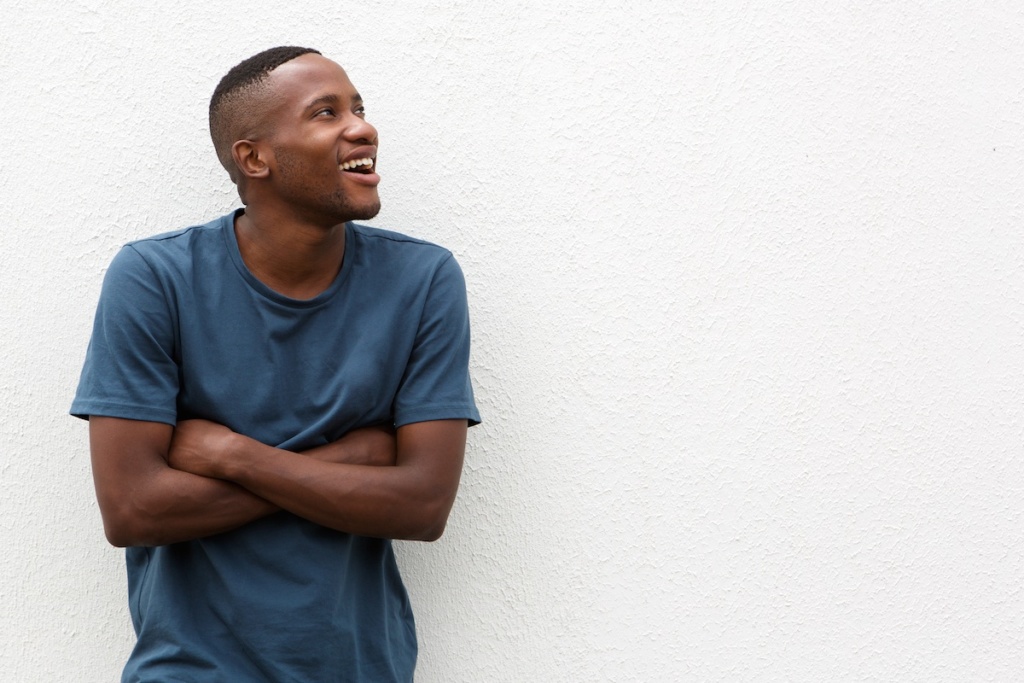 In addition, Pinnacle Group has further invested in the young people on the Kickstart Scheme by supporting them all with Group Employability Workshops, designed to build confidence and understanding of their role at Pinnacle. Alongside this, the Kickstarters have been supported with other job skills – including how to develop a CV, writing cover letters, completion of application forms, interview techniques and job searching.
Reporting on the success of the Kickstart Scheme, Ben Leahy at Pinnacle Group said: "Supporting the community through engaging with young people and providing job opportunities is very important to us. We are therefore delighted to have taken part in the government's Kickstart Scheme, which aligned with our people focused values. Although applications are now closed, the positive impact the scheme has had on the young people involved and the Pinnacle team has been tremendous. The fact that this has also led to full-time employment for eight young people so far is further testament to how valuable the scheme has been."
Sajan Raja, who joined Pinnacle Group through the Kickstart Scheme and is now a full-time Junior Data Analyst, said: "I have found the experience to be really rewarding and I am so pleased to be doing something that challenges me and that I enjoy. I wasn't sure what to expect when I joined the Kickstart Scheme but it has helped me to discover my strengths and open the door to a career I never thought I was able to have. I am grateful to the team at Pinnacle for taking a chance on me and helping me to thrive."