An ambitious 'Plan to Net Zero' report has been published by Pinnacle Group, which announces its blueprint for achieving Net Zero on direct emissions in 2025 and total emissions in 2035.
Several sustainable operational and service refinements – for the business and its roster of private and public sector clients, across buildings and facilities, utilities, residential and commercial property management – have already resulted in significant carbon reductions.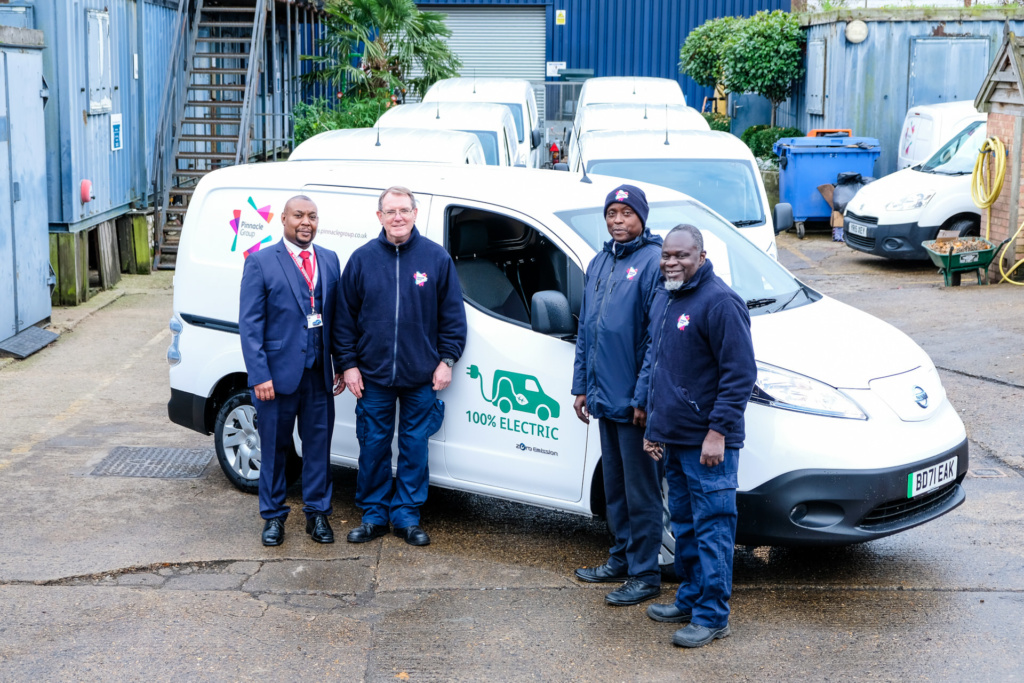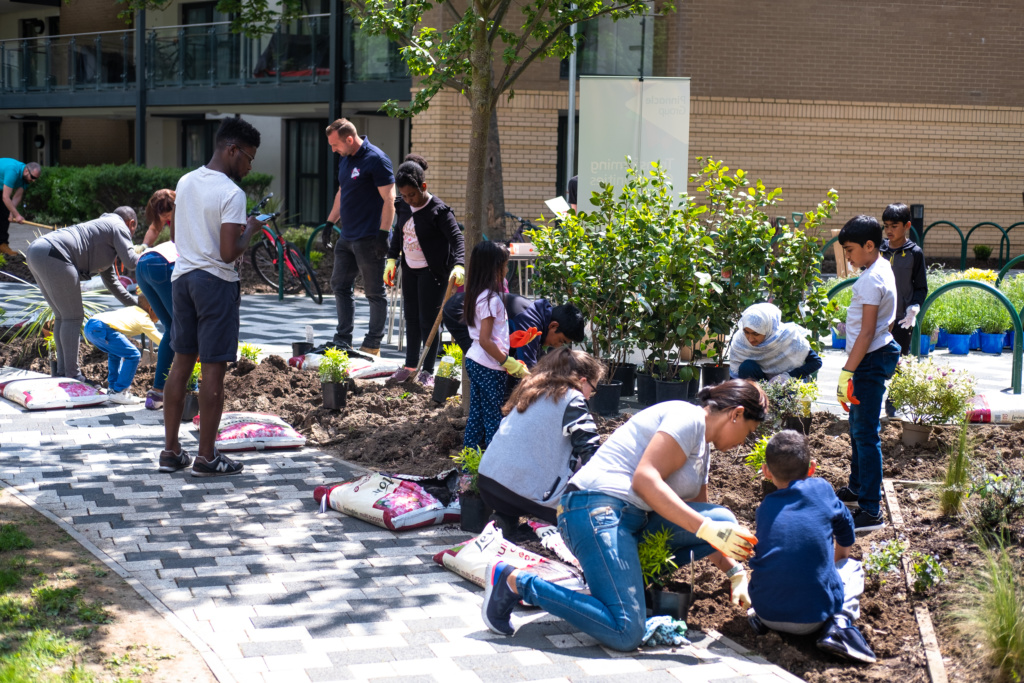 By introducing changes such as downsizing offices to promote hybrid working and a partnership with sustainability expert Greenstone to record emissions more accurately, Pinnacle has seen a reduction of 21% on tonnes of CO2 emitted per £1m of revenue – a drop of seven per cent year-on-year. This has been achieved despite Pinnacle increasing its revenue by 43% since its 2020 baseline, representing a 25% year-on-year growth.
Paul de Kock, Head of Projects at Pinnacle Group, said: "Our Plan to Net Zero is an important step for the business. It takes accountability not just for our own carbon emissions, but also for reducing the environmental impact of our private and public sector clients, as well as our dedicated partners throughout our supply chains.
"We're already making great progress toward our short-term goal of Net Zero in our own direct emissions in 2025, and we are moving closer to reducing our indirect Scope 3 impact in line with our long-term 2035 target."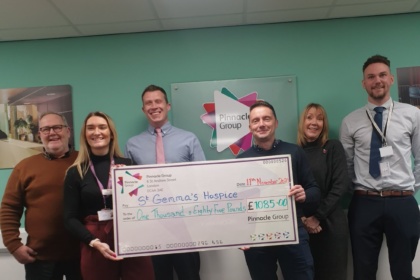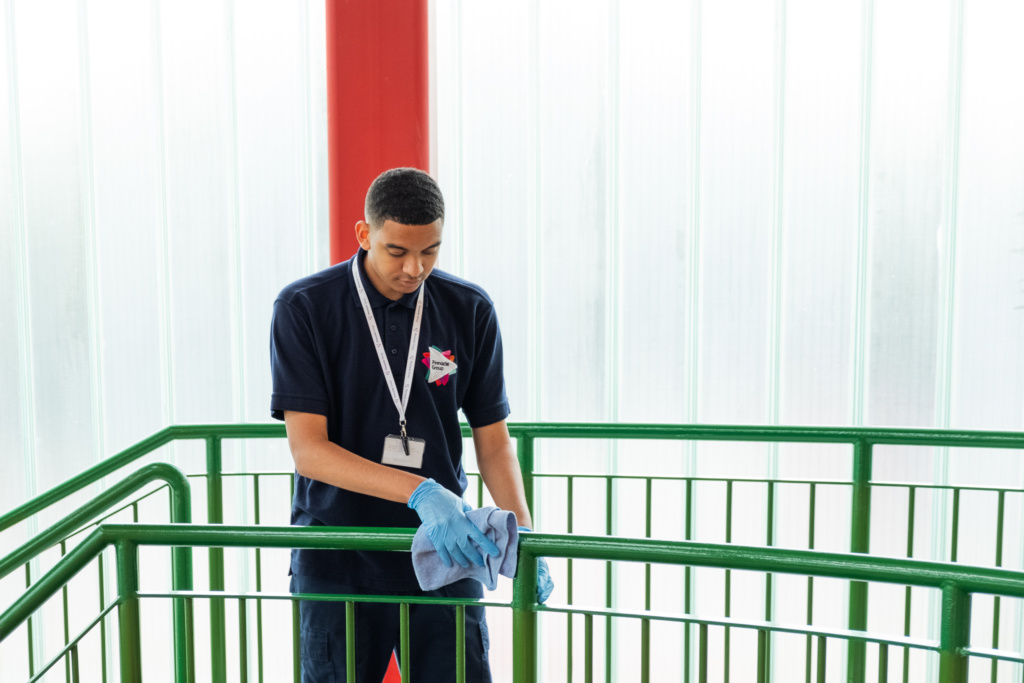 Ongoing initiatives in Pinnacle's plan include a responsible cleaning procurement policy to end the use of environmentally harmful substances in collaboration with supplier BUNZL. Pinnacle is switching its fleet to electric and hybrid vehicles – 41 of which have already been upgraded. Also, a partnership has been struck with Planet First Energy, a social value enterprise and green energy broker, to manage Pinnacle's transition to green energy.
To date, the operational changes have led to a 38% reduction in Pinnacle's Scope 1 – its direct greenhouse gas emissions from its own sources – and an 82% decrease in Scope 2, covering direct emissions from purchased electricity or heat.
This has been achieved despite Pinnacle's acquisition of two operational businesses and a major contract win, leading to significant increases in the company's numbers of full-time employees and fleet.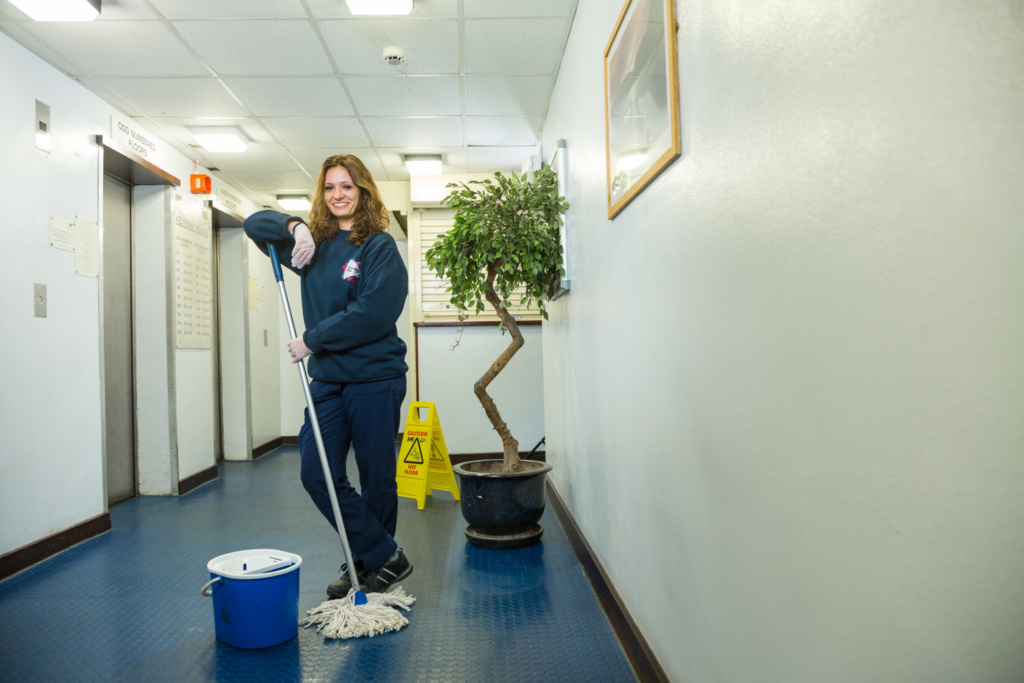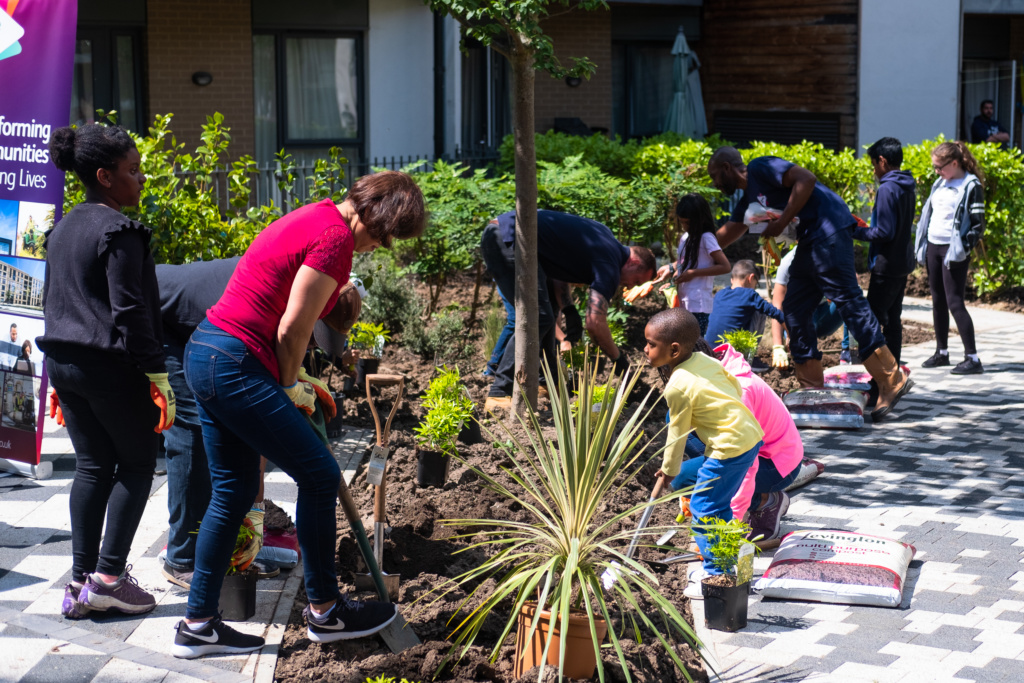 Peregrine Lloyd, Group Chief Executive at Pinnacle Group, said: "At Pinnacle, we're dedicated to delivering services that make a positive difference to people's lives. We believe our responsibility to communities across the UK includes protecting our environment and ensuring we leave our planet in the best possible shape for future generations. It is a responsibility we take seriously and one which drives our operations, partnerships and strategy forwards to ensure we deliver on our commitment to Net Zero."
The Plan to Net Zero follows on from Pinnacle's Carbon Reduction Plan announced earlier this year, which set the parameters for the company's approach to achieving Net Zero and ensuring it aligned with the internationally recognised Science Based Targets.