The housing landscape is undergoing a rapid shift, and if the prime minister wants to stand any chance of meeting his housing target, much more attention must be paid to alternative development models, including build to rent (BTR).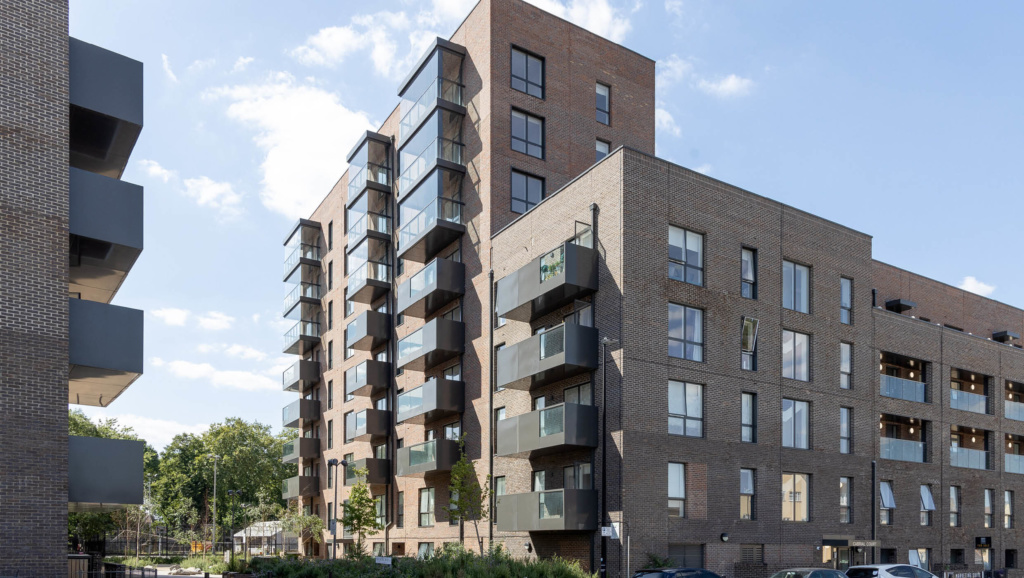 For many, traditional home ownership is either completely out of reach or something for much later in life. In 1960, the average first-time buyer could have expected to unlock the door to their first home at 23 years old. Now, market analysis shows that they will be stepping on to the property ladder in their mid-30s.
Societal shifts, the cost-of-living crisis, rocketing house prices, rising mortgage rates and a lack of suitable accommodation mean people are spending longer in the rental market, which is pushing up demand. Coupled with an increasing awareness of renters' rights and a post-Covid-19 emphasis on the quality of accommodation rather than simply location, renters are no longer happy spending their days in substandard properties.
When the wait to get on to the housing ladder is likely a long one, the quality of a rental home takes on new significance; it's not just a place to lay your head.
This is where BTR comes in. Research from Savills has found that investment activity in the sector grew to a record high of £1.26bn in the second quarter of this year. The sector is seeing significant growth and backing. And the government should take note.
Offering flexibility and quality services, BTR presents a tangible alternative to the conventional approach. To make it work at scale, BTR models need to be refined to provide investors with more certainty, while delivering homes that genuinely resonate with residents' needs, budgets and aspirations.
The sheer demand is evident. This year, our average occupancy rates soared to 98%. We've witnessed a staggering growth from managing approximately 300 units in 2021 to nearly 1,000 in 2023.
Incorporating digital tools is instrumental to achieving positive results. Today more than 60% of residents are engaging apps as their preferred means of communicating with their property manager. From both a management and investment perspective, this contributes to the insight and data that drive effective decision-making.
But the properties need to be built to meet the demand – and that means mid-market single-family rental properties, not just the highly amenitised multi-family homes synonymous with the BTR sector.
The statistics from the latest English Housing Survey are sobering. Over the past three years, 5% of privately rented households experienced overcrowding. Only 62% of private renters expressed intentions to purchase a home in the foreseeable future, primarily due to affordability concerns. These numbers underline the acute need to bolster the UK's BTR inventory with a budget-friendly offer.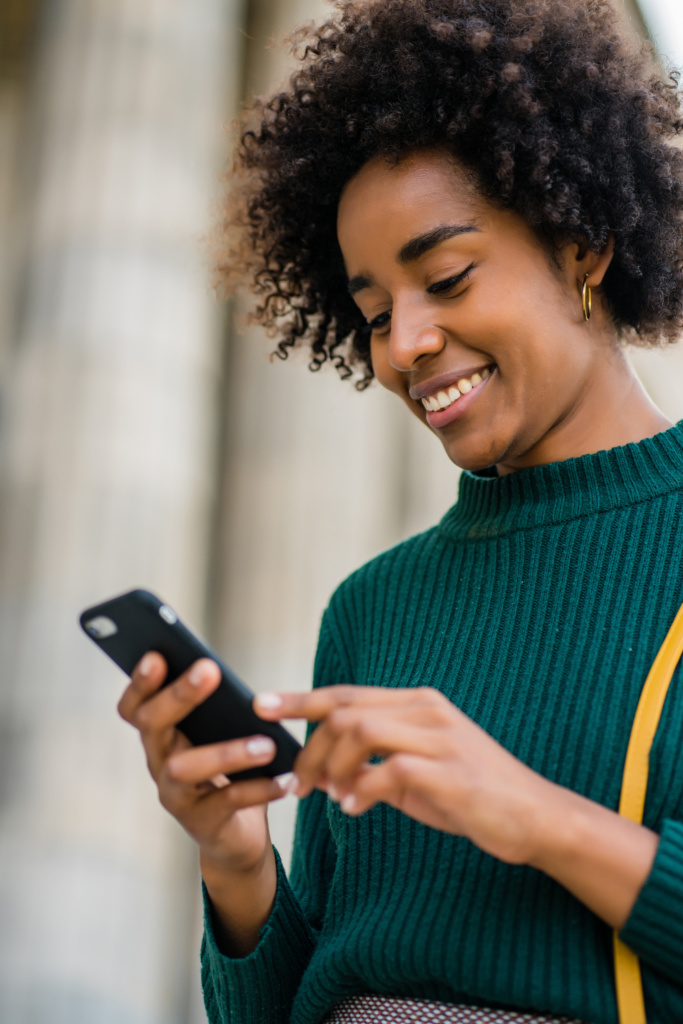 The prime minister has just recommitted the government to build one million new homes by the next election, with a renewed focus on cities and brownfield. But he won't hit this unless the government gets real about the challenge and focuses on the right areas.
To address the UK's housing shortage, BTR must surely play a pivotal role. It melds stability and certainty for residents, professional management and, combined with discount market rent, homes at different price points in the market.
With economic growth fundamental to tackling the cost-of-living crisis and new rental homes needed to offset the 151,000 buy-to-let disposals last year, it's high time policymakers acknowledged the transformative potential of the sector and act on it by supporting BTR initiatives that plug the supply gap. As the housing crisis continues, it could be a real solution to ensuring every UK resident has a place to call home.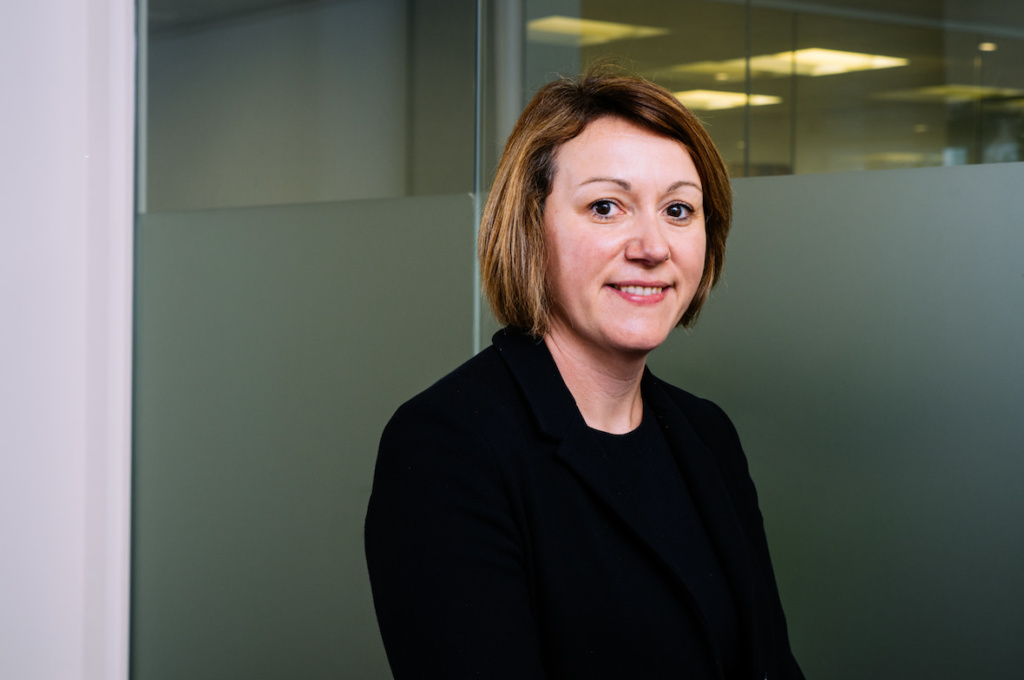 Claire Kober, Managing Director (Homes), Pinnacle Group
This article was originally featured in Property Week, on the 11th September.