Growing its presence in the capital as a leading integrated provider of residential management services, Pinnacle Spaces has been appointed by CBRE Investment Management's UK Affordable Housing Fund to provide all management functions for the new Lewisham Exchange, Asquith Court development.
With 40 social tenanted and 27 shared ownership homes, Asquith Court provides much needed affordable housing in South London. Pinnacle Spaces is a Registered Provider of Social Housing with the Regulator of Social Housing.  
Pinnacle Spaces is also part of wider Pinnacle Group and commission their homes division to provide comprehensive housing management services including lettings, repairs and estate, tenancy and leasehold management services. The letting process is in accordance with a Nominations Agreements with Lewisham Council and includes conducting accompanied viewings and sign up.    
With a focus on reinvesting into the local community, at least 25% of Pinnacle's on-site workforce at Asquith Court will be employed from within the London Borough of Lewisham. Furthermore, as part of its commitment to providing people-first community spaces, Pinnacle has designated a communal amenity area for the use of residents and will liaise closely with them to develop how best they would like to utilise it.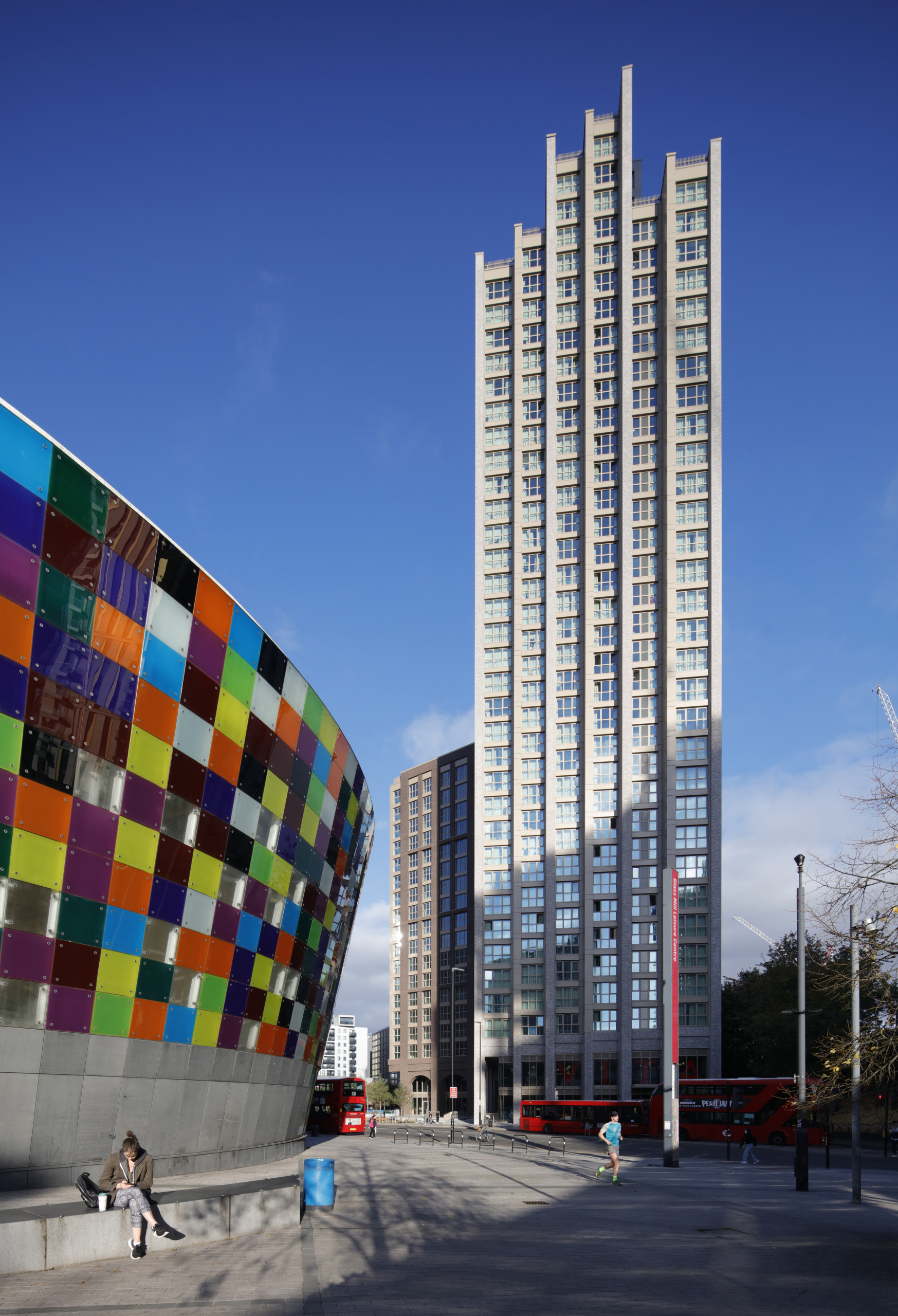 Kate Donovan, Head of Operations: Homes at Pinnacle Group said "This is the first development for Pinnacle Spaces and will add to the large and growing management portfolio of mixed tenure homes that the Pinnacle Group has across London and the rest of the UK. This is the first of what we hope will be a strong pipeline of opportunities to work with CBRE Investment Management and play our part in addressing the need for high quality, affordable homes across the country.
"We are passionate about providing excellent property and leasehold management services, with an ethos of making a positive impact on the lives of the tenants who live in our managed developments. We look forward to welcoming our new Asquith Court residents and being part of this very vibrant community in the heart of Lewisham." 
Asquith Court launched in December 2021 and form part of a wider Lewisham Exchange development, which includes 600 student accommodation dwellings.