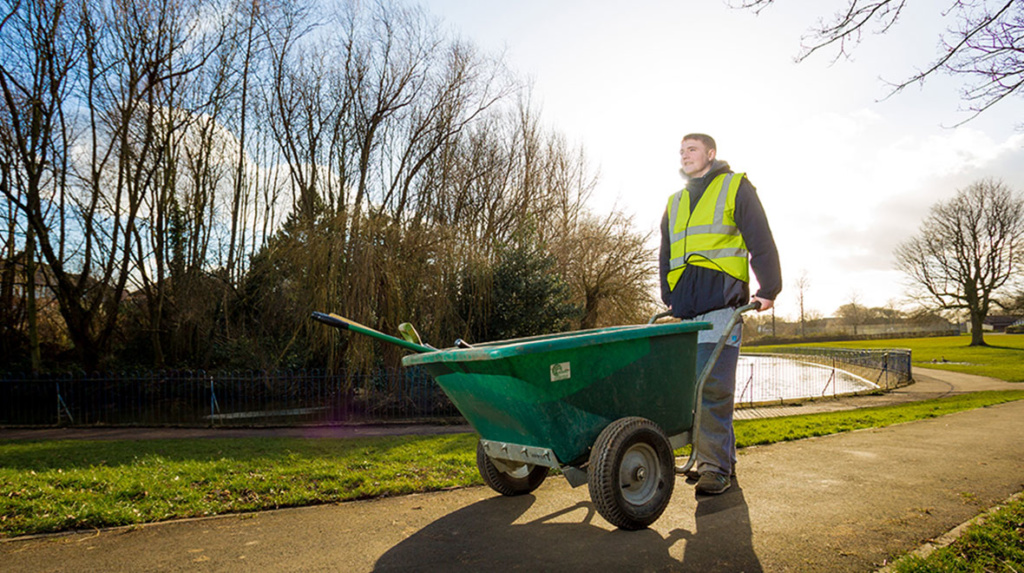 Following a competitive process, Aldwyck Housing Group has awarded Pinnacle PSG, part of Pinnacle Group, a contract to deliver soft facilities management to over 6,500 properties.
From July 2018, Pinnacle PSG has been delivering cleaning and window cleaning across Aldwyck's properties in Hertsmere, St Albans and Broxbourne. Then from October 2018, Pinnacle PSG will also deliver grounds maintenance across the same regions.
All vehicles will be fitted with water tanks and 65w power inverters in order to charge battery operated machinery.
"The upgrades made to our equipment allows us to fulfil this work efficiently and target new partners to work with. We are delighted to have won this contract and we look forward to working with Aldwyck Housing Group and its residents."

Neil Fergus, Pinnacle PSG Director of Facilities Management
Aldywck Housing Group Head of Housing Tony Campbell said: "This is an exciting time. We're really looking forward to working with Pinnacle and starting this new chapter in how we provide customer service.
We're confident that through our new contract appointments our customers will experience an improved service and greater value for money. We're also encouraging our customers to be involved in the monitoring of the contract, giving them more of a say and ensuring issues can be resolved more promptly."
The contract is for an initial five years, with an option to extend for a further five.