Pinnacle Group is delighted to have been awarded a place on the Crown Commercial Service (CCS) Facilities Management and Workplace Services Framework. This latest achievement bolsters Pinnacle's tender opportunities within central and local government departments as well as health, education and blue-light sectors.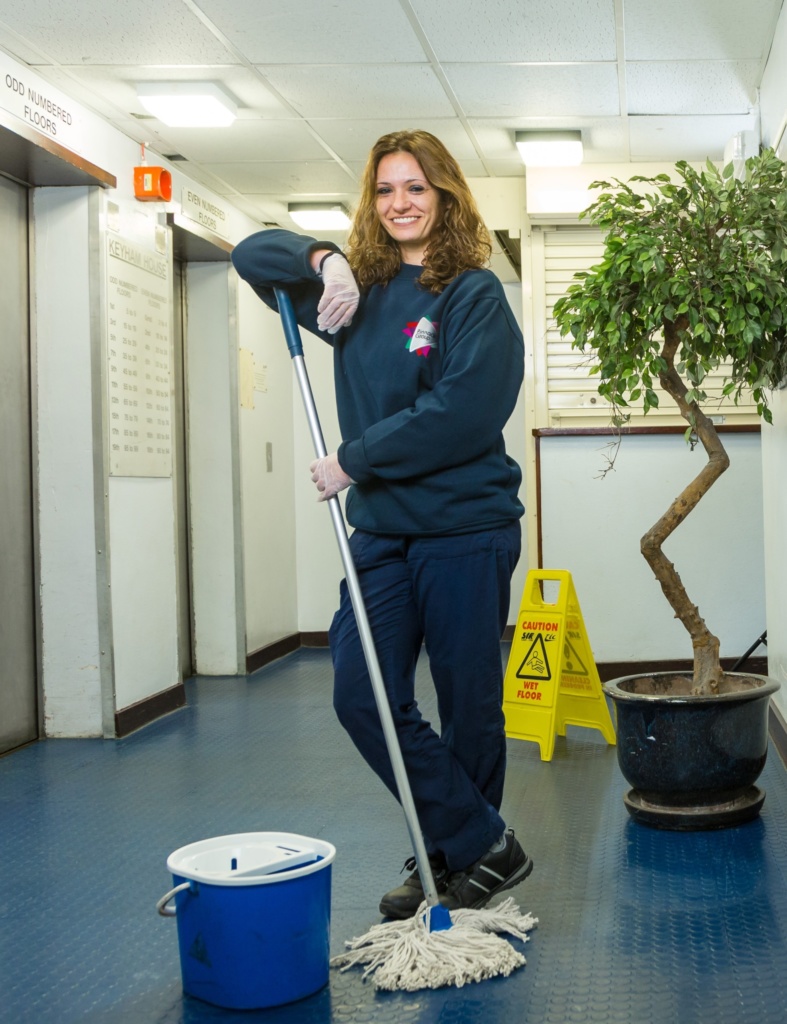 Having secured a place on six of the CCS Facilities Management and Workplace Services framework lots, the business will be eligible for work across the spectrum of total, hard and soft facilities management opportunities.
Just 44 suppliers have been selected onto the framework, which places a focus on social value outcomes, something that Pinnacle strongly welcomes. Pinnacle's own ESG framework is at the heart of it purpose and underscores its commitment to protect the planet, empower its own people, deliver community impact and to be a responsible and ethical business at all times.
Neil Fergus, Managing Director, FM at Pinnacle Group said: "Becoming a supplier on this CCS framework provides Pinnacle with an opportunity to compete against some of the most established FM providers in the country for the large-scale, long-term government contracts, which form the backbone of our future growth strategy.
"This is a huge achievement and a recognition of the extensive skills and capability within our FM business."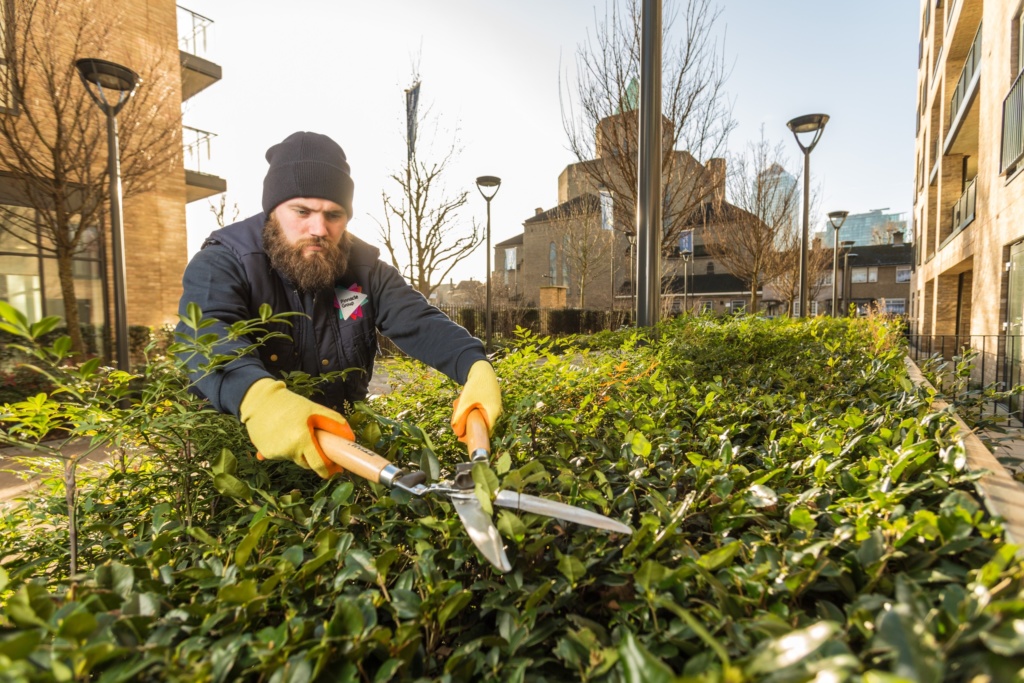 It is expected that call-off competitions for contracts tendered under this framework will begin in late summer 2022.
Crown Commercial Service supports the public sector to achieve maximum commercial value when procuring common goods and services. In 2020/21, CCS helped the public sector to achieve commercial benefits equal to £2.04bn – supporting world-class public services that offer best value for taxpayers.