Congratulations to the British Army's Force Atlantic team who recently conquered the "World's toughest row".  The crew rowed 3,000 miles in 40 days, 23 hours and 57 seconds in record time to become World Record holders for the fastest mixed fours crew to row across the Atlantic Ocean!
At Pinnacle Group we are proud to be advocates for those who protect our nation and to support the wider Armed Forces Community.  We are pleased to demonstrate our loyalty to the British Army and The Royal British Legion by sponsoring Force Atlantic, the British Army's official Mixed Team entry for the 2021 Talisker Whisky Atlantic Challenge.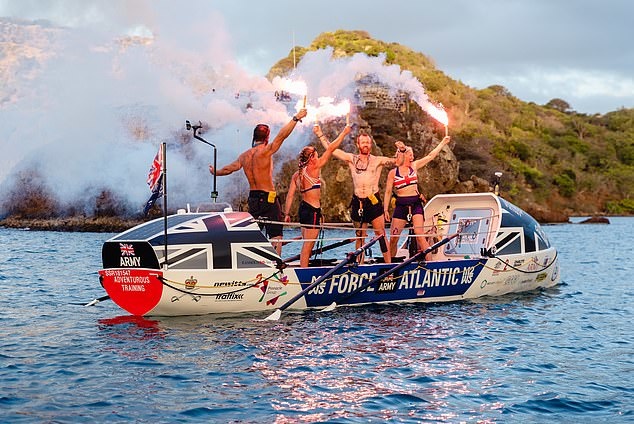 The crew, made up of four Instructors from the Royal Army Physical Training Corps: Captain Scott Pollock, Warrant Officer Victoria Blackburn, Staff Sergeant Phillip Welch and Sergeant Laura Barrigan, set off in December to row over 3,000 miles crossing the Atlantic Ocean.  
During the gruelling challenge the team faced the ultimate test of physical and mental endurance. Rowing for 12-hours a day in two hours shifts, day and night, the team was faced with an onslaught of waves, sleep deprivation and salt sores.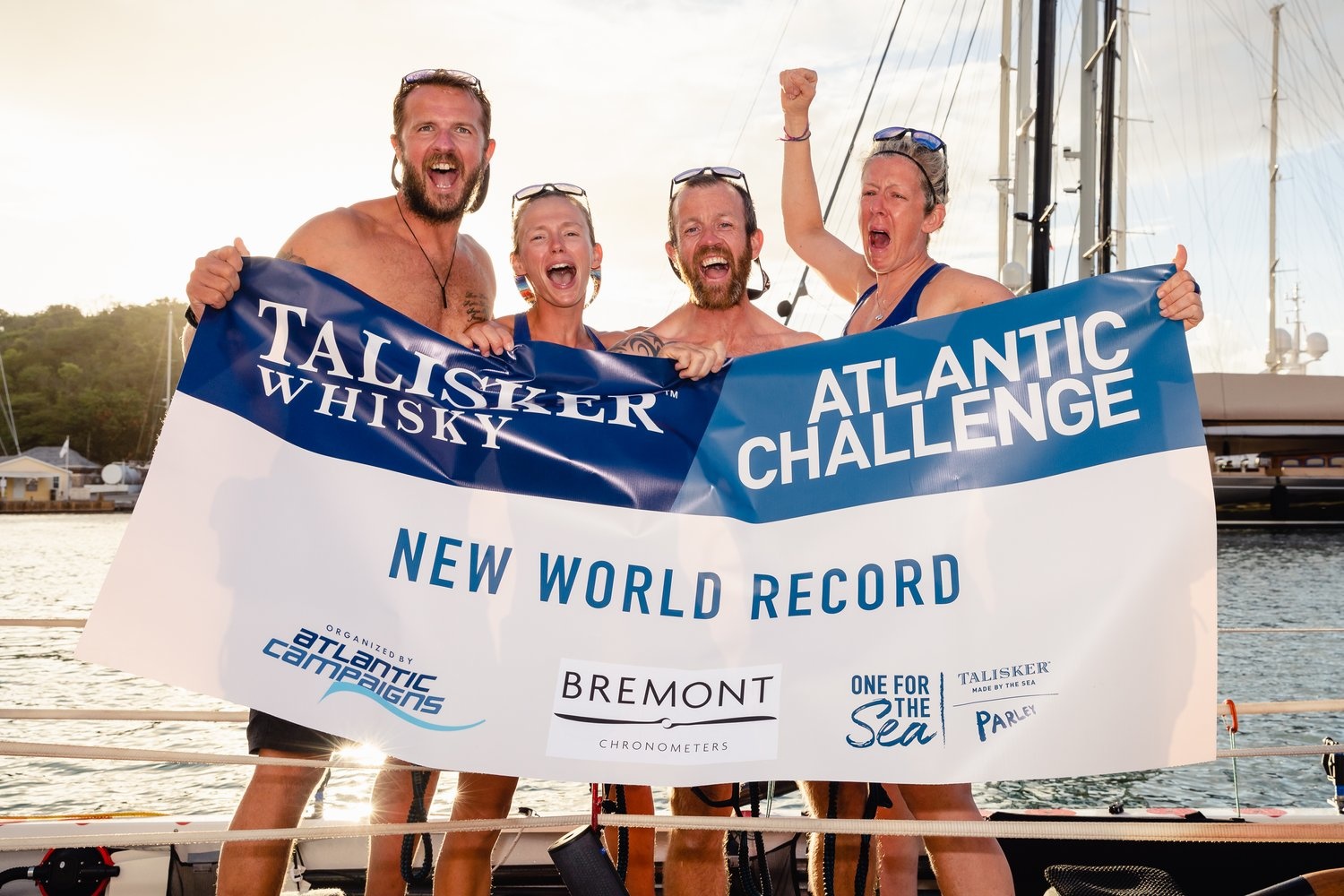 Back on dry land, the team took some time to rediscover their land legs, eat proper meals, and to fully absorb the extent of their achievement, Captain Scott Pollock took the time to thank all of their sponsors: "A huge, huge thank you to all these very special businesses – your belief and support is what created the spectacle we have seen unfold over the last few weeks".
Congratulations to the team on their incredible achievement. If you wish to donate to the Royal British Legion click here.