Giving the UK a better choice for broadband
The Grain brand was launched in 2017, with a mission to create a nationwide full fibre network delivering a low cost, high speed, reliable service.
Grain is renowned in the new-build housing sector as a partner to many of the country's largest housebuilders, providing an outstanding, quality fibre optic internet service to their developments.  Grain works with developers in well over 100 locations across Great Britain.  At the same time, Grain has begun rolling out full fibre hyperfast broadband services to a number of towns and cities across the North of England and this programme will now accelerate across the country.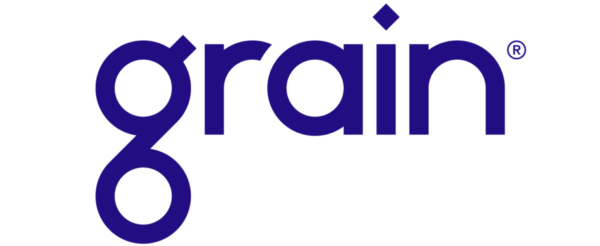 Unlike some providers, Grain builds their own dedicated fibre optic network with a unique cable direct to the home (FTTP). This means the connection is secure and immune to interference. By incorporating the existing network of one of its shareholders, Grain also benefits from 15 years of network build.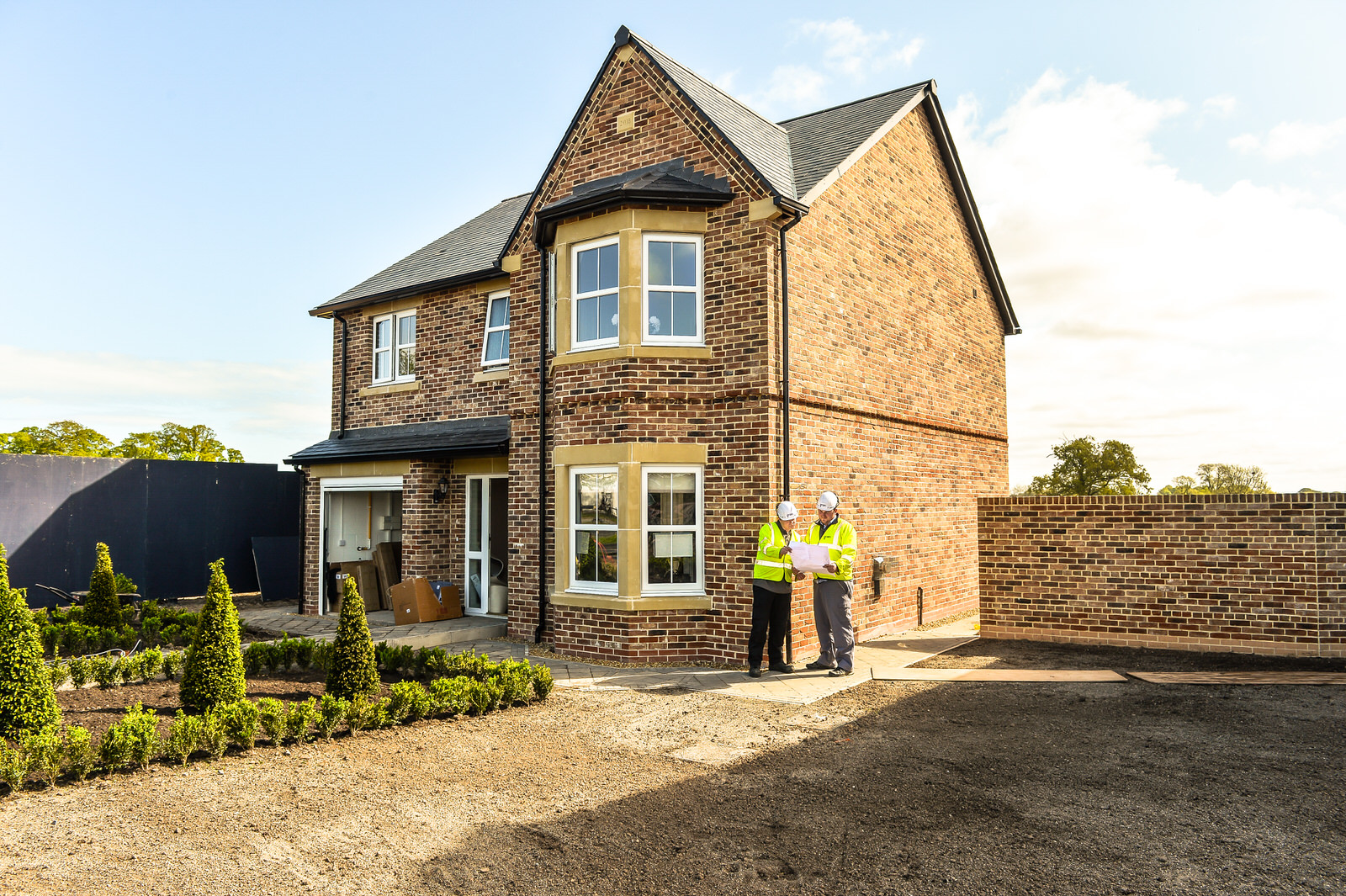 Investors, Albion Capital LLP, Equitix Ltd, Pinnacle Group Ltd and Solway Communications Ltd each understand the digital problem our customers face today. With plans to invest over £500m to pass hundreds of thousands of homes, the investors are in full support of Grain's plan to deploy nationwide true fibre.
Visit Grain