Pinnacle Group finalises integration of Orchard and Shipman brand.
The integration of housing specialists, Orchard & Shipman (O&S) Group, into Pinnacle Group has entered its second phase. This means that as of 1st June 2022, O&S Group now operates under the Pinnacle Group brand, replacing all O&S Group branding.
Pinnacle Group acquired O&S Group in late 2021, to support Pinnacle's geographic expansion and service capability growth. Since then, the integration of the two businesses has been steadily underway. As well as the change to the branding, this latest phase of the acquisition will simultaneously see the O&S Group social media channels and website cease - apart from O&S Homes (one of our regulated Registered Providers of Affordable Housing), which will still have a page on the Pinnacle Group website.
Peregrine Lloyd, chief executive of Pinnacle Group, said:
"We're pleased to be taking the final integration steps as part of our exciting acquisition of O&S Group. The integration of branding, social channels and website within the Pinnacle Group brand is an important part of our plan to deliver our vision together as one provider. We look forward to growing from strength to strength together."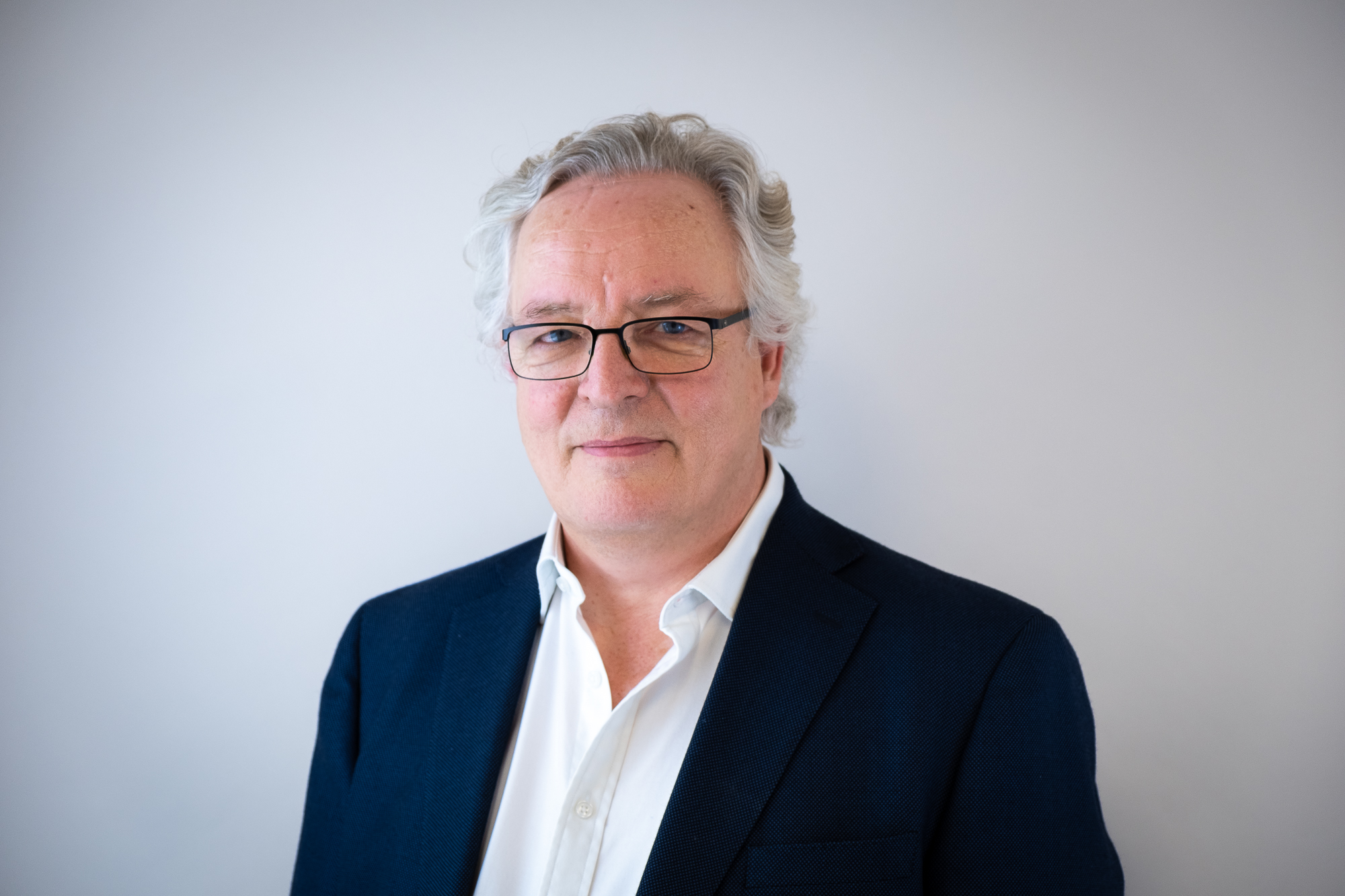 Peregrine Lloyd
Group Chief Executive
Pinnacle embarks on landmark £141m MOD accommodation services contract
TODAY marks the official start of Pinnacle Group's £141M contract to deliver National Accommodation Management Services (NAMS) for 49,000 Service Family Accommodation (SFA) homes across the UK, on behalf of the Defence Infrastructure Organisation (DIO). The high-quality customer services will be delivered by a specialist division – known as Pinnacle Service Families. The contract is for seven years, with an option to extend for up to three years.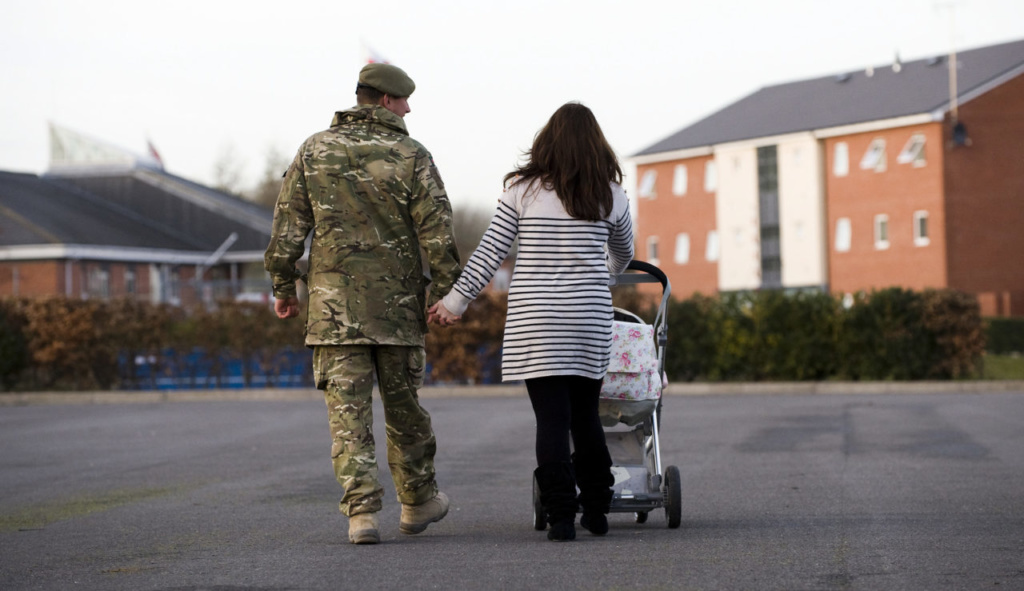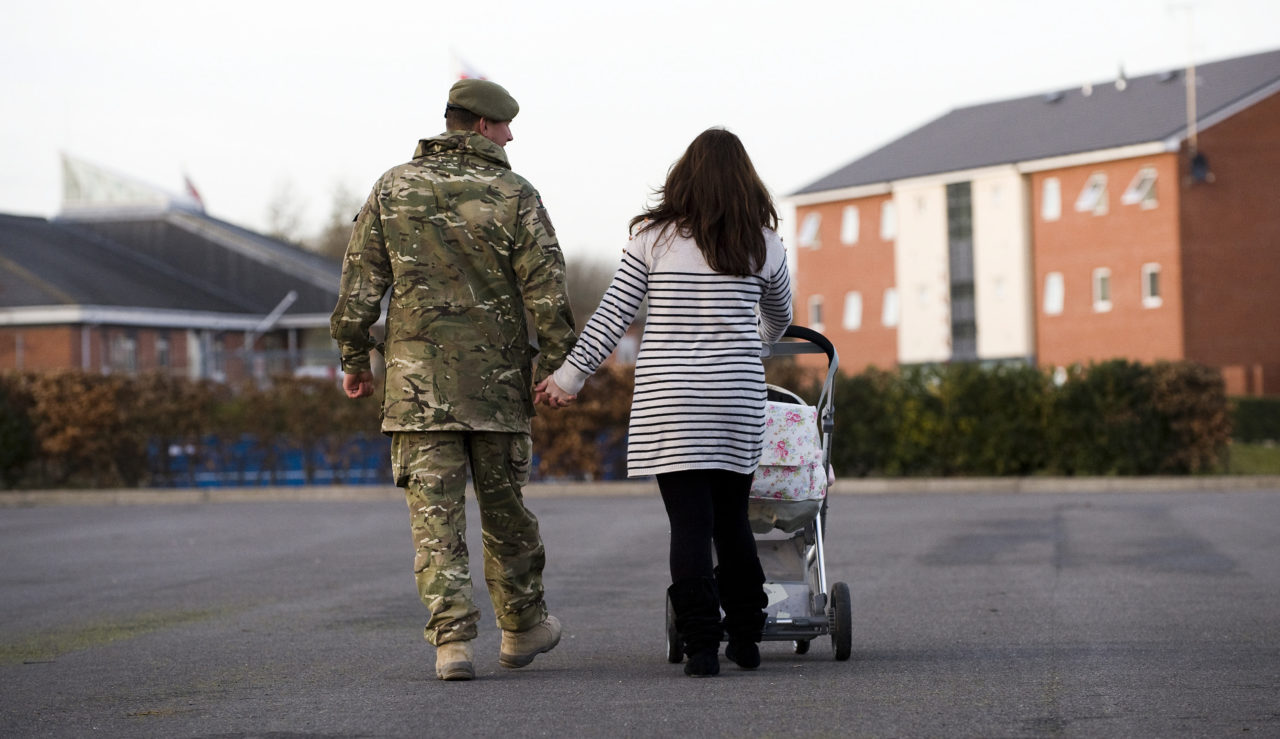 The landmark NAMS contract, which was awarded to Pinnacle Group in 2021 due, in recognition of its extensive housing services expertise, is now operational. As of 1 April 2022, Service Personnel and their families will benefit from an enhanced customer journey and experience. Whether moving in or out of properties, raising a repair, or planning scheduled housing maintenance, the customer-facing Pinnacle Service Families team is now the dedicated single point of contact for all Service families' housing management needs.
The go live also marks the start of a new partnership with Sopra Steria as the digital partner and system integrator, supported by Shared Services Connected Ltd (SSCL), which is providing its contact centre expertise to Pinnacle Group.
Throughout the process of mobilsation and contract start, Pinnacle has worked closely with DIO and the Regional Accommodation Management Service (RAMS) partners – Amey and VIVO. Military personnel and their families have been represented by the Service Families Federations to ensure their needs are fully considered when developing the service offer. This includes the modernisation of communication methods, with the introduction of a new digital platform to log requests and receive progress updates.
"This significant and essential contract, designed to improve the way Service families access and receive housing accommodation support and services, has been carefully planned in collaboration with all our delivery partners. We are now proud to be acting as the single point of customer contact and reassurance for the management of 49,000 Service Family Accommodation homes across the UK.
"We understand the importance of high-quality housing services and the impact this has on the wellbeing of Armed Forces personnel and their families. With over 25 years of service delivery experience, we are well positioned to deliver best in class services and are deeply committed to the success of this contract. We have invested substantially in the new National Service Centre in Liverpool, where we will deliver the digital platform designed to integrate all housing management and repair aspects of our work. We will also maintain our focus on customer responsive from our nationwide network of service hubs."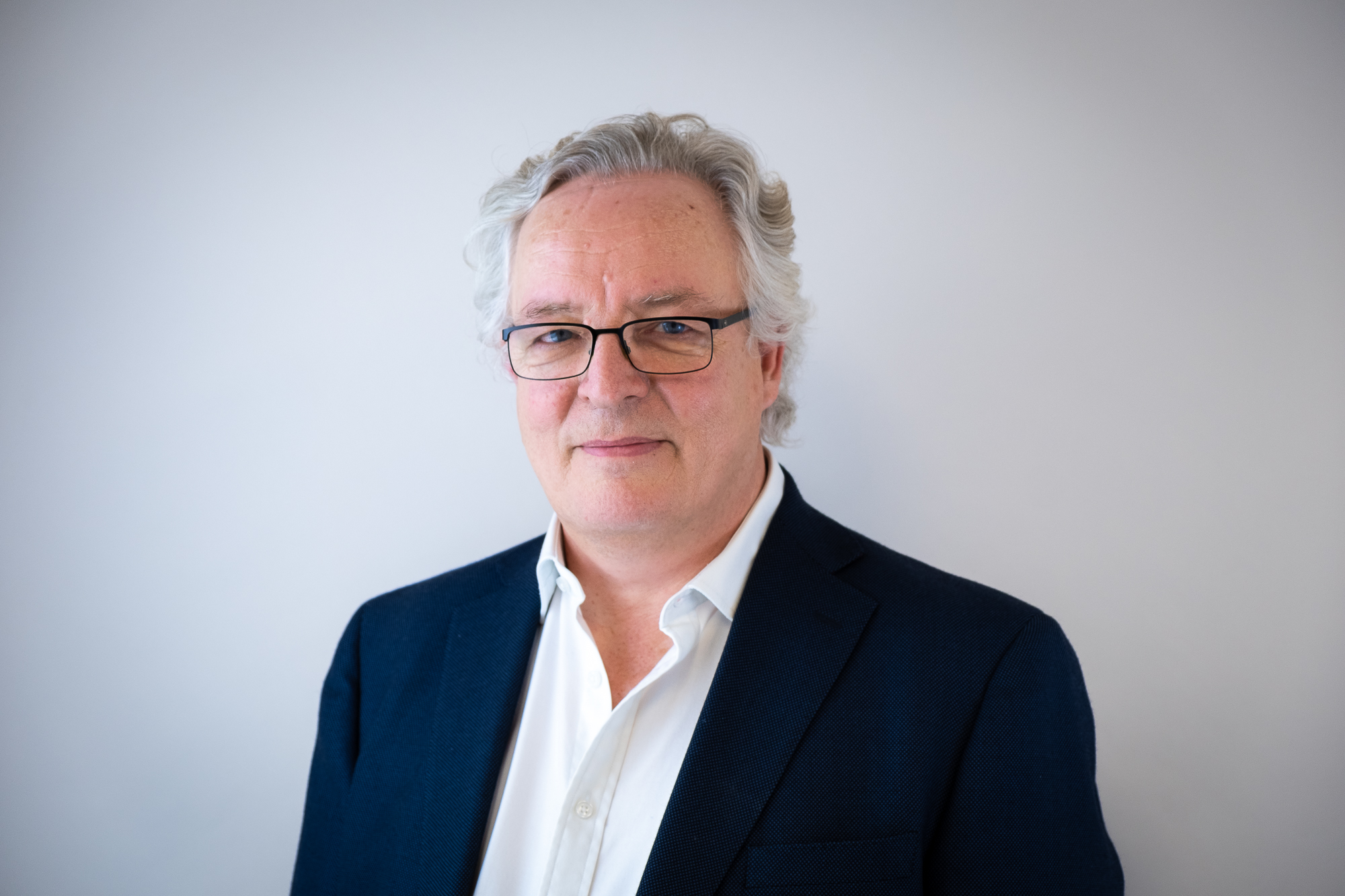 Peregrine Lloyd
Group Chief Executive, Pinnacle Group
"We are excited to launch the new service today which follows months of hard work to mobilise the contract. Over the coming weeks, Service families will begin to see how we are building on our commitment to innovate and modernise, with improvements due to evolve, which will make a big difference to how they access support.
"We have a comprehensive website to keep service families up to date, with new service features being added. We also look forward to working with customers to help shape the service as we move forward."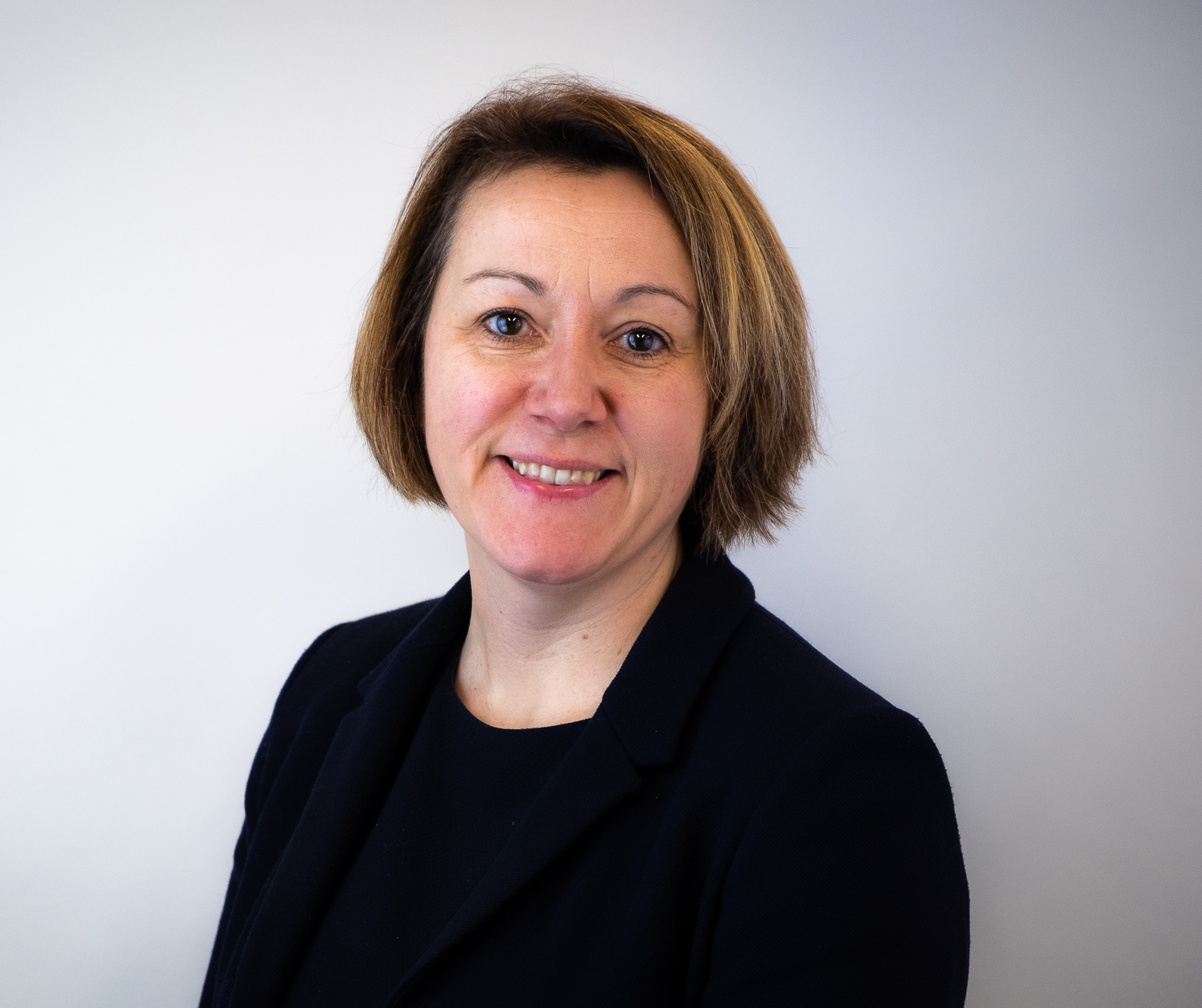 Claire Kober
Managing Director, Homes, Pinnacle Group
"Our Armed Forces and their families have no real choice where they serve, no matter how remote, and when and how frequently they move, so it's vital we ensure their homes are of the right quality and available for them wherever and whenever they are assigned. "Their needs must be at the heart of what we do. "These contracts are designed to be very different. They have been developed with Service Personnel and families firmly in mind to better meet their needs. "Enhancing customer service will be their focus, with clear customer satisfaction targets for suppliers to meet, financial consequences for falling short and incentives to exceed the minimum standards."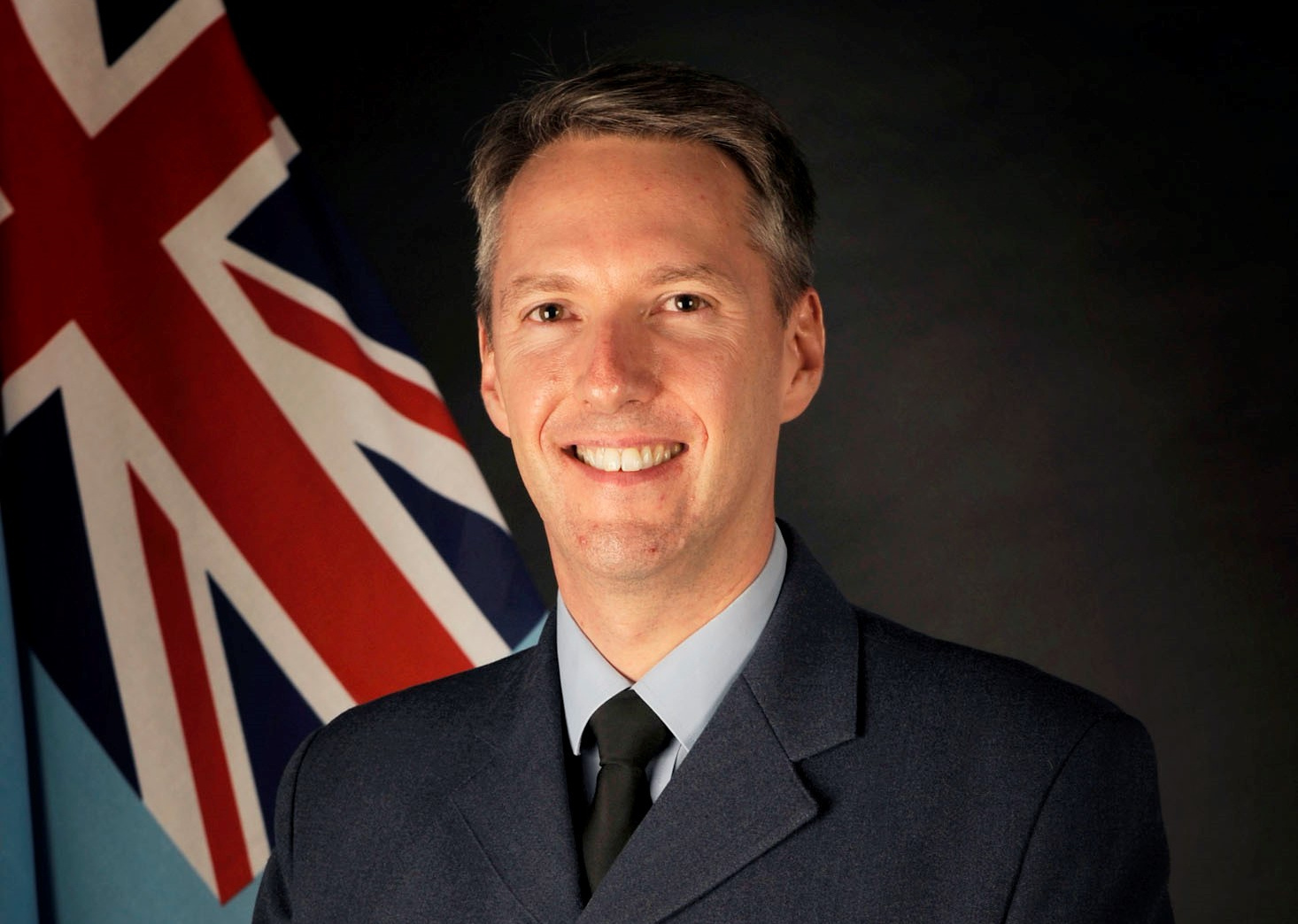 Air Commodore James Savage
Head of Accommodation,
Defence Infrastructure Organisation (DIO)
"We truly value the service of those in the Armed Forces and are dedicated to ensuring they and their families have the best experience possible when managing housing and accommodation. Winning this contract will allow us to do just that; providing military families with more digital touchpoints to enhance their experience of living in service family accommodation, accelerate resolutions and proactively minimise any potential disruption to their lives. "Estate integration is a growing market for Sopra Steria, and we're delighted to have been selected by the MOD to provide data-led insight for improved customer service, proactive intervention, and a 'future of work' style estates transformation as part of its new FDIS contracts."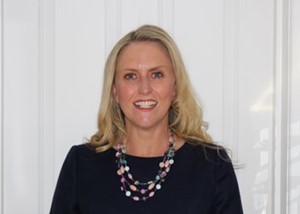 Sue-Ellen Wright
Managing Director, Aerospace, Defence and Security,
Sopra Steria
"I'm delighted that we can support Pinnacle to deliver our award-winning contact centre services to all Armed Forces serving personnel and their families. We not only pride ourselves on our enhanced digital capabilities, expertise, and knowledge in contact centre service delivery, but also on the excellent customer experience we extend to all our customers."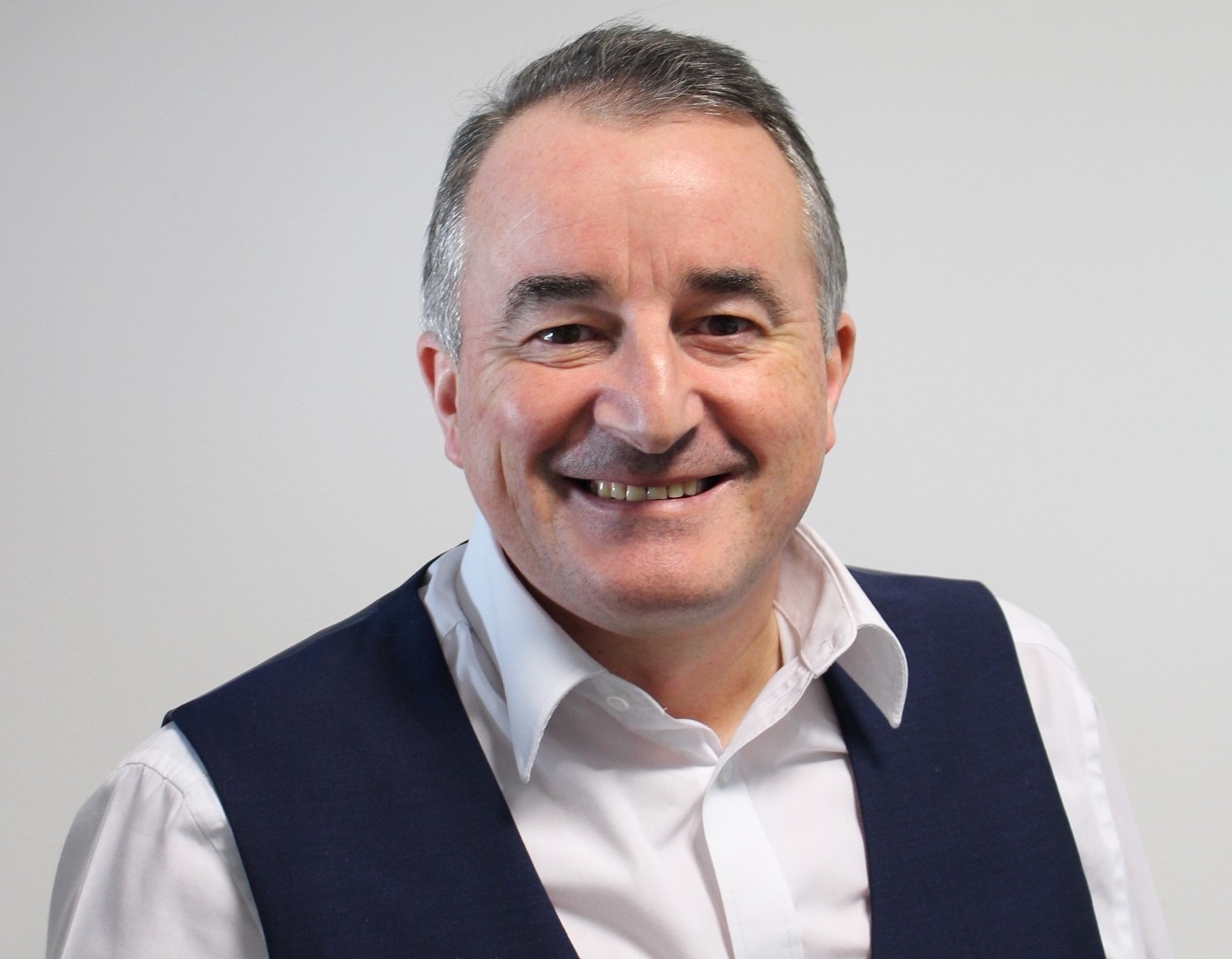 Kenny Morris
Managing Director, SSCL Government
Pinnacle Group Launches New Sustainability Commitment
A SUSTAINABILITY pledge has been announced by Pinnacle Group. The published Carbon Reduction Plan details how the business plans to minimise direct and indirect emissions across each of its services and extensive property portfolio over the next decade.
In the plan, Pinnacle Group pledges to achieve net zero on direct emissions as a result of the businesses' own operations by 2025, and full emissions that account for waste disposal, purchased goods and services, as well as employee commuting by 2035. These goals align with the Science Based Targets definition of achieving net zero.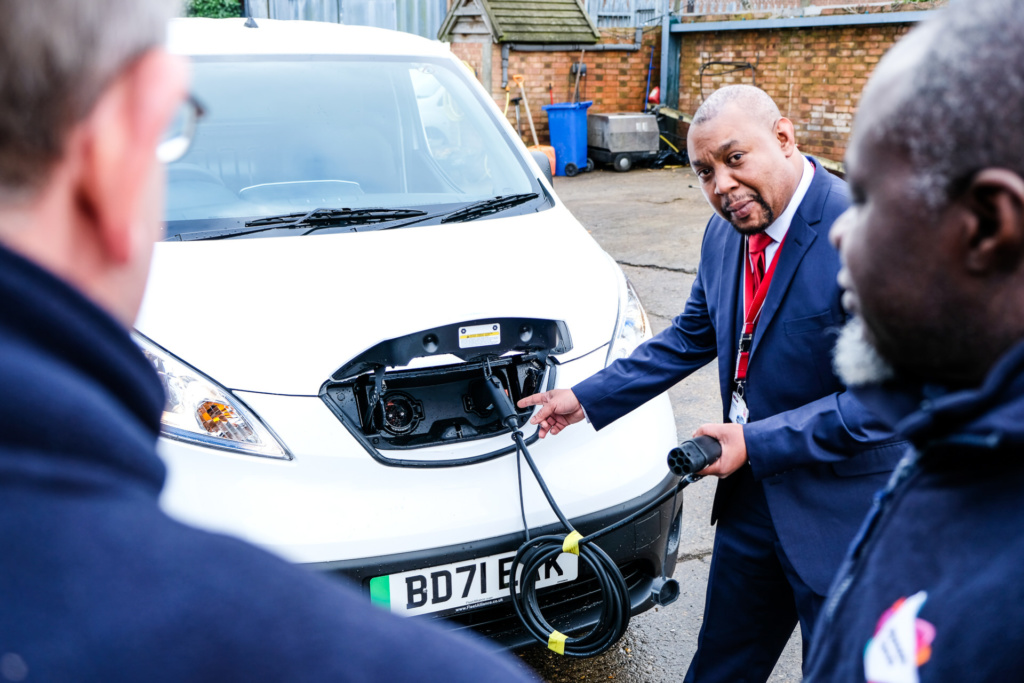 While the business has already taken several steps to reduce its carbon footprint - including investing in a fleet of electric vehicles and committing to a new sustainable procurement policy for its soft facilities management (FM) cleaning services - the latest plan has developed a clear roadmap to net zero.
To achieve targets, the document outlines Pinnacle Group's plans to scrutinise current emissions and take action to reduce carbon emission levels via various schemes and behavioral changes. Reducing the environmental impact of business travel, for example, will be delivered via a new Green Business Travel programme. A large-scale review of utility provision across the entire Pinnacle Group estate will also be completed in Spring, with aims to make a complete transition to 'green energy'.
"Our Carbon Reduction Plan is the result of science backed data analysis and strategy building, so that we can best tackle the sustainability challenge across our facilities management services, homes, utilities and community wellbeing work. We want to create lasting change, so formalising our approach in this new plan holds us accountable and allows for a more measurable journey to net zero against our goals."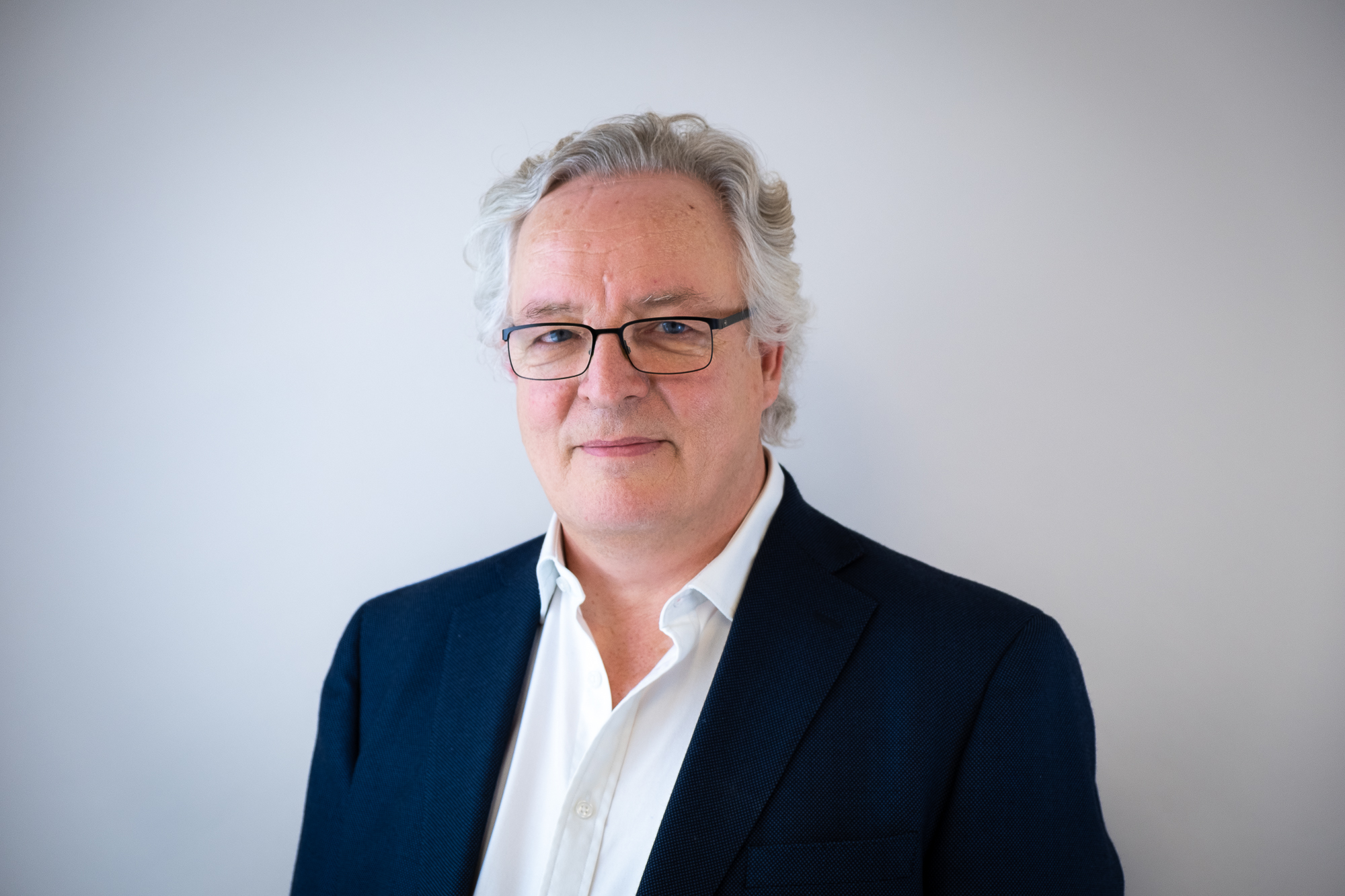 Peregrine Lloyd
Group Chief Executive of Pinnacle Group
"Sustainability is a core pillar of what we champion at Pinnacle Group, so we are proud to push forward on our promises to help protect our planet. This is an exciting step in our net zero journey, which makes our mission clearer in all the strides we're making to reduce emissions, right across Pinnacle Group services. We look forward to supporting the team in reaching our 2025 and 2035 targets as we strive to become a more sustainable business."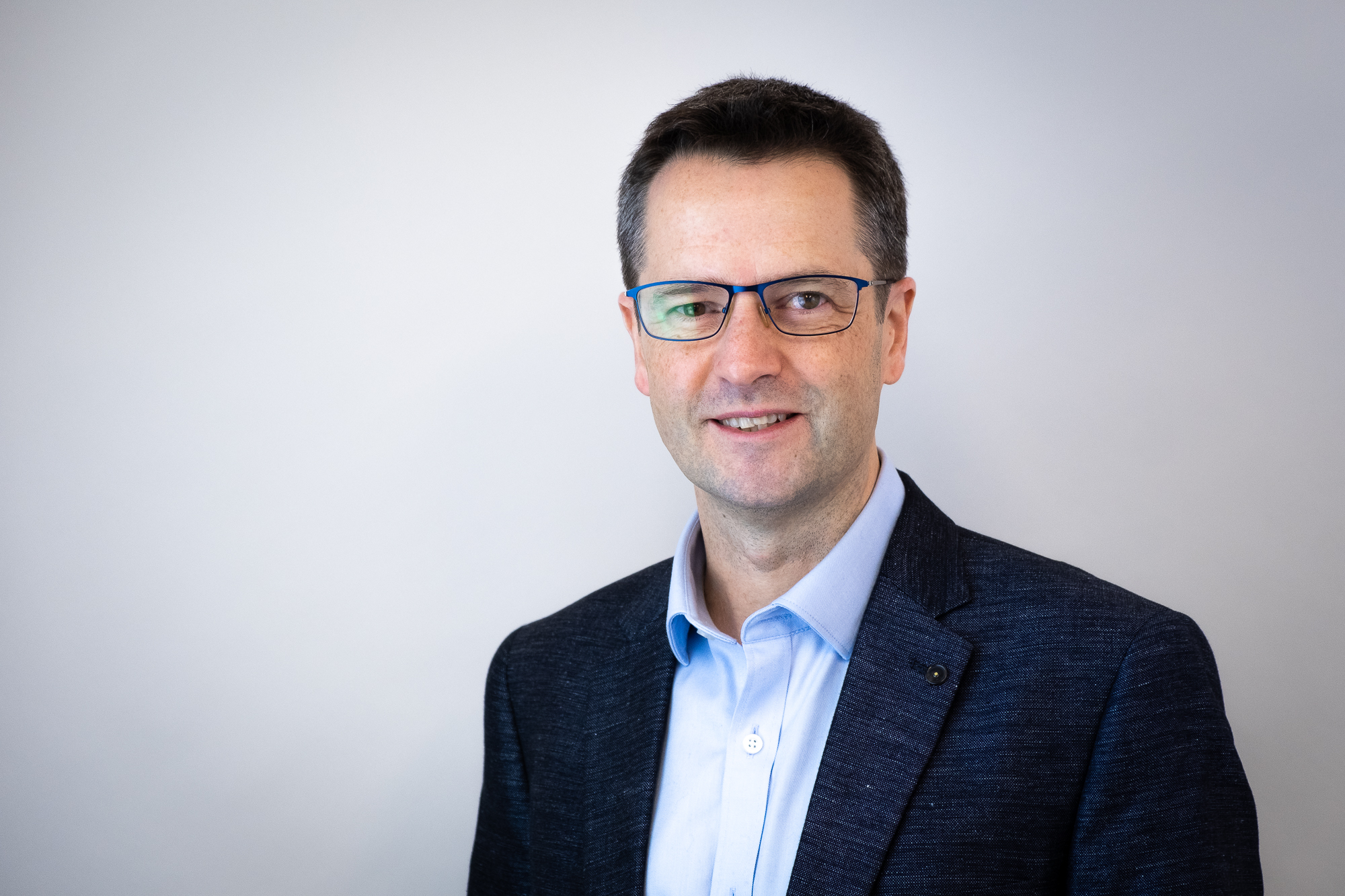 Paul de Kock
Head of Projects at Pinnacle Group
Pinnacle Group will also launch its "Plan to Net Zero" in the coming months, which aims to drive forward environmental best practice with a focus on employee education.
Pinnacle Group Reports Kickstart Scheme Success During National Careers Week
PINNACLE GROUP has revealed that 30 young people in total have been provided with six-month paid work experience placements through the government's Kickstart Scheme. Announcing this success during National Careers Week (7-11 March 2022), Pinnacle Group has also reported that this has led to full-time employment for eight young people so far.
The last intake of the government-backed Kickstart scheme, which was aimed at 16-to-24-year-olds receiving Universal Credit and at risk of long-term unemployment, happened in December 2021. Pinnacle Group is now supporting the final cohort through the scheme, which involves them working with a dedicated Kickstart coach to provide regular reviews and feedback.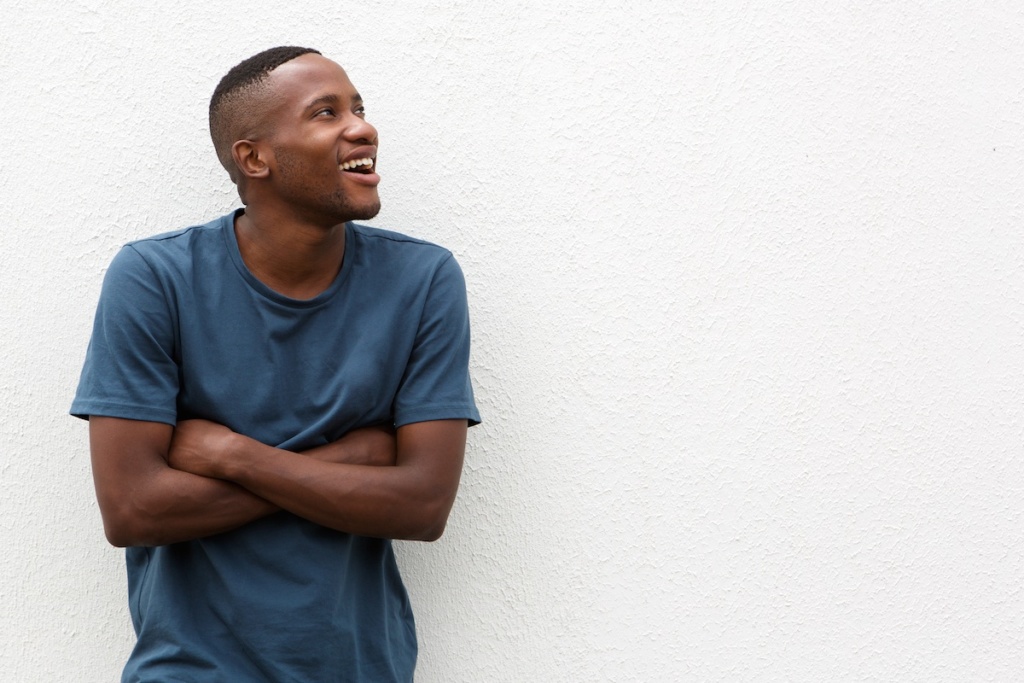 In addition, Pinnacle Group has further invested in the young people on the Kickstart Scheme by supporting them all with Group Employability Workshops, designed to build confidence and understanding of their role at Pinnacle. Alongside this, the Kickstarters have been supported with other job skills - including how to develop a CV, writing cover letters, completion of application forms, interview techniques and job searching.
Reporting on the success of the Kickstart Scheme, Ben Leahy at Pinnacle Group said: "Supporting the community through engaging with young people and providing job opportunities is very important to us. We are therefore delighted to have taken part in the government's Kickstart Scheme, which aligned with our people focused values. Although applications are now closed, the positive impact the scheme has had on the young people involved and the Pinnacle team has been tremendous. The fact that this has also led to full-time employment for eight young people so far is further testament to how valuable the scheme has been."
Sajan Raja, who joined Pinnacle Group through the Kickstart Scheme and is now a full-time Junior Data Analyst, said: "I have found the experience to be really rewarding and I am so pleased to be doing something that challenges me and that I enjoy. I wasn't sure what to expect when I joined the Kickstart Scheme but it has helped me to discover my strengths and open the door to a career I never thought I was able to have. I am grateful to the team at Pinnacle for taking a chance on me and helping me to thrive."
Pinnacle Charges Towards Net Zero With Fleet of Electric Vehicles
Pinnacle Group is delivering on its "Project Electrify" ambitions to roll out an all-electric fleet of service vehicles. Pinnacle looks to transition almost 500 Light Commercial Vehicles (LCVs) from the current diesel-power to all-electric - starting with its first 33 models of the Nissan eNV200.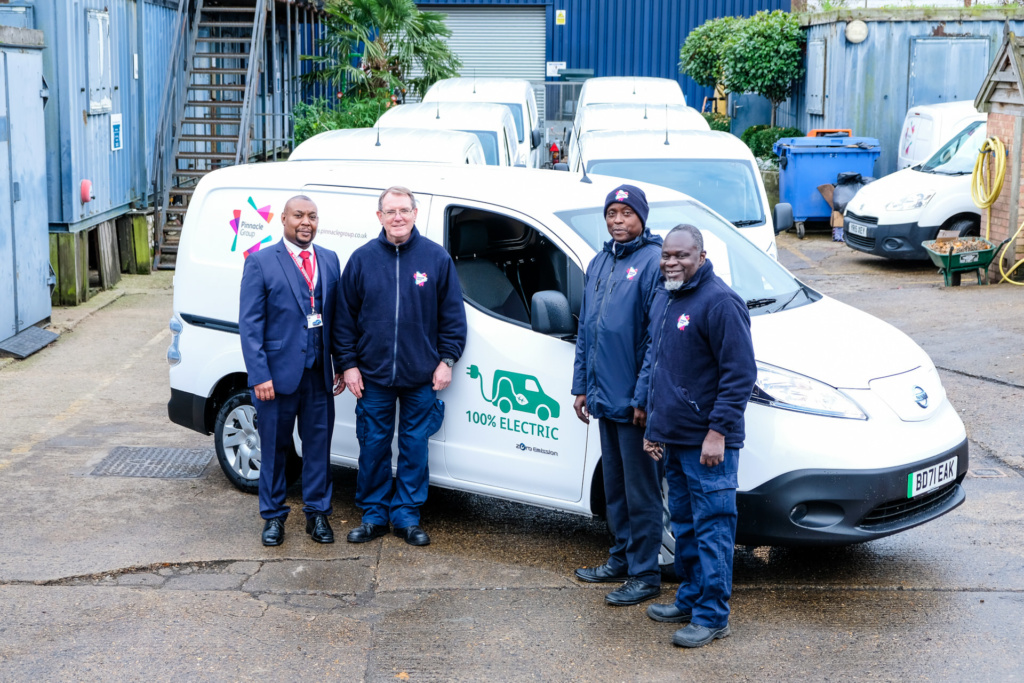 Pinnacle, which has more than 100 locations and 3,000 staff nationally, is accelerating its efforts to build a carbon neutral fleet under its Carbon Net Zero road map. Every vehicle due for renewal or added to the fleet will be considered for an electric vehicle replacement where possible.
Working closely with Fleet Alliance, a national fleet management company, there are also plans for a smaller tranche of Citroen e-Berlingos and electric replacement Light Commercial Vehicles (LCVs) in the new year. The move follows a comprehensive six-month plan to identify the vehicles suitable for electric replacements.
Pinnacle's group procurement manager, Sarah Russell, said: "We are pleased to take the first step as part of our Project Electrify strategy, which has been well-researched and formalised by a dedicated cross-sectional group of colleagues.
"Building on Pinnacle's ESG 'Protect our Planet' commitment, we will now be pressing ahead with the transition ambition in earnest - and we are planning to equip each of our core locations with the required charging infrastructure. This will start with the installation of 10 charging points at Tulse Hill, South London, in the new year."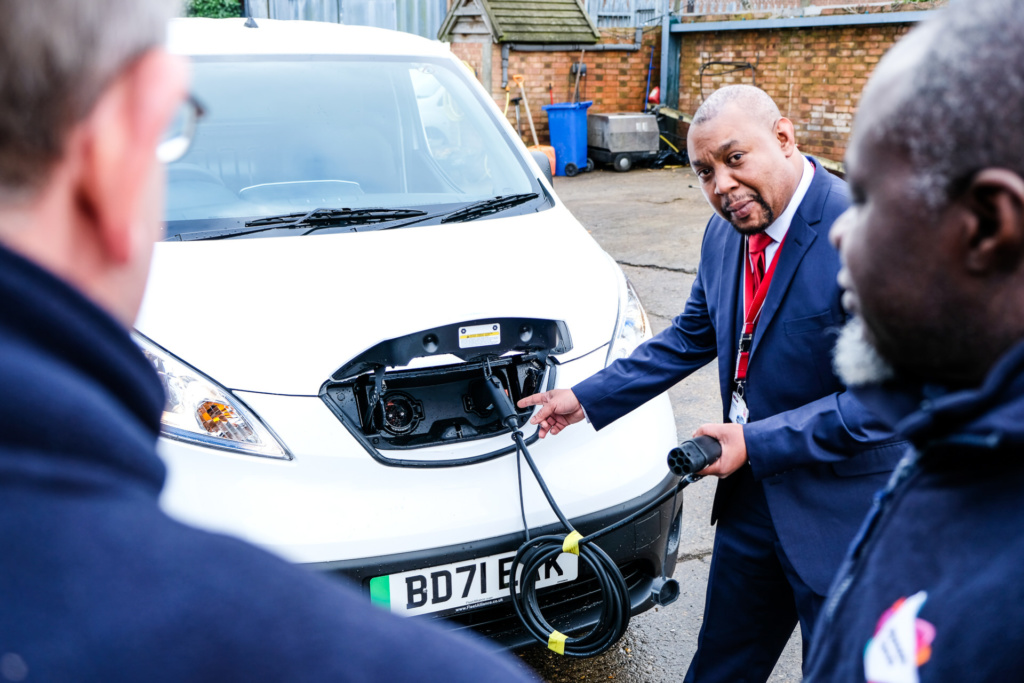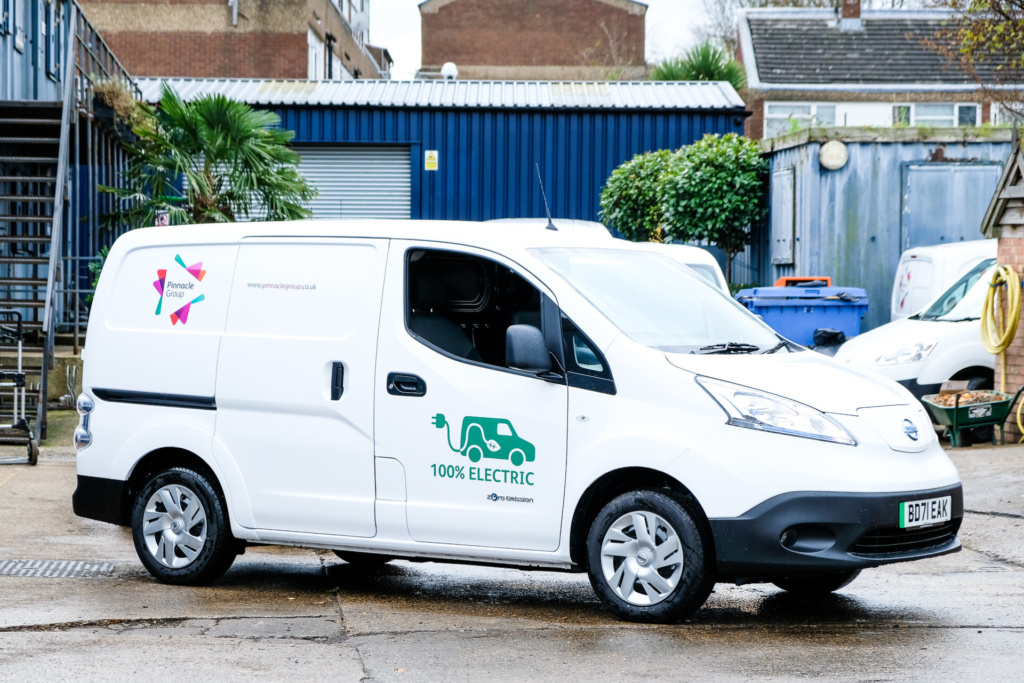 Pinnacle Group has been an outsourced client of Glasgow-based Fleet Alliance since late 2017 and benefits from several services and solutions.
Fleet Alliance CEO, Andy Bruce, commented: "Pinnacle Group is to be applauded for its decision to transition to an all-electric fleet in a structured, disciplined and well thought through manner.
"We will, of course, be with them all the way to ensure that the transition is a complete success and plays a key role in helping them achieve their zero net carbon ambitions."
The vehicles will operate on four year/68,000-mile operating cycle, which will allow Pinnacle to better-record the long-term carbon savings. With full maintenance packages, drivers will be provided with electric charge cards, while those who park their vehicles at home overnight can also opt for home chargers.
Karen Reid, Corporate Sales Manager for Fleet Sales at Nissan, said: ''We are naturally delighted that Pinnacle has chosen Nissan as a partner on its electrification journey. This announcement is a great way to round off an incredible year for e-NV200 in the fleet arena.
''Pinnacle are clearly serious about making a success of their decarbonisation plans and the team there deserve huge credit for their efforts. We wish them every success.''