£75m equity funding package
Plan to serve 300,000 premises with hyperfast broadband services
Creating over 200 new jobs and supporting a further 200 jobs in the wider stakeholder and supply chain
Founding shareholder, Pinnacle Group, will be retaining a significant proportion of its interest in Grain Connect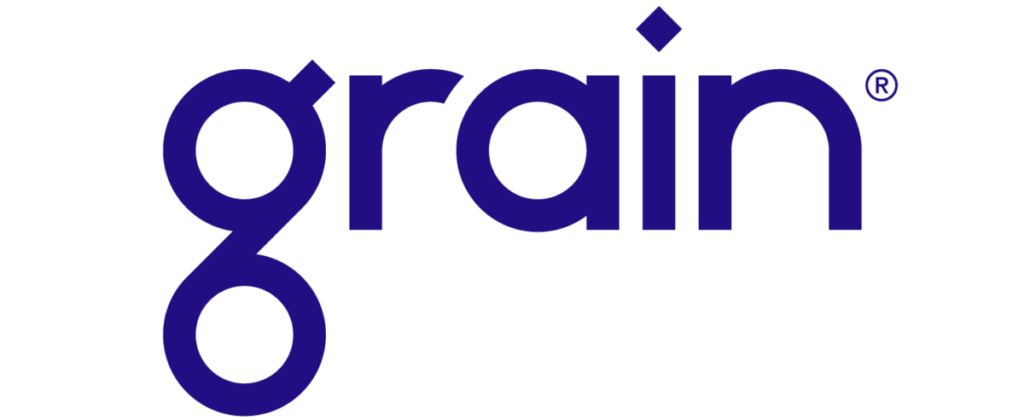 Grain Connect, a leading provider of fibre-optic internet access services to new-build and existing homes across the UK, today announced a £75million equity investment from Equitix, one of Europe's leading infrastructure investors, alongside Albion Capital, its existing institutional backer.
In addition to this equity funding, Grain has begun discussions with lenders in preparation for a £100m debt funding process.  The combined funding will support Grain's plans to extend its footprint to cover an initial 300,000 homes and businesses across Great Britain, with a focus on both new-build housing developments and existing urban housing.
Grain is well known in the new-build housing sector as a partner to many of the country's largest housebuilders, providing outstanding quality and service in bringing fibre-optic internet access to their developments.  Grain works with developers in well over 100 locations across the UK.
As well as bringing excellent fibre internet access to customers, Grain's growth will generate substantial employment in both Carlisle and the regions where their network is deployed. Covid-19 has accentuated the demand for high-speed broadband and highlighted the importance of providing excellent connectivity for society as a whole. Grain is delighted to be playing its part in achieving this goal.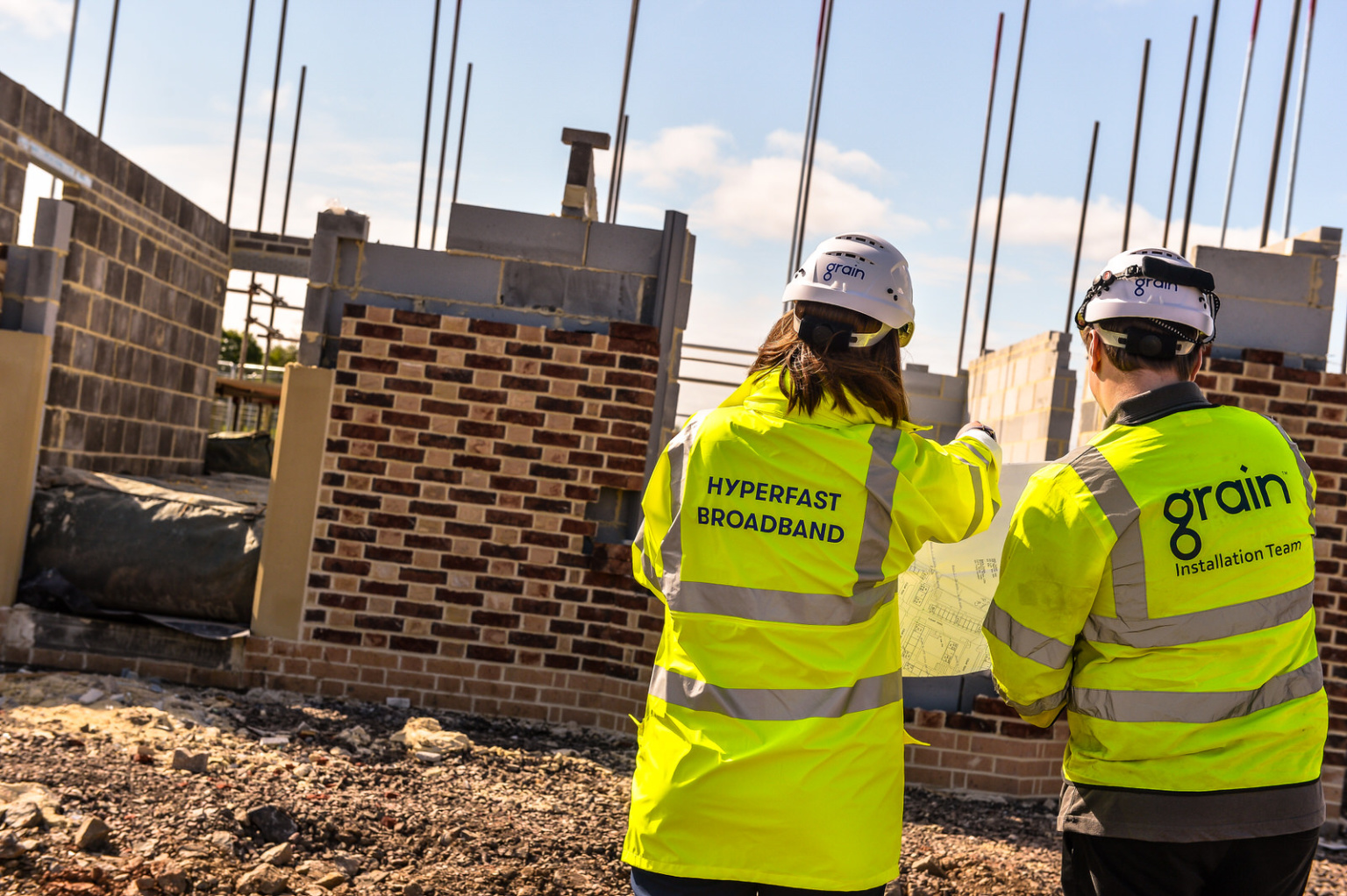 Peregrine Lloyd, Chief Executive, Pinnacle Group, said of the investment: "At Pinnacle we are committed to working with communities across the UK to deliver the highest quality of service through understanding the needs of residents and adapting to new technologies.  This major investment in Grain Connect underlines our commitment to supporting the digital transformation of communities, enabling them to benefit from full fibre hyperfast broadband technology.
"As founding shareholders, we are delighted to see Grain Connect go from strength to strength and we cannot wait to see the company achieve their ambitious growth targets."
Grain's Chairman, Sean Williams, said: "We are delighted to have secured such an excellent funding partner in Equitix, a leading investor in European infrastructure with a long-term investment strategy and clear vision for our business. The Grain team are already accelerating the build programme and are hugely excited about the opportunity to scale up the excellent national platform that we have already established."
Hugh Crossley, Chief Investment Officer, Equitix, added: "We are delighted to have agreed this investment into Grain Connect. Over the past year, the Covid-19 pandemic has emphasised the importance of data connectivity in which Grain is a leading provider. We fully support the management team's initiatives to improve the scale and quality of their operations by investing in services and personnel, to ensure that they continue to provide best-in-class services to their customers and the local communities they serve."
David Gudgin from Albion Capital said: "Albion has built up extensive broadband experience across a number of fibre investments, and we think the Grain team is one of the best in the sector. We fully support the plan to grow Grain into a significant nationwide fibre provider over the next five years. Grain's ability to provide fibre to greenfield developments and existing housing makes its business model unique amongst the new fibre providers." 
For further information please visits Grain Connect.