Pinnacle Group expands facilities management expertise and acquisitional growth drive with purchase of AM Services Group
TODAY, Pinnacle Group has announced that it has acquired AM Services Group (AMSG) in a deal that extends its service capacity, technical skill set and expert knowledge across new FM sectors including retail, manufacturing, and chemical industries. This acquisition expands Pinnacle's service footprint across the North of England and Midlands as well as bolstering its business-to-business offer.
Importantly, this acquisition also enhances Pinnacle's ability to deliver holistic seamless services to a broader range of communities in accordance with their commitment to community stewardship.
Established in 2001, AMSG is a Lancashire-headquartered business which employs 750+ people. It has a loyal client base with an impressive 96% business retention rate.
AMSG's Greg O'Brien, Managing Director; Ashley Kirk, Commercial Director; and Neil Cooper, Operations Director will all remain with the business to focus on continuing to deliver growth and service excellence. This senior management team will fully integrate the AMSG business with Pinnacle over the next 12 months. Current CEO and Founder Adrian Cresswell will be retiring from the company.
The acquisition provides AMSG's existing and new clients with enhanced value through wider access to technical skills and innovative service solutions and will support Pinnacle's existing plans to optimise new FM growth opportunities. This includes penetration of the large-scale UK catering market by building on AMSG's recent landmark contract win with a leading Japanese multinational automotive manufacturer.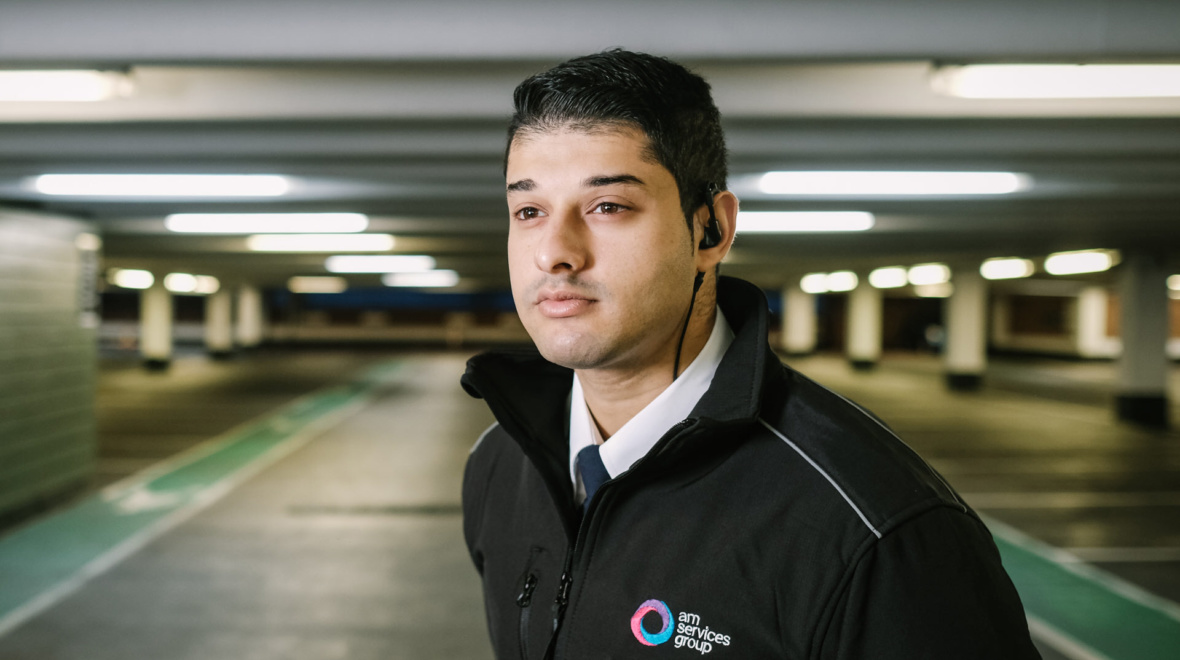 "Pinnacle prides itself on delivering the very best FM services and the acquisition of AMSG bolsters that further. Both organisations have enviable reputations for delivering consistently high levels of customer service. In tandem with shared customer-led service values, our joint track record of longstanding, trusted client relationships and recurring revenue, puts us in good stead for continuing to strengthen and grow Pinnacle."
"After 22 years heading up AM Services Group, I have decided to retire from the company. It has been an amazing privilege to run and develop this business during my tenure and given me immense pride. I would like to thank all the people that have helped me develop the business along the way, your dedication and commitment has been faultless. I am confident that Pinnacle and the AMSG management team will work well together, given that they foster the same commitment to delivering high levels of customer service and staff development. The aligning of these two companies offers many opportunities for those working within the business."
"Pinnacle's clients and customers will benefit greatly from this acquisition. Our wider geographical spread, broader FM service scope and ability to seamlessly integrate service provision across more FM sectors will ensure that Pinnacle remains top of its game. The technical expertise that AMSG will bring will ensure that we continue to innovate in terms of our service models to better meet client and customer needs."
"Adrian has built the AMSG brand with pride and passion which I am sure he will throw into his next ventures. It is rare to find two companies that share similar people focussed values and going forward I am looking forward to working with everyone at Pinnacle, sharing best practices that will underpin our growth, benefit our clients and develop our teams."