Many colleagues across

Pinnacle Group celebrated the Coronation of

His Majesty King Charles III and Her Majesty Queen Camilla

. 

Here

we

take a look

at some of the joyous moments of celebration from our colleagues celebrating this momentous occasion in the communities

which

we serve:
Canning Town Celebrates in style
On the eve of the Coronation, residents of Ruscoe Road Sheltered Scheme in Canning Town, London, got into the spirit with a celebration event in the common room organised by Pinnacle Group's housing management team alongside local volunteers. The celebrations included a buffet lunch, special Royal quiz, bingo, raffle and a singalong of some old school East End classic songs.
One party goer said "What a brilliant treat! It's been a fantastic afternoon… ..it's a shame we can't have a Coronation every week". 
Paul Williams, Head of Housing echoed the residents sentiments: "It's brilliant to see such a great turnout today and so many happy faces. It's events like today that make our job so worthwhile, as housing is about making that difference to our residents lives and social events like this do just that!"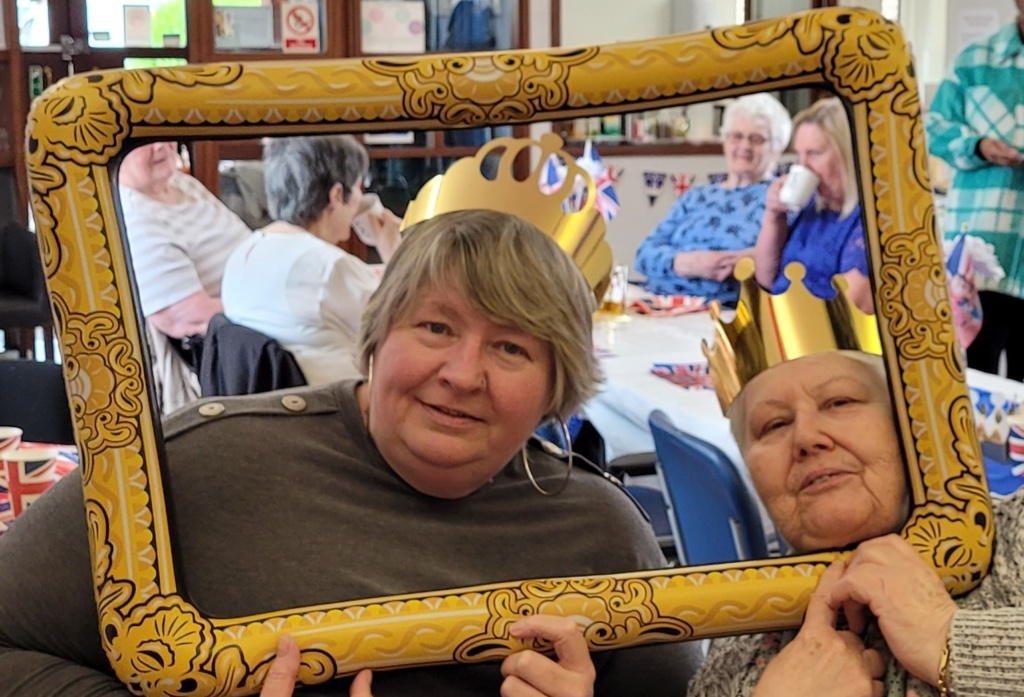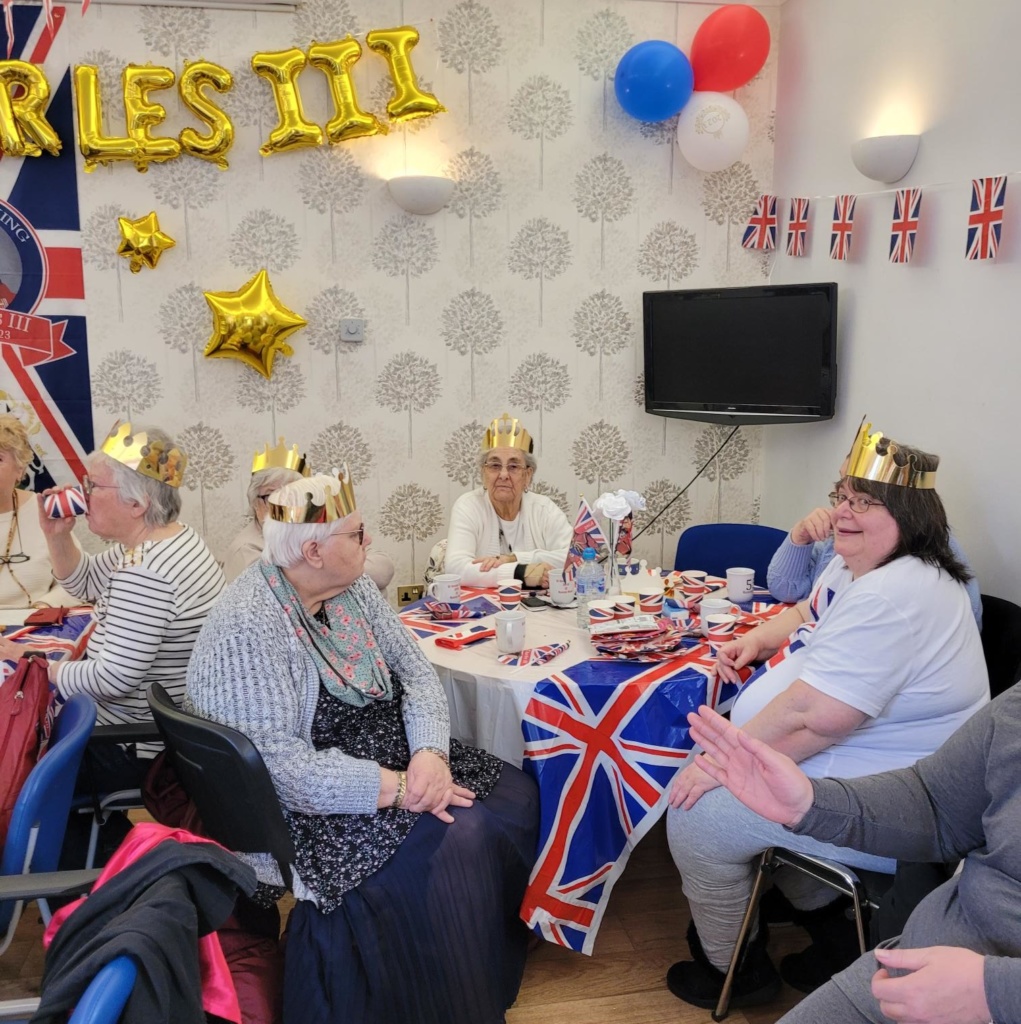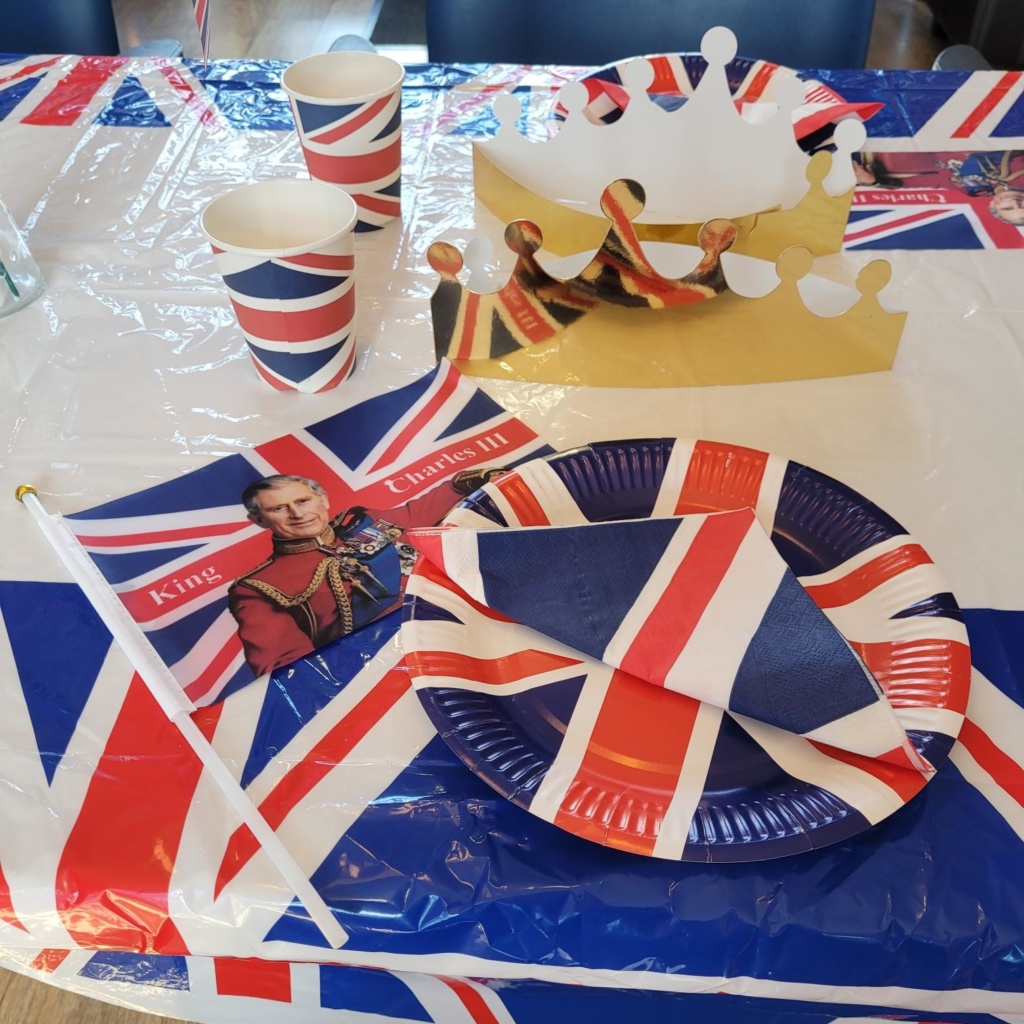 Many of our armed forces and veteran colleagues took part in official Coronation events. As a company, we are incredibly proud of our armed forces community and their involvement in this event.
Pinnacle Service Families, Area Manager and RAF Reservist, Kayleigh Pennington, was selected to represent the Royal Auxiliary Air Force at the King's Coronation along with her husband, WO David Pennington of the Royal Lancers.  Kayleigh said of the historic occasion, "What an absolute honour", she said "to top it off, I even managed to find my husband amongst the troops".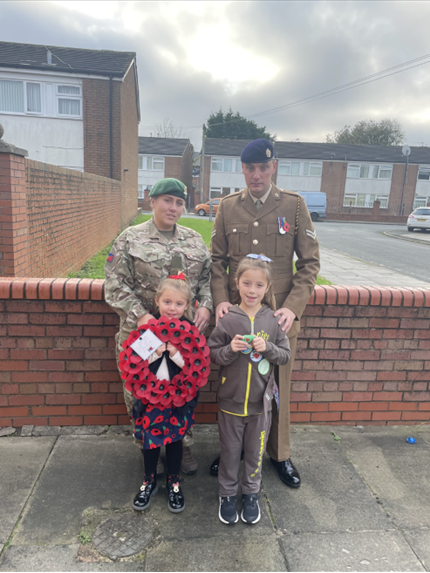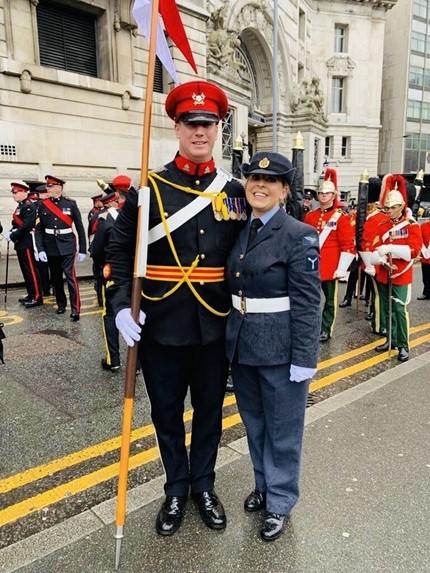 Crowning glory across Castle Point
To celebrate the Coronation, our facilities management team at Castle Point got together to design, build and install two sleeper planters outside of the Council office filled with beautiful begonias and coloured stone to create a wonderful crown. Led by Mark Wells, Area Manager, the team then went on to create large crowns onto the grass banks outside of Benfleet train station.  
The Catering teams at from Yeadon Rufford Park, Rawdon and Rothwell on the Leeds School Contract, and Craylands Primary School on the Swanscombe Schools Contract last week prepared Royal standard picnic boxes for the pupils to celebrate the Coronation. The children were delighted with their lunch time celebration.