A SUSTAINABILITY pledge has been announced by Pinnacle Group. The published Carbon Reduction Plan details how the business plans to minimise direct and indirect emissions across each of its services and extensive property portfolio over the next decade.
In the plan, Pinnacle Group pledges to achieve net zero on direct emissions as a result of the businesses' own operations by 2025, and full emissions that account for waste disposal, purchased goods and services, as well as employee commuting by 2035. These goals align with the
Science Based Targets
definition of achieving net zero.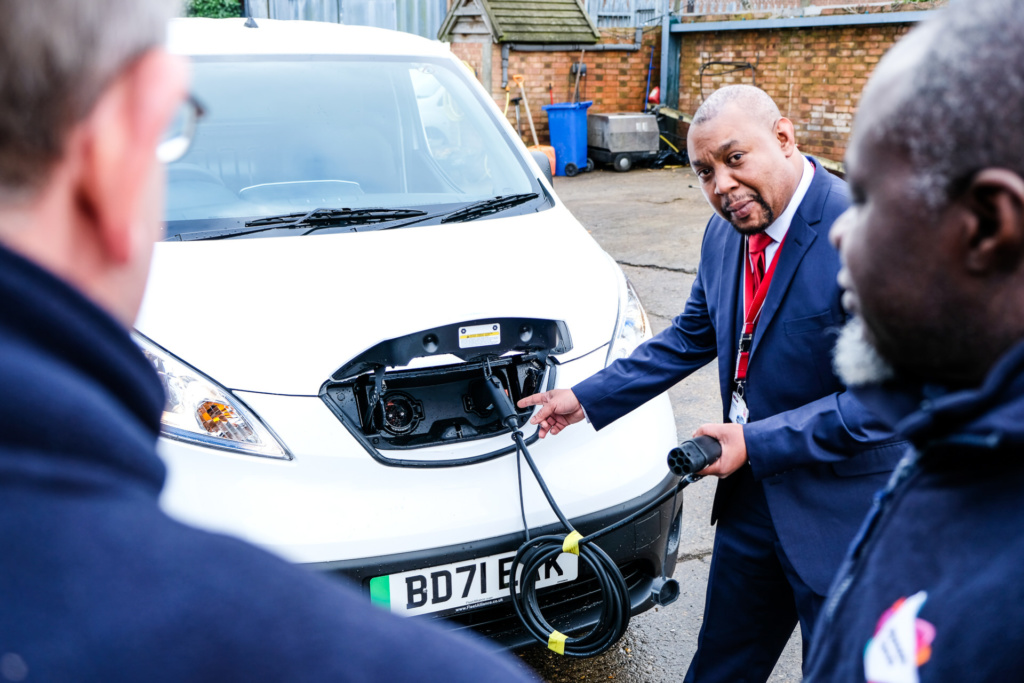 While the business has already taken several steps to reduce its carbon footprint – including investing in a fleet of electric vehicles and committing to a new sustainable procurement policy for its soft facilities management (FM) cleaning services – the latest plan has developed a clear roadmap to net zero. To achieve targets, the document outlines Pinnacle Group's plans to scrutinise current emissions and take action to reduce carbon emission levels via various schemes and behavioral changes. Reducing the environmental impact of business travel, for example, will be delivered via a new Green Business Travel programme. A large-scale review of utility provision across the entire Pinnacle Group estate will also be completed in Spring, with aims to make a complete transition to 'green energy'.
"Our Carbon Reduction Plan is the result of science backed data analysis and strategy building, so that we can best tackle the sustainability challenge across our facilities management services, homes, utilities and community wellbeing work. We want to create lasting change, so formalising our approach in this new plan holds us accountable and allows for a more measurable journey to net zero against our goals."
"Sustainability is a core pillar of what we champion at Pinnacle Group, so we are proud to push forward on our promises to help protect our planet. This is an exciting step in our net zero journey, which makes our mission clearer in all the strides we're making to reduce emissions, right across Pinnacle Group services. We look forward to supporting the team in reaching our 2025 and 2035 targets as we strive to become a more sustainable business."
Pinnacle Group will also launch its "Plan to Net Zero" in the coming months, which aims to drive forward environmental best practice with a focus on employee education.