Pinnacle Group Limited has signed an agreement with independent infrastructure fund manager DIF Capital Partners (DIF) that will see DIF owning a significant majority in the company, with the management team retaining a minority stake. Pinnacle Power plans to invest in £1bn worth of green energy infrastructure projects, leading to the deployment of town-and-city-scale heat networks across the UK.
Pinnacle Power has been a leading developer and contractor in the UK district heating market since its inception by Pinnacle Group in 2012. The group has played a key role in promoting the development of Pinnacle Power over a decade, These range from installing city scale networks, through to operating large scale low carbon power plants and running its own heat utility.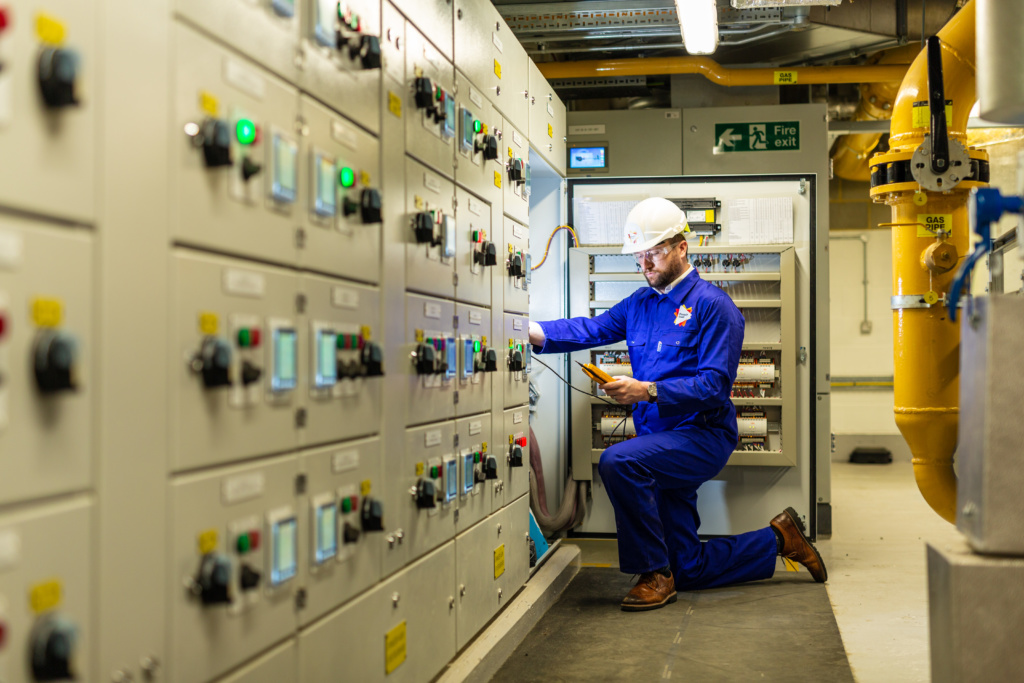 Peregrine Lloyd, Group CEO at Pinnacle Group, said: "This agreement is the culmination of a ten-year journey since founding Pinnacle Power. I am incredibly proud of the work our management team has done to grow and nurture Pinnacle Power to see it become one of the country's leading heat network platforms. The time is now right to hand over the reins to DIF, who will take Pinnacle Power to the next level and enable the scale of investment needed in the energy market. I look forward to following this exciting next phase in Pinnacle Power's development."

Toby Heysham, CEO at Pinnacle Power, said: "We are excited to be working with DIF to deploy the scale of investment this market needs. We are looking forward to unlocking the vast amount of local, wasted heat and delivering that heat into homes and businesses. Many towns and cities have declared climate emergencies with 2030 targets, but very few have credible solutions to the 'heat challenge'. This investment offers a clear pathway to achieving decarbonisation, through local investment in locally generated, low-carbon heat. I would like to thank the Pinnacle Group, where we have grown and developed hugely as a business and we are now looking forward to the next step."
Gijs Voskuyl, Partner and Head of Infrastructure at DIF Capital Partners, said: "We share Pinnacle Power's view that district heating networks will play a pivotal role in the energy transition story of the UK. We are impressed with what the Pinnacle Power management team has achieved to date and firmly believe in their ability to grow the business, backed by strong regulatory tailwinds. Pinnacle Power represents a compelling investment proposition for DIF, with an opportunity to invest in a build-to-core sustainable energy platform operating in a rapidly growing market."
Pinnacle Group and Pinnacle Power were advised by Eversheds Sutherland and Opus Corporate Finance. DIF was advised by AFRY, Deloitte, Evolution Infrastructure and Travers Smith.