In recognition of its dedicated quality management of community-led services, Pinnacle Group has once again been awarded the world's most recognised Quality Management System (QMS) standard – ISO9001:2015.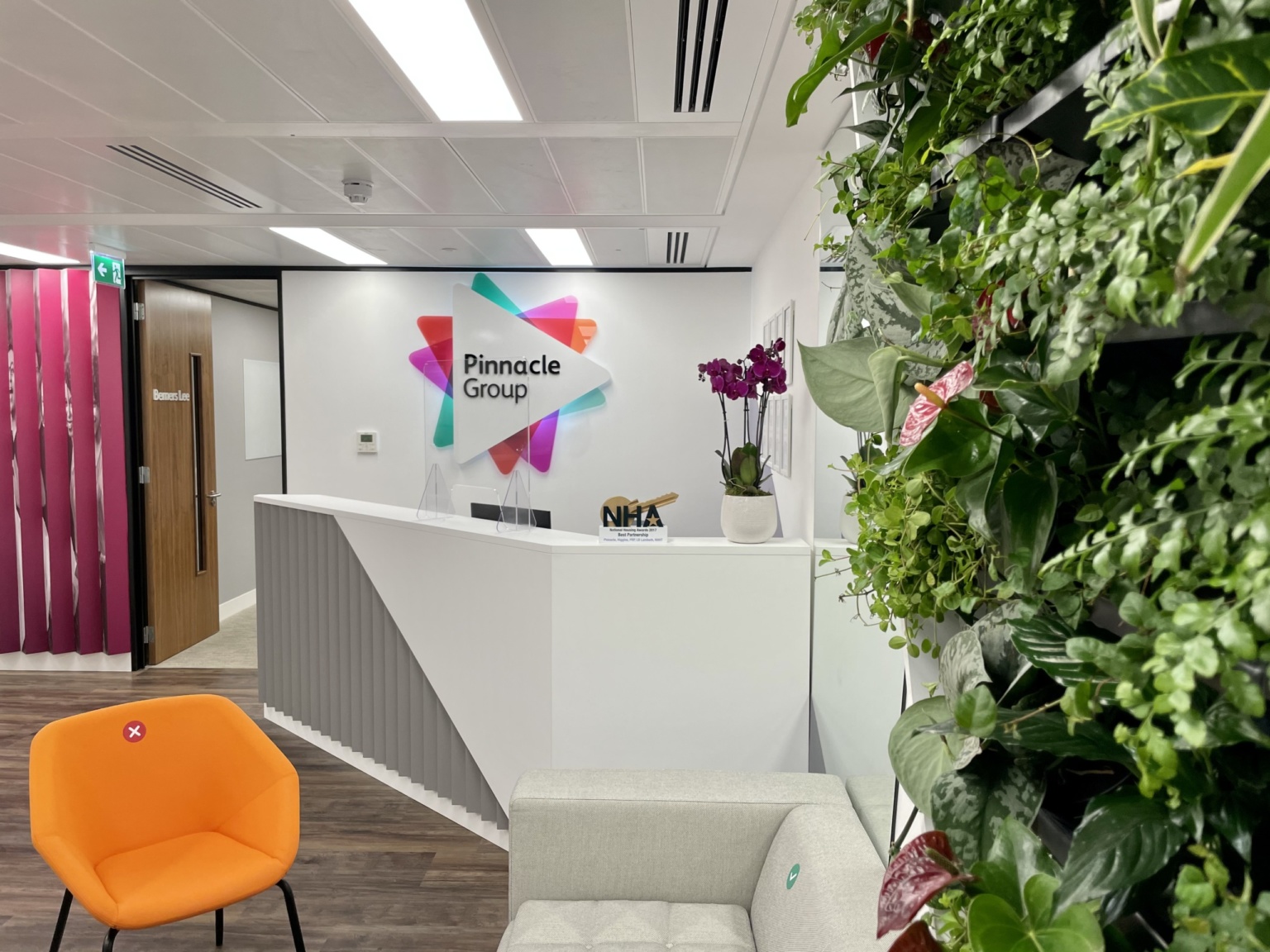 First receiving the accreditation in 2008 and every year subsequently, this year is the first time that Pinnacle has been awarded the standard via a UKAS accreditation body, British Assessment Bureau (BAB). The decision to use the UK's highest governing body when it comes to accreditations builds on Pinnacle's commitment to excellence and holds the business to a higher auditing standard.
Leon Simpson, Quality Manager at Pinnacle Group, said: "Everyone at Pinnacle is extremely proud to be recognised with this latest ISO9001:2015 UKAS accreditation for QMS. The certification followed a comprehensive audit and evaluation under UKAS, showing our commitment to quality assurance. Having a consistent and regulated approach to auditing is a central element in our quest to deliver service excellence and feeds into our pledges and values to protect our planet, our people, make community impact and be a responsible business.  
"In choosing the UKAS standard, we help reflect the demand for accredited services from departments and policymakers across all areas of government and the public sector, as well as further strengthening our ties to clients in this sector."
BAB's feedback on Pinnacle's QMS earmarked its structure, which reflected the operational processes and procedures documented in the British Management System (BMS) manual.
Management at Pinnacle were also commended for their commitment to the development and implementation of the QMS, noting how it was compatible with the strategic direction and the context of the organisation.