The opportunity to get involved in supporting the Chalkhill allotment project arose when a group of residents contacted Pinnacle Group, requesting its support in the development of their allotment space. The idea behind the allotments was to create and kick-start a new project for the whole community to be involved in.

 
The Pinnacle Group team agreed that this project was a great initiative and saw an additional opportunity to use recycled materials to fabricate the planters. On our client's Clapham Park site, also managed by Pinnacle, decking was required to be removed from properties and was planned to be disposed of. Pinnacle devised a plan to re-use this decking, providing additional sustainability benefits to the project.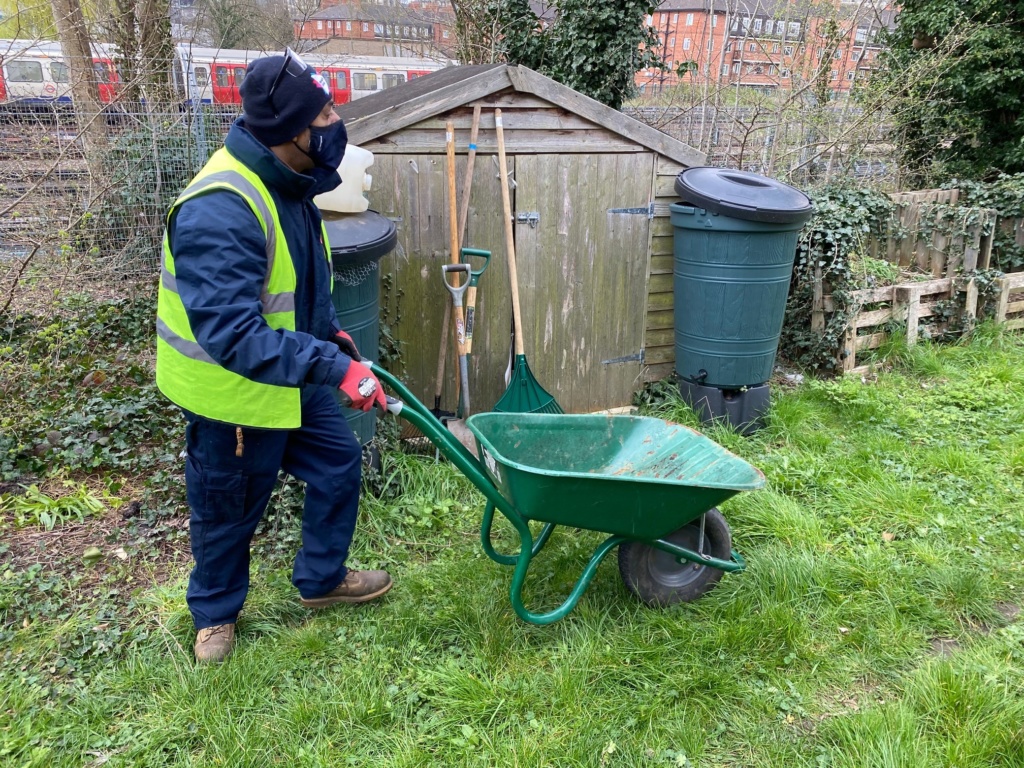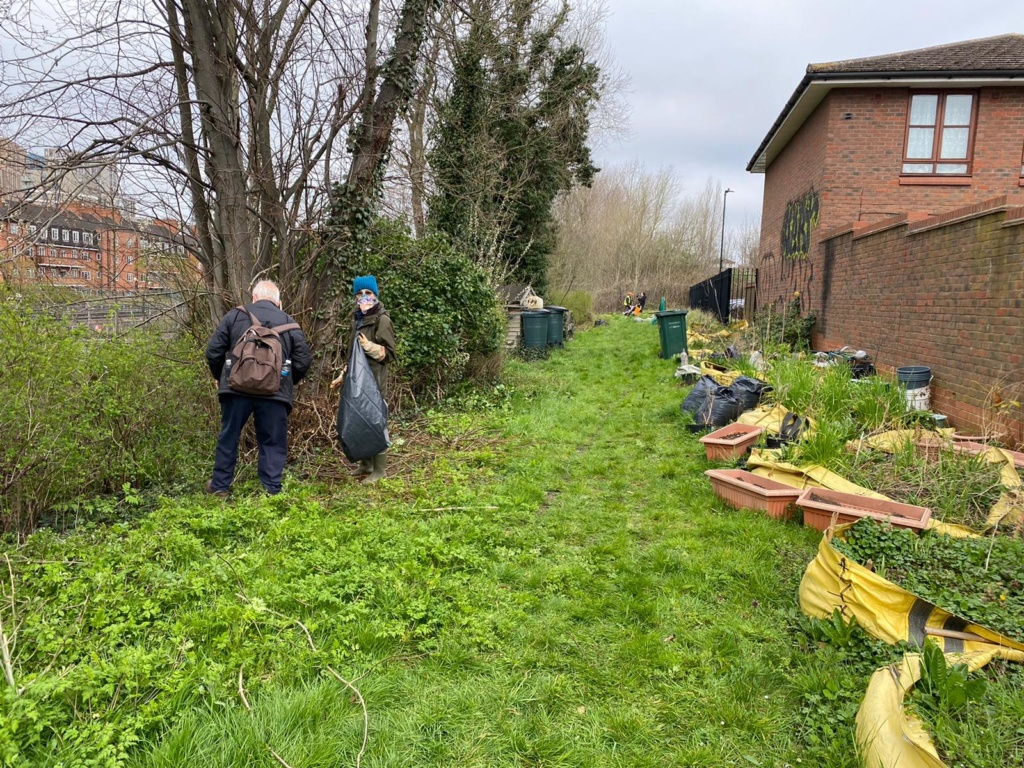 Over the course of a week, the team worked on the site, with the support of local residents, to clear the area and build all of the planters for the allotments from scratch. After they had been built, these planters were finished with compost, topsoil, and several sets of new hand tools were provided to residents so that they can begin their green-fingered journey. Pinnacle's total contribution towards the project was in excess of £1,500, representing excellent social impact value for money.
What started as a great initiative to bring together the local community and residents quickly became a reality. The Chalkhill allotment is one of many similar projects delivered by Pinnacle for its residents and we look forward to seeing them flourish.
"Thanks to everyone involved... what a transformation, can't wait to get our families down there and start planting seeds."