We are proud to be advocates for those who protect our nation and to support the wider Armed Forces Community. Our Armed Forces Network is a business-wide community of colleagues which seeks to inform our strategy and direction across all parts of our business.
We see throughout Pinnacle great examples of transferable skills such as leadership, project management and communications that often comes with having military experience and our Armed Forces Network harnesses this further whilst also providing a support network within the wider Pinnacle community.
To find out more about our Armed Forces Network, please get in touch.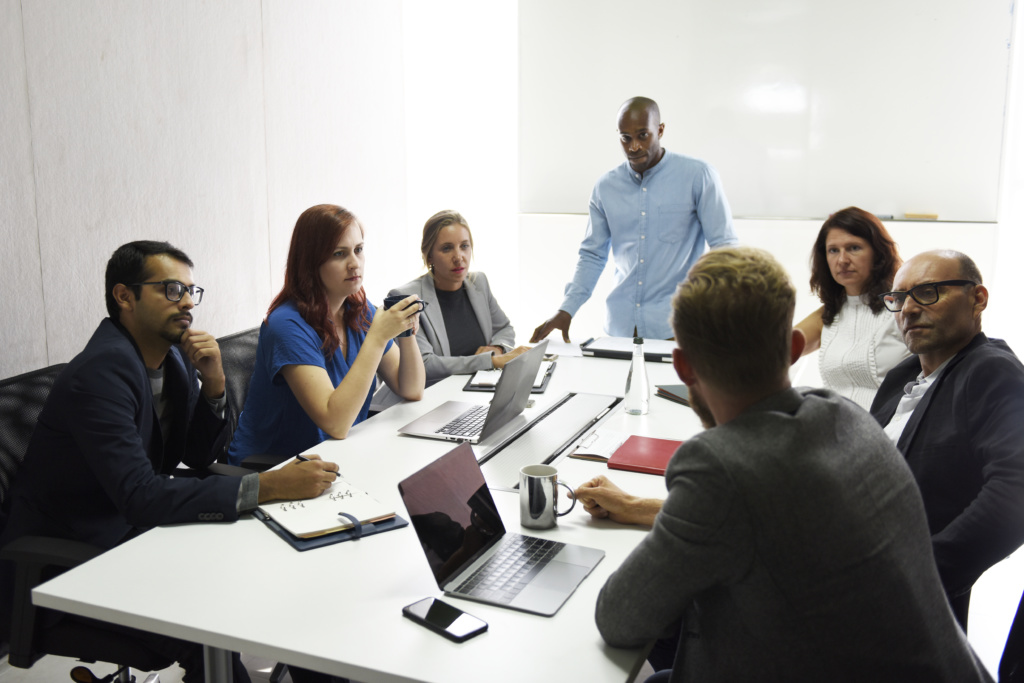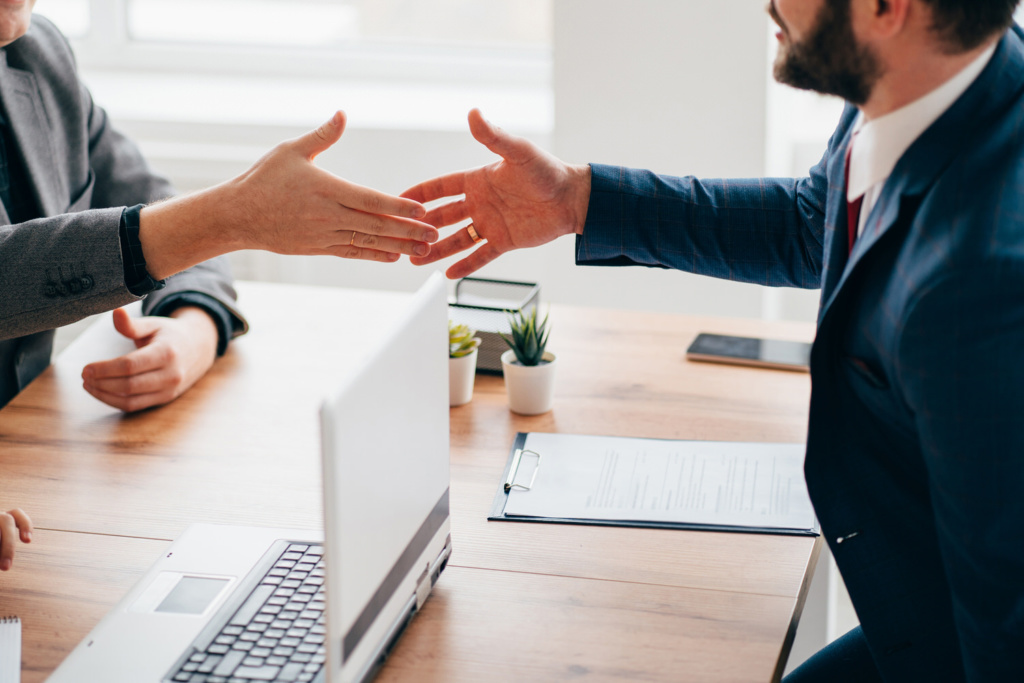 Recruiting former service personnel
We place great emphasis on recruiting a talented, diverse and inclusive workforce. As members of the Armed Forces Covenant the recruitment and settlement of ex-service personnel is an area we are incredibly passionate about and value the social impact we can have. We understand the importance of supporting those who protect our nation.
The transition from the Armed Forces to civilian life can be extremely difficult. We understand that there is a lot to deal with at once, such as housing needs, family upheaval, job prospects, finances and fitting in to new communities.
Our recruitment and support of the Armed Forces community within Pinnacle means we have managers in recruiting positions who are well placed to understand the CVs, needs and potential of candidates from this group.
Support for Armed Forces charities
At Pinnacle we are proud to be advocates for those who protect our nation and to support the Armed Forces Community, including charities and organisations which work to support the wider Forces community. In recent years, we have supported SSAFA, The Armed Forces Charity, and in 2021, we are proud to pledge our sponsorship and loyalty to the British Army and the Royal British Legion (RBL) by sponsoring a team to row across the Atlantic Ocean in the Talisker Whisky Atlantic Challenge.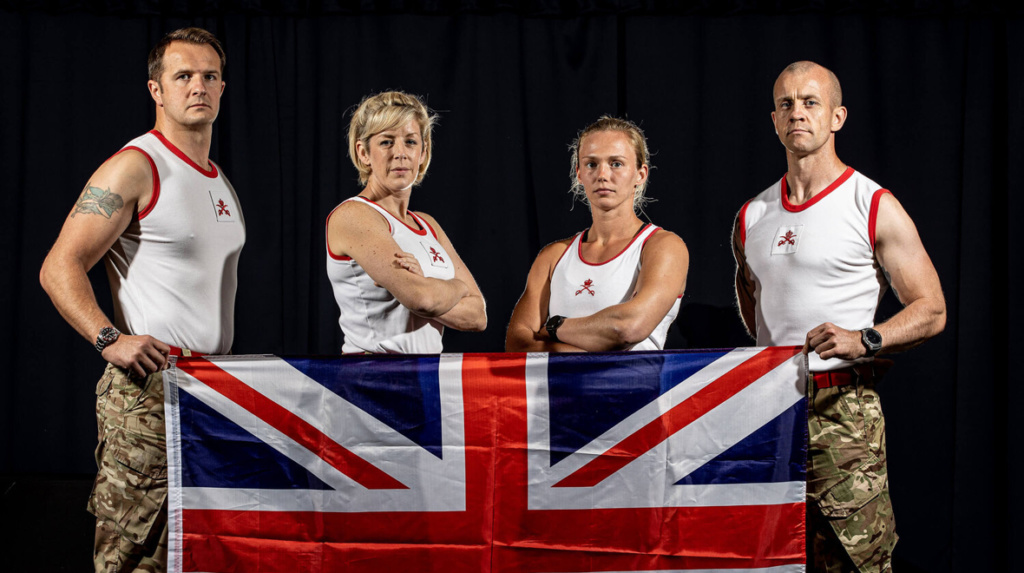 Armed Forces Corporate Covenant
We have been signatories of the Armed Forces Covenant since 2012. This pledge is evidence of our commitment to acknowledge and understand that those who have or currently serve in our armed forces should be treated with fairness and respect.
We are proud to support the UK Military Community by providing the support and opportunities to help ensure that Armed Forces personnel and their families have the security, support and services to help them thrive.
In 2021, we were awarded the Gold Award in recognition of our continued work to support current and former members of our Armed Forces.