Serving communities by providing trusted housing management solutions
We are a leading mixed-tenure housing management provider, delivering tailored solutions to over 70,000 mixed tenure homes. We do this on behalf of local authorities, registered providers, tenant co-operatives, institutional investors and developers.
We pride ourselves on delivering high-quality multi-tenure housing management solutions, which support the communities they serve. Our approach is collaborative; we develop effective partnerships with our customers and clients to achieve their goals and ambitions.
Affordable Housing Management
We deliver high-quality management services to tenants and leaseholders on behalf of local authorities, arms-length management organisations (ALMOs) and tenant management organisations (TMOs). We design bespoke solutions that respond to the needs of communities. Our approach is people-centred and considerate.
Learn More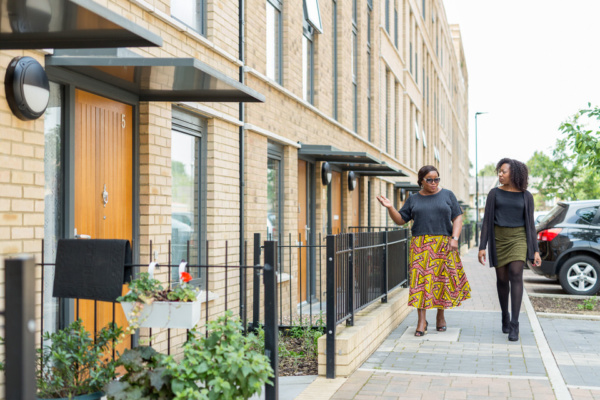 Leasehold Management
We provide a comprehensive Property Management service across complex, mixed tenure and multi-use developments.
We provide assurance to the Landlord that their obligations are met, deliver excellent customer service to the leaseholder and help shape communities that reach far beyond the fabric of the buildings we look after. 
Learn More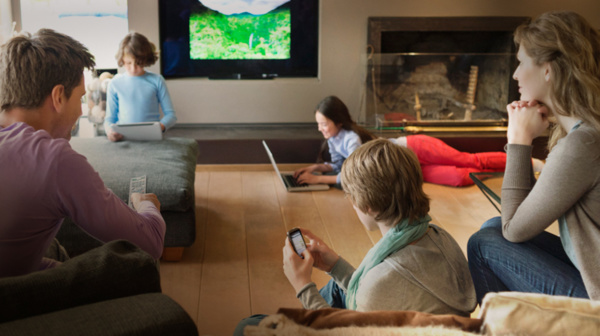 Private Rented Sector
For owners and investors, we offer a holistic lettings, management and maintenance service. We have a proven track record in delivering improved financial performance and a positive resident experience.
Learn More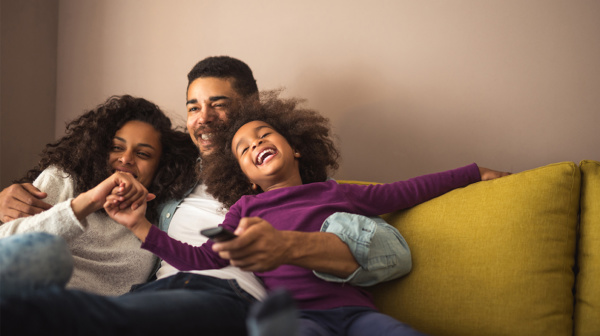 Service Family Accommodation
Pinnacle Service Families is proud to deliver National Accommodation Management Services (NAMS) for 49,000 Service Family Accommodation (SFA) homes as part of the Future Defence Infrastructure Services (FDIS) programme on behalf of the Defence Infrastructure Organisation (DIO).
Learn More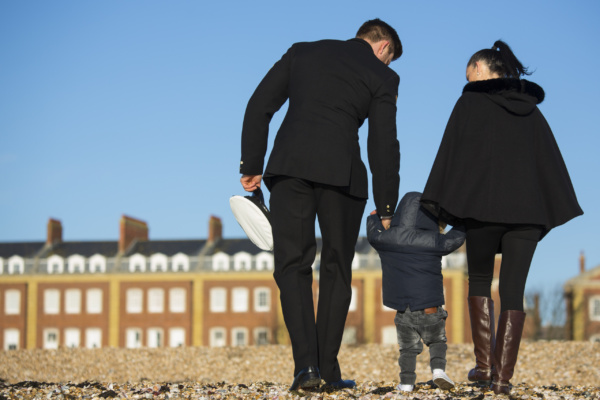 Registered Providers
Pinnacle Group is home to two Registered Providers (RPs) of Affordable Housing; Pinnacle Spaces and Pinnacle Affordable Homes.
Learn More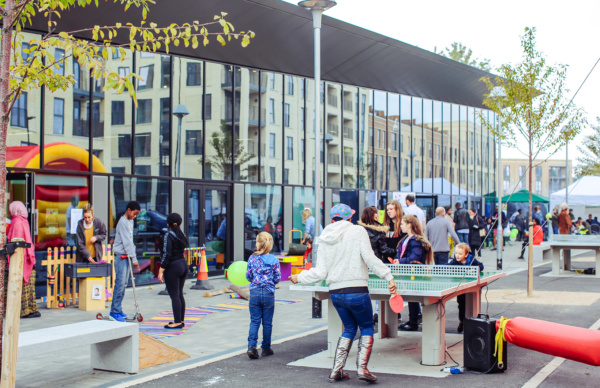 Contact Centre
Our Contact Centre is open 24/7, 365 days a year so that help is available when it's needed most.
Learn More