Pinnacle Group finalises integration of Orchard and Shipman brand.
The integration of housing specialists, Orchard & Shipman (O&S) Group, into Pinnacle Group has entered its second phase. This means that as of 1st June 2022, O&S Group now operates under the Pinnacle Group brand, replacing all O&S Group branding.
Pinnacle Group acquired O&S Group in late 2021, to support Pinnacle's geographic expansion and service capability growth. Since then, the integration of the two businesses has been steadily underway. As well as the change to the branding, this latest phase of the acquisition will simultaneously see the O&S Group social media channels and website cease - apart from O&S Homes (one of our regulated Registered Providers of Affordable Housing), which will still have a page on the Pinnacle Group website.
Peregrine Lloyd, chief executive of Pinnacle Group, said:
"We're pleased to be taking the final integration steps as part of our exciting acquisition of O&S Group. The integration of branding, social channels and website within the Pinnacle Group brand is an important part of our plan to deliver our vision together as one provider. We look forward to growing from strength to strength together."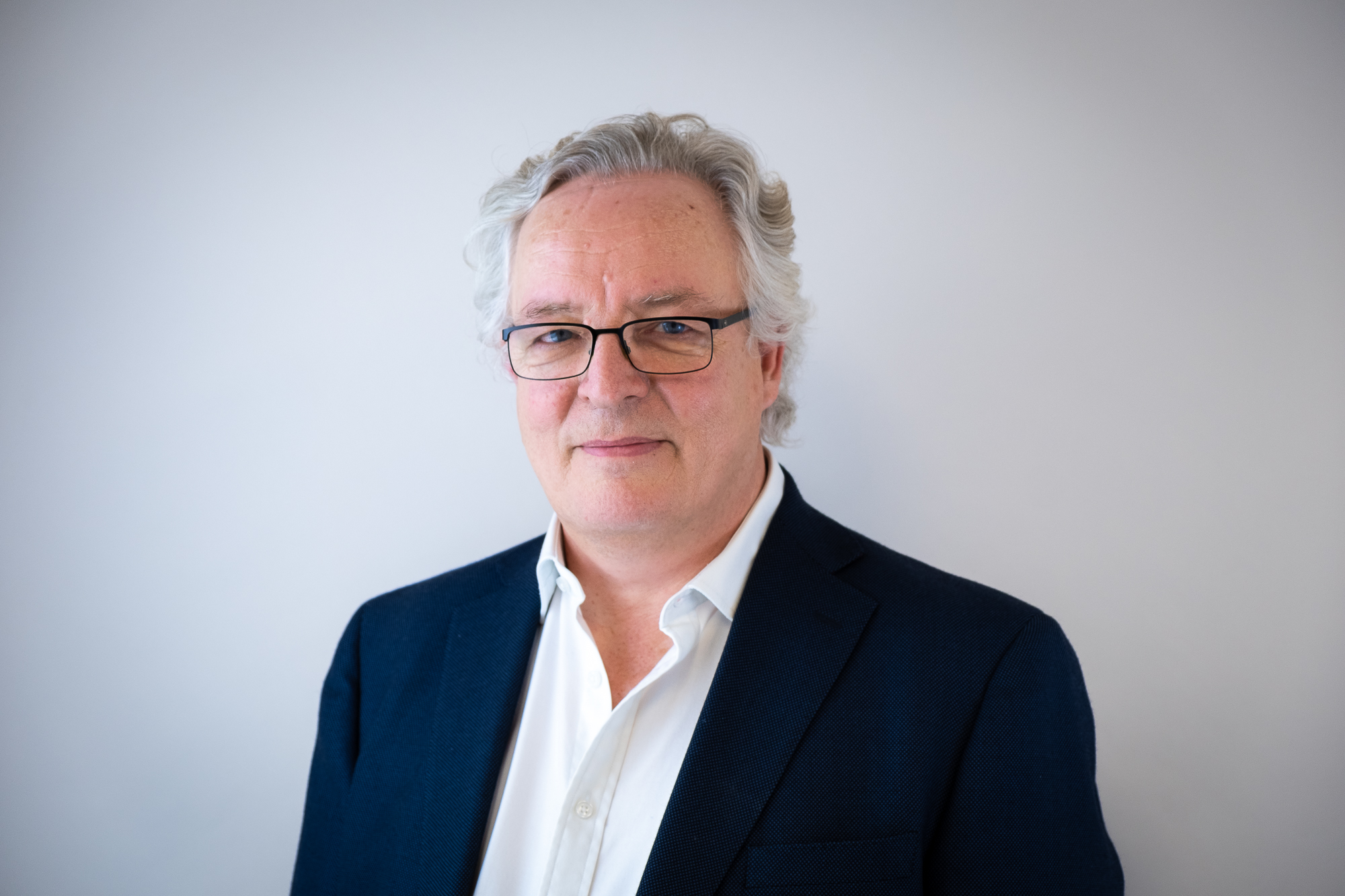 Peregrine Lloyd
Group Chief Executive
Pinnacle embarks on landmark £141m MOD accommodation services contract
TODAY marks the official start of Pinnacle Group's £141M contract to deliver National Accommodation Management Services (NAMS) for 49,000 Service Family Accommodation (SFA) homes across the UK, on behalf of the Defence Infrastructure Organisation (DIO). The high-quality customer services will be delivered by a specialist division – known as Pinnacle Service Families. The contract is for seven years, with an option to extend for up to three years.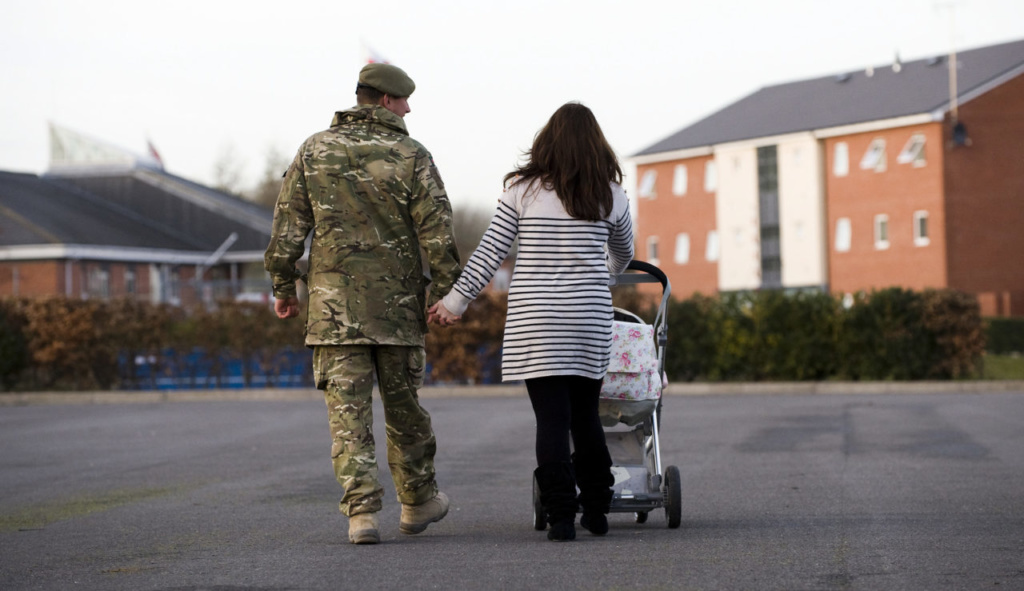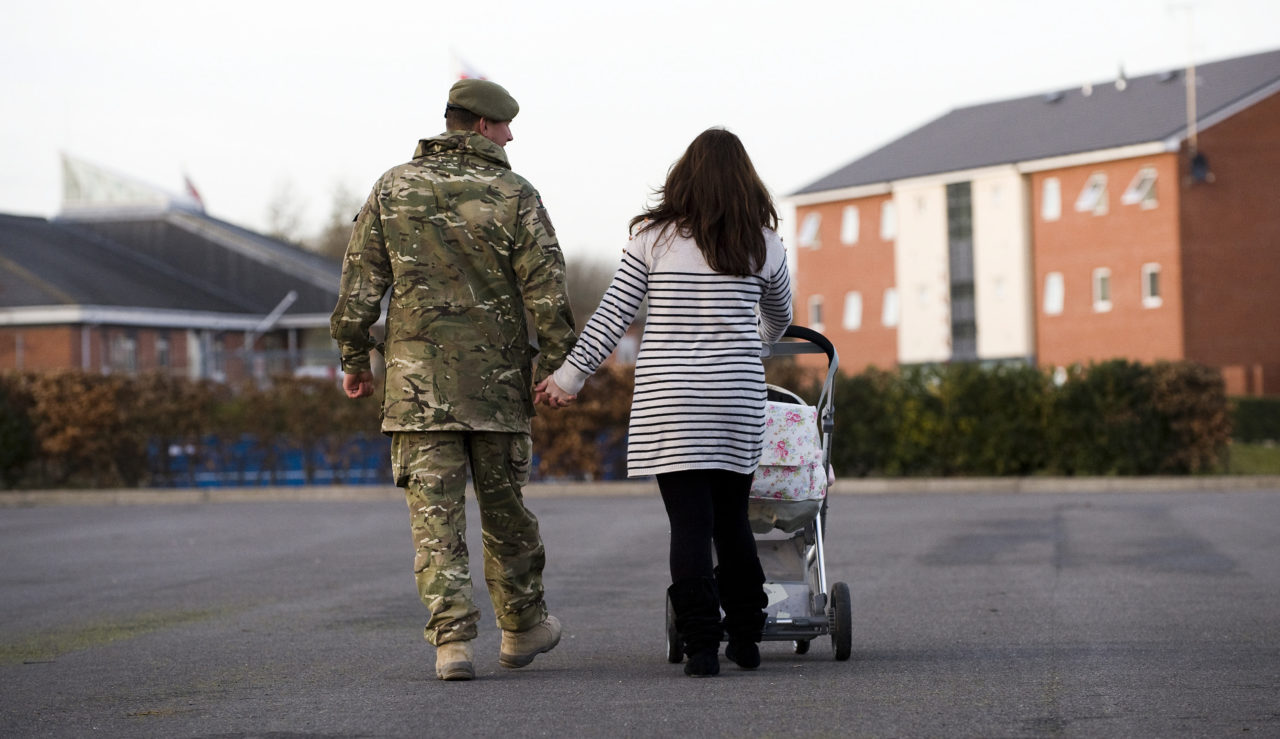 The landmark NAMS contract, which was awarded to Pinnacle Group in 2021 due, in recognition of its extensive housing services expertise, is now operational. As of 1 April 2022, Service Personnel and their families will benefit from an enhanced customer journey and experience. Whether moving in or out of properties, raising a repair, or planning scheduled housing maintenance, the customer-facing Pinnacle Service Families team is now the dedicated single point of contact for all Service families' housing management needs.
The go live also marks the start of a new partnership with Sopra Steria as the digital partner and system integrator, supported by Shared Services Connected Ltd (SSCL), which is providing its contact centre expertise to Pinnacle Group.
Throughout the process of mobilsation and contract start, Pinnacle has worked closely with DIO and the Regional Accommodation Management Service (RAMS) partners – Amey and VIVO. Military personnel and their families have been represented by the Service Families Federations to ensure their needs are fully considered when developing the service offer. This includes the modernisation of communication methods, with the introduction of a new digital platform to log requests and receive progress updates.
"This significant and essential contract, designed to improve the way Service families access and receive housing accommodation support and services, has been carefully planned in collaboration with all our delivery partners. We are now proud to be acting as the single point of customer contact and reassurance for the management of 49,000 Service Family Accommodation homes across the UK.
"We understand the importance of high-quality housing services and the impact this has on the wellbeing of Armed Forces personnel and their families. With over 25 years of service delivery experience, we are well positioned to deliver best in class services and are deeply committed to the success of this contract. We have invested substantially in the new National Service Centre in Liverpool, where we will deliver the digital platform designed to integrate all housing management and repair aspects of our work. We will also maintain our focus on customer responsive from our nationwide network of service hubs."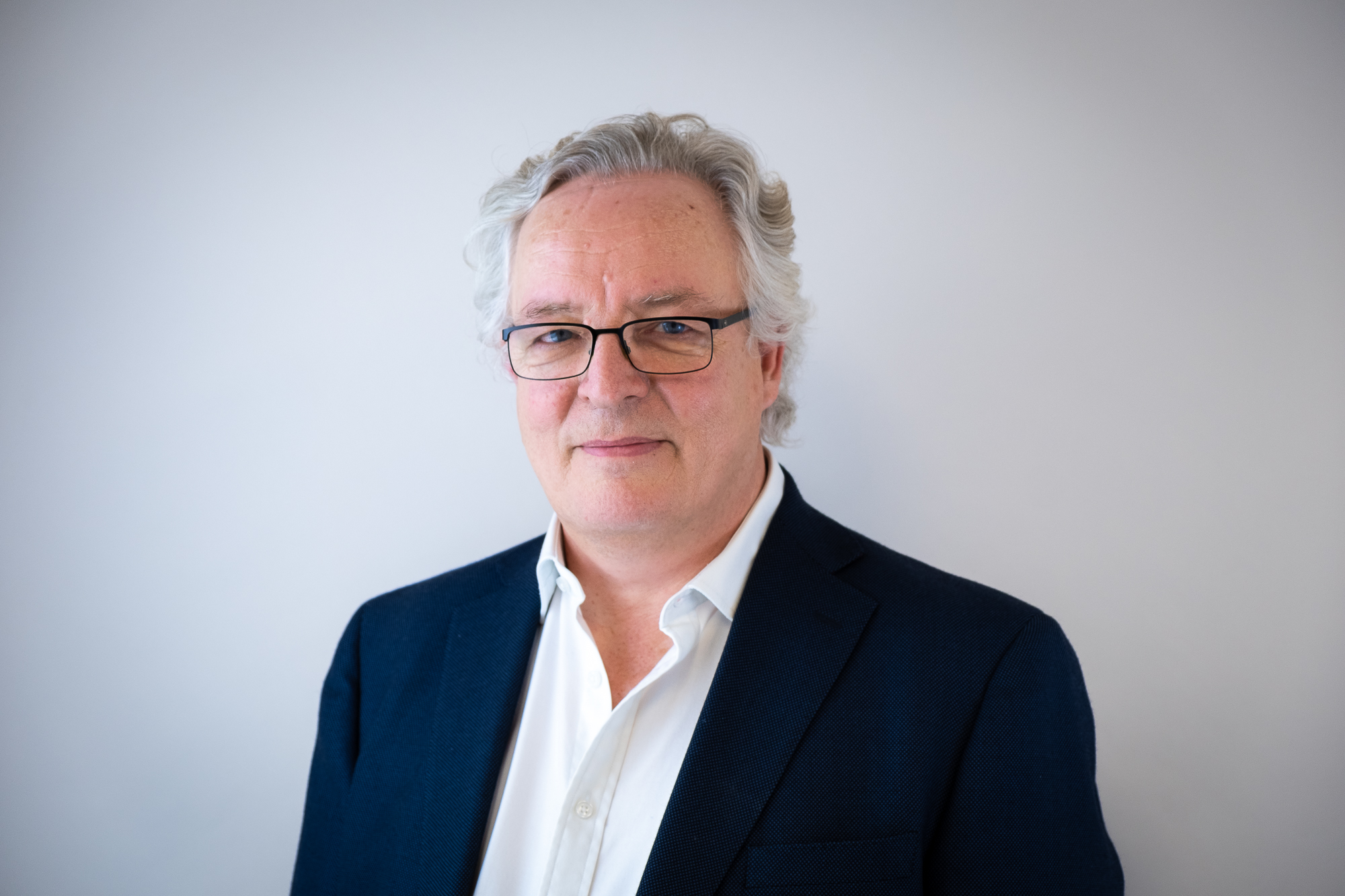 Peregrine Lloyd
Group Chief Executive, Pinnacle Group
"We are excited to launch the new service today which follows months of hard work to mobilise the contract. Over the coming weeks, Service families will begin to see how we are building on our commitment to innovate and modernise, with improvements due to evolve, which will make a big difference to how they access support.
"We have a comprehensive website to keep service families up to date, with new service features being added. We also look forward to working with customers to help shape the service as we move forward."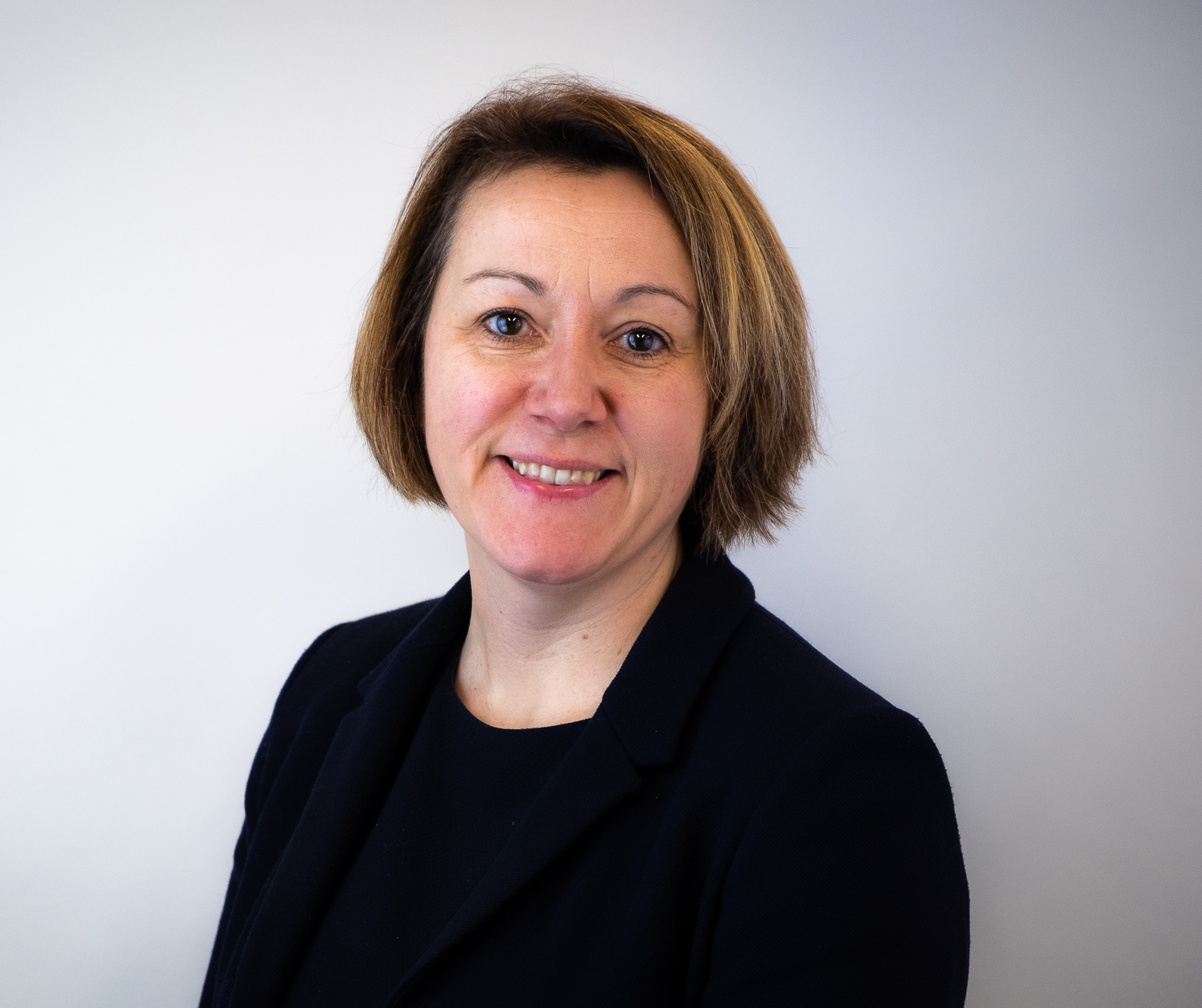 Claire Kober
Managing Director, Homes, Pinnacle Group
"Our Armed Forces and their families have no real choice where they serve, no matter how remote, and when and how frequently they move, so it's vital we ensure their homes are of the right quality and available for them wherever and whenever they are assigned. "Their needs must be at the heart of what we do. "These contracts are designed to be very different. They have been developed with Service Personnel and families firmly in mind to better meet their needs. "Enhancing customer service will be their focus, with clear customer satisfaction targets for suppliers to meet, financial consequences for falling short and incentives to exceed the minimum standards."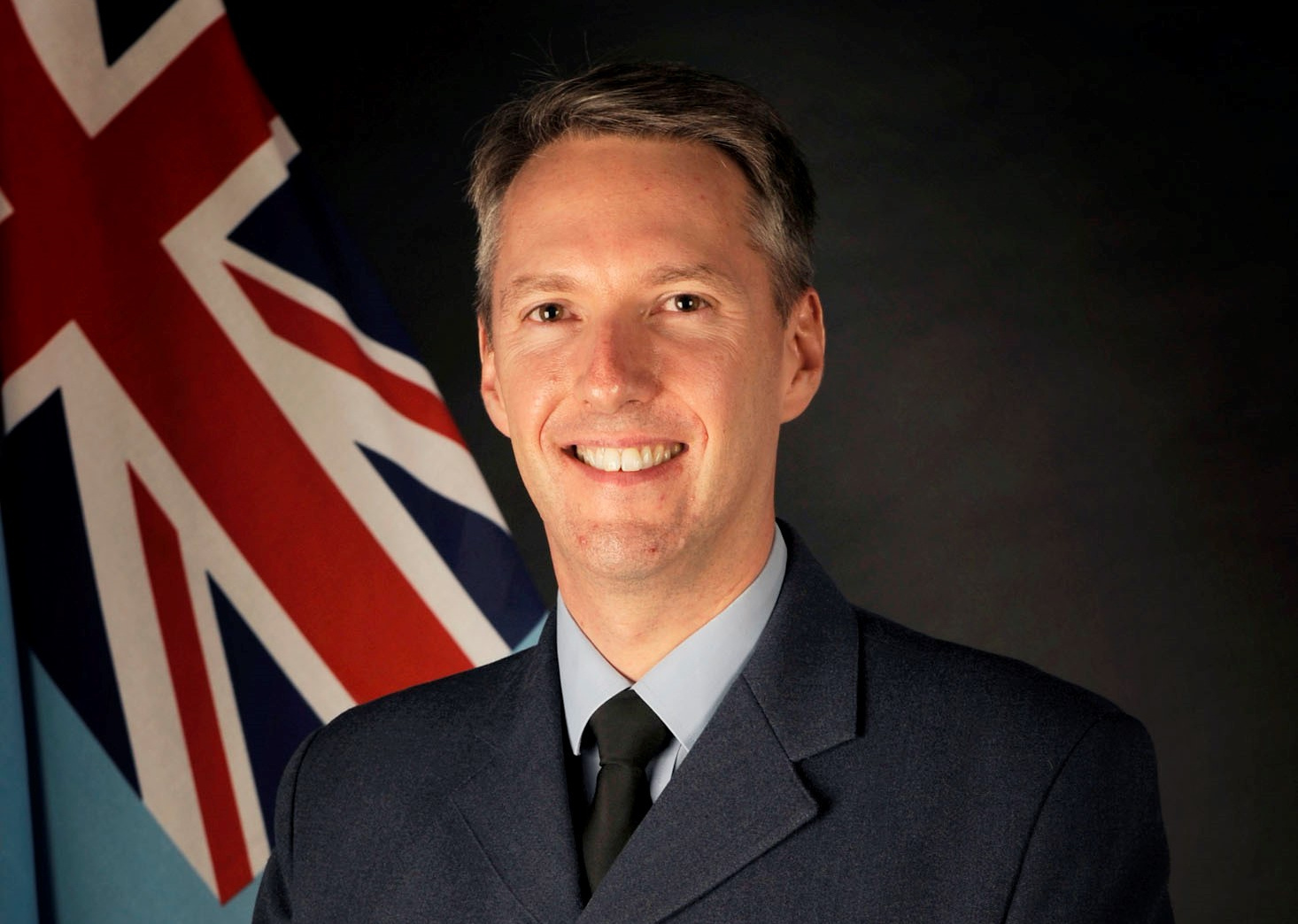 Air Commodore James Savage
Head of Accommodation,
Defence Infrastructure Organisation (DIO)
"We truly value the service of those in the Armed Forces and are dedicated to ensuring they and their families have the best experience possible when managing housing and accommodation. Winning this contract will allow us to do just that; providing military families with more digital touchpoints to enhance their experience of living in service family accommodation, accelerate resolutions and proactively minimise any potential disruption to their lives. "Estate integration is a growing market for Sopra Steria, and we're delighted to have been selected by the MOD to provide data-led insight for improved customer service, proactive intervention, and a 'future of work' style estates transformation as part of its new FDIS contracts."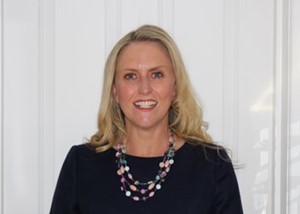 Sue-Ellen Wright
Managing Director, Aerospace, Defence and Security,
Sopra Steria
"I'm delighted that we can support Pinnacle to deliver our award-winning contact centre services to all Armed Forces serving personnel and their families. We not only pride ourselves on our enhanced digital capabilities, expertise, and knowledge in contact centre service delivery, but also on the excellent customer experience we extend to all our customers."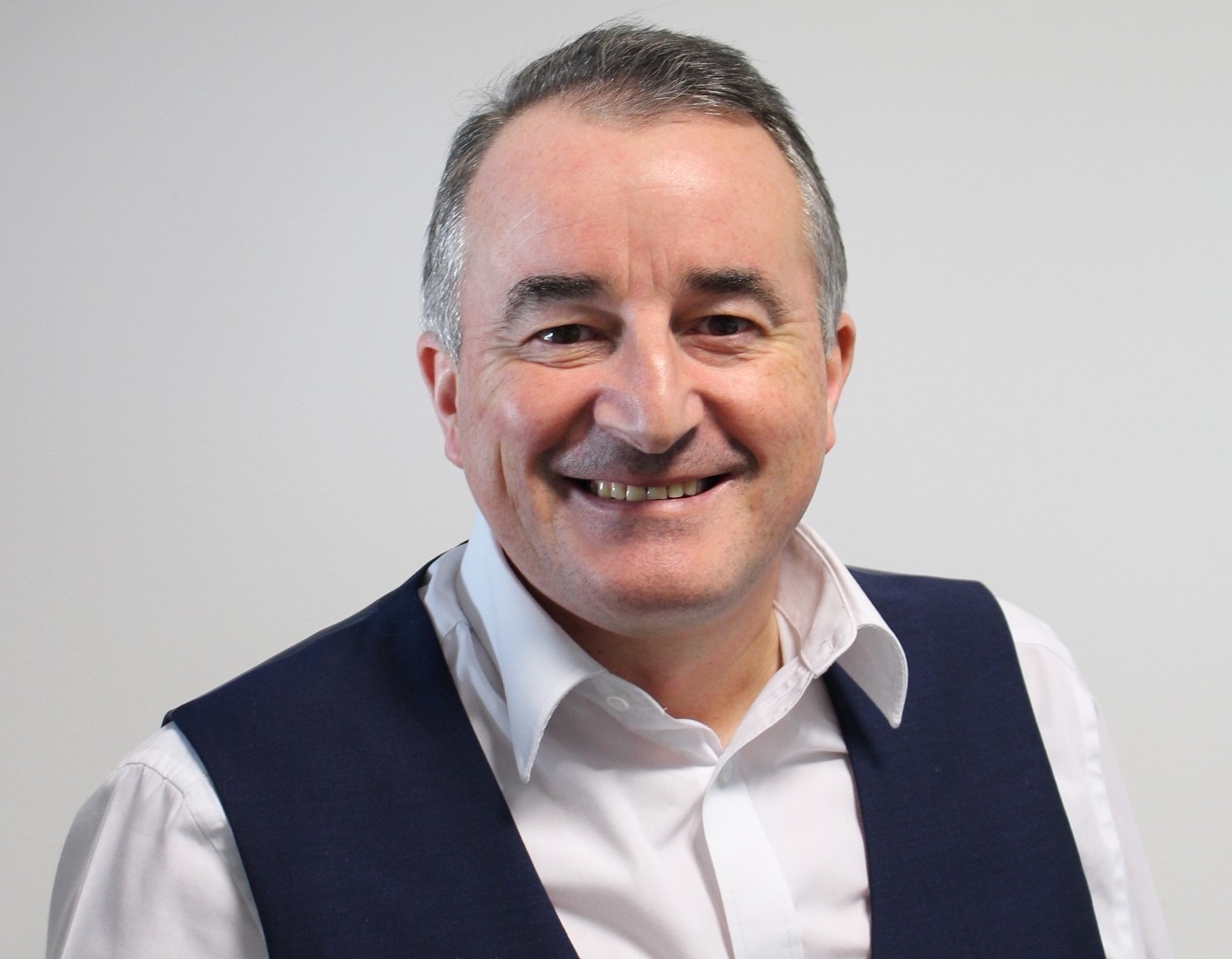 Kenny Morris
Managing Director, SSCL Government
Pinnacle Group Appoints Ark to Strengthen Digital Offer
Pinnacle Group has committed to strengthening its digital offer for customers across its residential management portfolio, signing a three-year deal with Prop Tech start-up Ark.
The move will see Pinnacle use Ark's cutting-edge platform across thousands of its homes; Ark launched in 2021 to partner with developers, investors and social housing providers to harness communities via a lifestyle app for tenants. Pinnacle, a large-scale property manager overseeing a national portfolio of 80,000 homes across a range of tenures, will pilot the software across its PRS and leasehold management portfolios before rolling out more widely later in the year.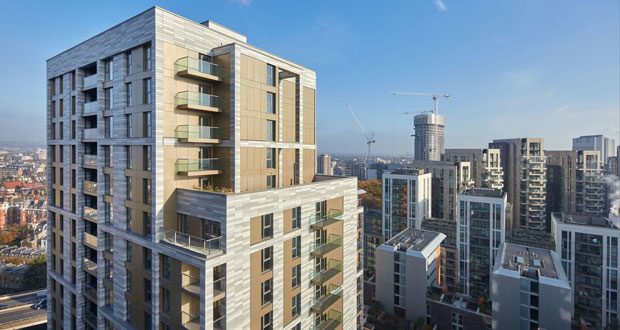 Claire Kober, Managing Director of Pinnacle Group's Homes business said of the news: "Pinnacle exists to deliver residential management solutions across a range of tenures, portfolios and geographies. We pride ourselves on the highest standards of customer service and are committed to providing a market leading digital service to compliment residents' lifestyles.
"Ark is a natural partner in our endeavour; the team has created an innovative platform which allows us to better engage with residents across our portfolios using cutting-edge technology. It will mean customers can access our services, connect with their property manager and report a repair from the app on their smartphone. It will also support the drive to build strong, cohesive communities across our sites.
"This is an ambitious partnership. Working together, Ark and Pinnacle Group will transform the quality and accessibility of our service to customers "
The announcement comes just weeks after Ark announced that award-winning regeneration company Urban Splash would implement its software across its entire, nationwide portfolio in places like Sheffield, Manchester and Birmingham. In late 2021, Runcorn-based Halton Housing also appointed the company to use the Ark platform for residents' complimentary use in one of its communities.
Angus Reid of Ark explained: "We are just one year into our journey and are thoroughly enjoying partnering with renowned names in the housing sector.
"It is our goal to harness better relationships between landlords, portfolio managers and the people living in their homes, while simultaneously enhancing the living experiences of residents. We're already seeing early successes of that with Urban Splash and look forward to reaching even more people through this new relationship with Pinnacle; we are delighted to be working with such a prominent property manager."
Pinnacle Group lands Canary Wharf Group contract
Pinnacle Group has been awarded the contract to provide housing management and resident repairs at the affordable rented homes development in Wood Wharf, the new neighbourhood in the heart of Canary Wharf, London.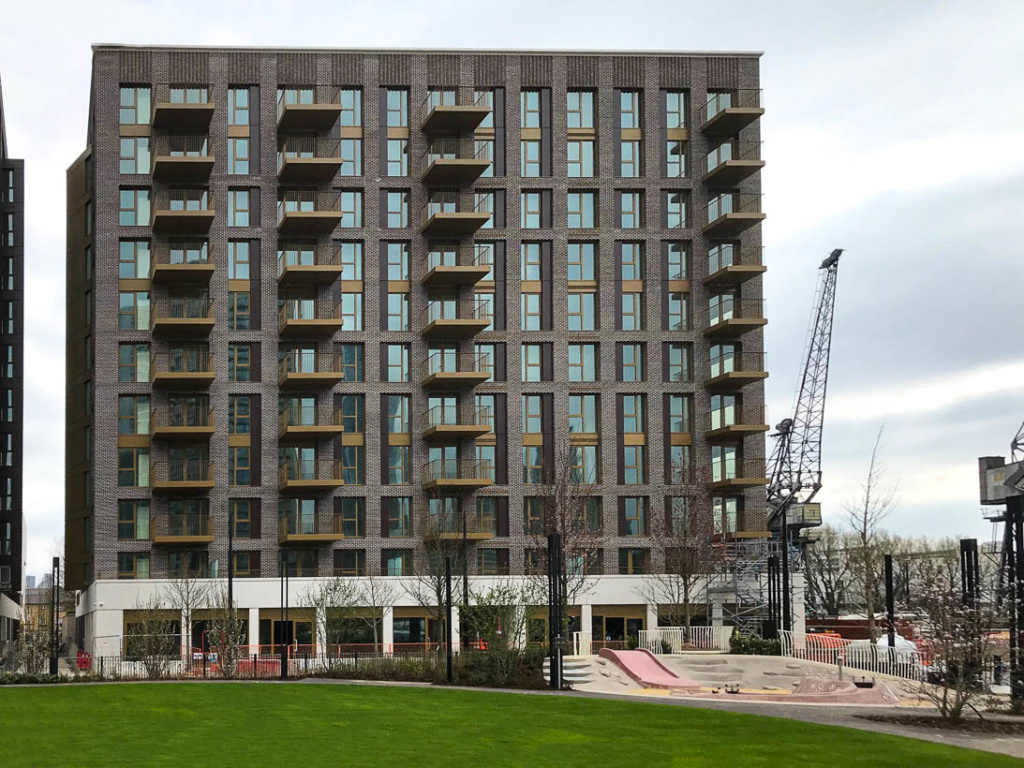 The five-year contract for Canary Wharf Group will see Pinnacle looking after 143 affordable rented homes made up of one, two, three and four bed apartments. 
Pinnacle will provide maintenance and communal area cleaning and oversee management of issues and tenancies, including successions and void periods for two blocks that are part of the first phase of Wood Wharf, part of the sustainable community at Canary Wharf.
It is also managing the letting process with Tower Hamlets Council, which includes vetting applicants conducting both virtual and in-person viewings and arranging the tenancies.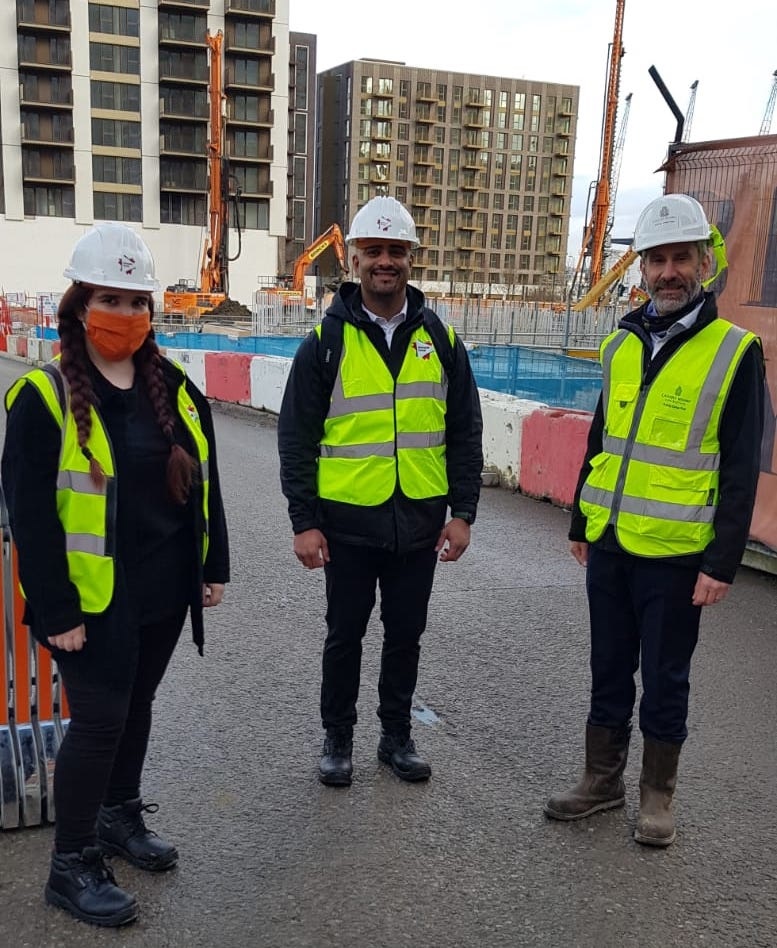 "Pinnacle is delighted to have been awarded this contract from Canary Wharf Group and we have been working hard to fill the apartments as quickly as we can. At the moment it is taking only ten days from tenant referral to sign up, and we have signed up nearly 100 residents." Pratik Popat
Pinnacle Group Regional Manager
Pinnacle will employ at least 25% of its workforce at Wood Wharf from the London Borough of Tower Hamlets. Later this year, Pinnacle will also start its programme of courses to help residents improve their employability with job seeking advice and training.
When completed, Wood Wharf will have up to 3,600 homes, retail, office, an NHS medical centre and primary school, waterside and cycle paths with parks and gardens.